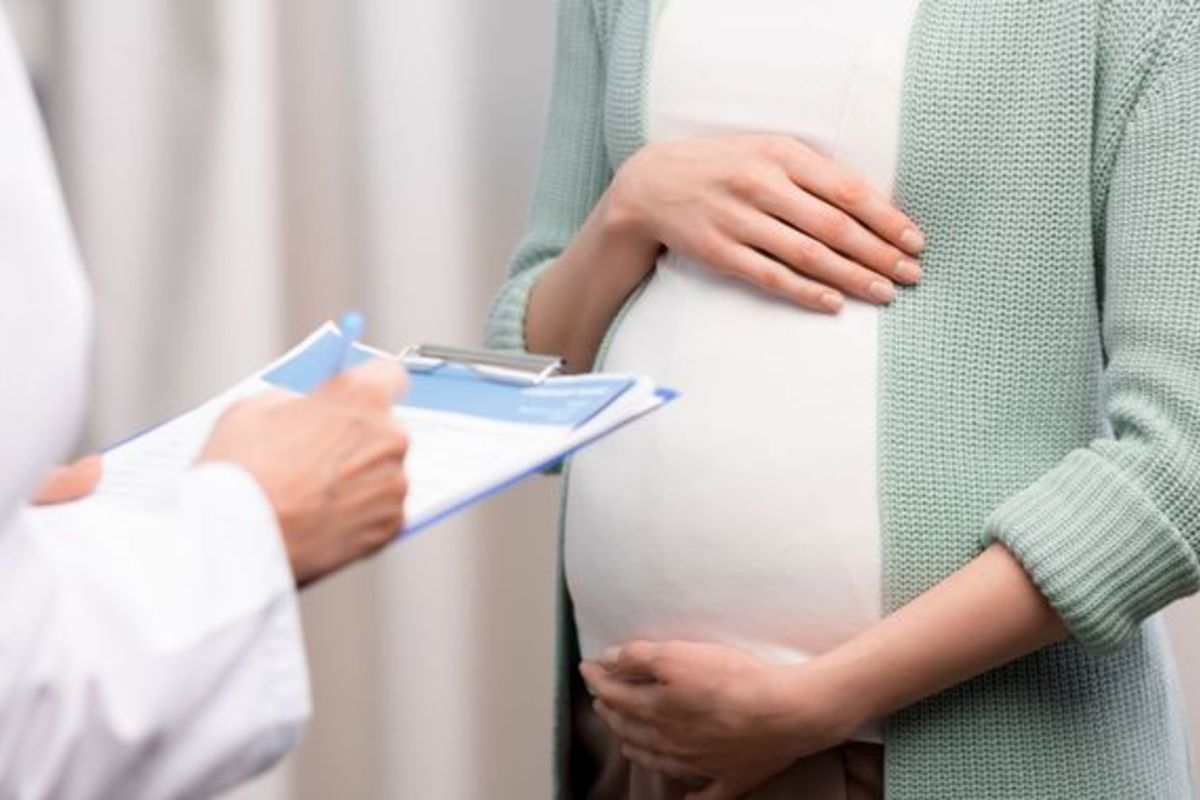 Partners will be able to attend antenatal scans again from tomorrow (24 February), and hospital patients will also be allowed visitors.
The government has announced that Health and Community Services - including the General Hospital, Mental Health wards and Maternity - are reopening to visitors
The bans have been in place for more than two months.
Expectant couples have been calling for partners to be permitted at scans. More than 1300 people signed a petition, and politicians including Senator Sam Mezec and Deputy Louise Doublet have been pushing repeatedly for the restrictions to be lifted.
From tomorrow (24 February) mums to be will be able to have their partner with them to attend the appointment with the sonographer.
Patients can have two named adult visitors - one at a time.
That will be reviewed after two weeks.
HCS says the visitor times will be 2-4pm and 6-8pm - except in exceptional circumstances, such as end of life care, partners with a woman in labour or attending a scan and parents visiting a child on a paediatric ward.
"With community transmission of Covid-19 decreasing, and with the robust infection control measures we have in place, we are pleased to welcome back visitors across Health and Community Services." - Chief Nurse, Rose Naylor.
Health Minister Deputy Richard Renouf has called it 'welcome news'.
"We know it has been difficult for patients and their friends and relatives, but it is vital that our health and community services remain safe for patients, visitors and staff. I must also urge visitors to adhere to the guidance set out for them and to continue to follow Covid-19 public health guidance."
Pre-visit screening will remain in place to check for any potential exposure to Covid-19.
Visitors will need to sign-in to the relevant ward or department using a newly installed QR code system and use hand sanitiser and appropriate PPE throughout the visit.
Visitors who have travelled to Jersey from another jurisdiction and would like to visit a patient must wait until their swab result is confirmed negative.