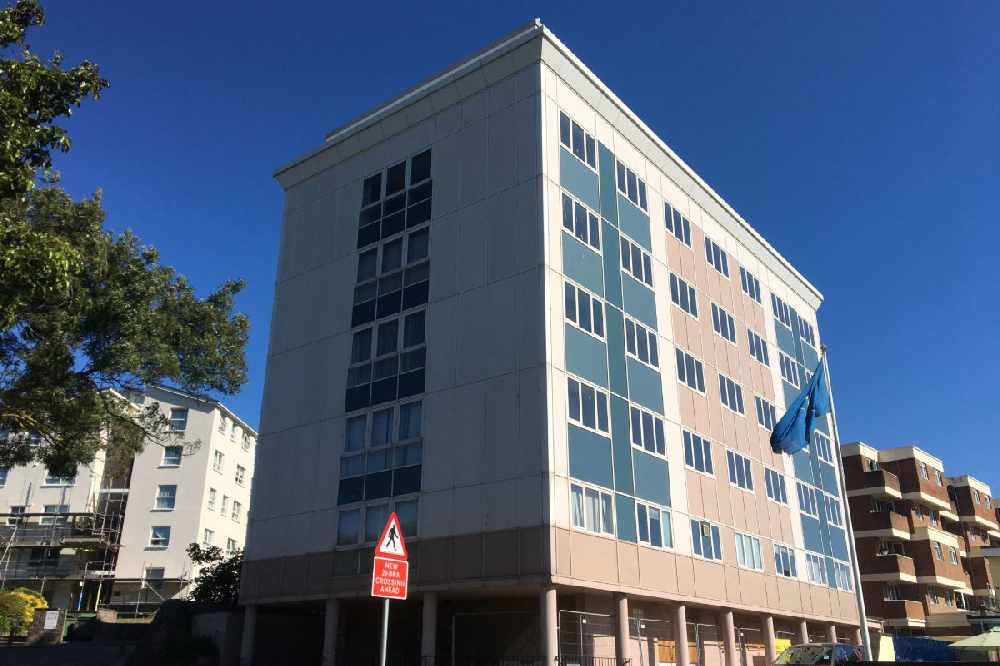 Parishioners will be asked to vote on whether to sell St Helier House to Andium Homes to be redeveloped.
The former residential home has laid empty since 2018, when plans to sell it and the neighbouring nursery to a private developer for nearly £3 million fell through.
St Helier residents will be asked to vote on the sale at a Parish Assembly next Wednesday.
Andium Homes says if parishioners agree, meaningful work can begin drawing up future plans for the site, aiming to create 'a scheme that delivers on both Andium's and the Parish of St Helier's objectives'.
Former Housing Minister, Senator Sam Mezec, who previously accused the parish of 'profiteering' from the sale of public assets to private developers, says he's 'extremely pleased' with the plans.
He hopes the site can be used for affordable housing, with proceeds from the sale being used to develop a new Parish nursery and buy back some of the flats as sheltered housing for the parish.