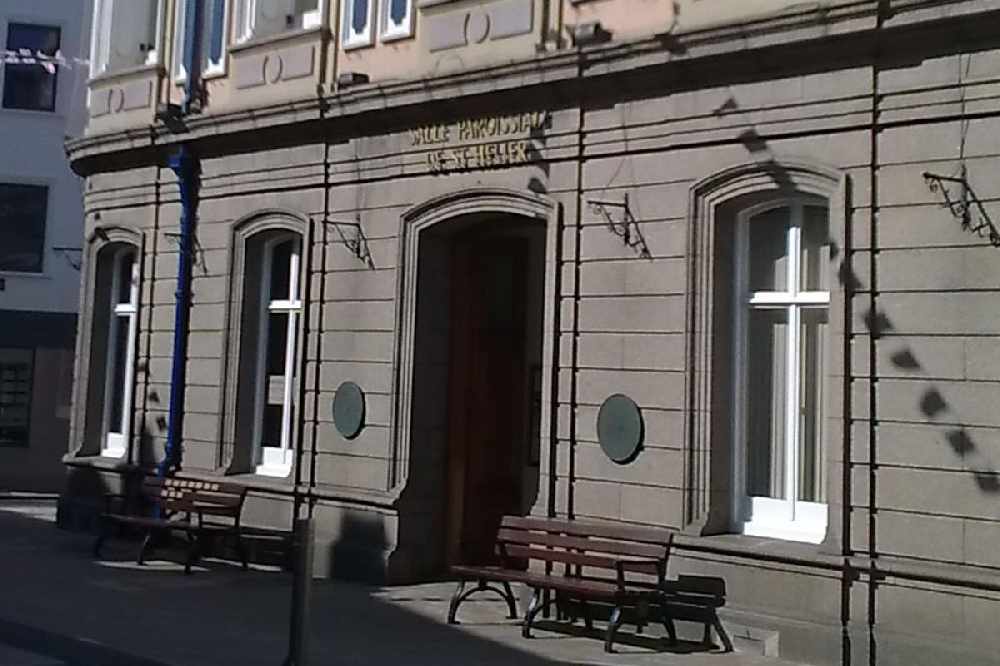 A St Helier Parish Assembly will take place on Wednesday 10 February after a legal document was served over the proposed access road to Jersey's new hospital at Overdale.
Politicians have approved Westmount Road as the primary access route, but a group of St Helier residents are angry at a lack of detail.
The requête has been served on the Constable by Advocate Olaf Blakeley - who has called Senator Lyndon Farnham's conduct 'unacceptable'.
Speaking before the States debate earlier this week, Advocate Blakeley said it was wholly unacceptable for any members of government to be asked to vote in favour of a proposition which is 'vacuous of content.'
The proposition was approved by 34 votes to 11, despite an attempt from Scrutiny to delay the vote until detailed drawings of the route were provided.
The legal document states Ministers responsible for the project have consistently, and unjustifiably, failed or refused to give details needed for the Parish to make an informed decision.
It adds that many parishioners think the work will cause disproportionate and irreparable damage to one of the few distinctive and important parts of the island's capital.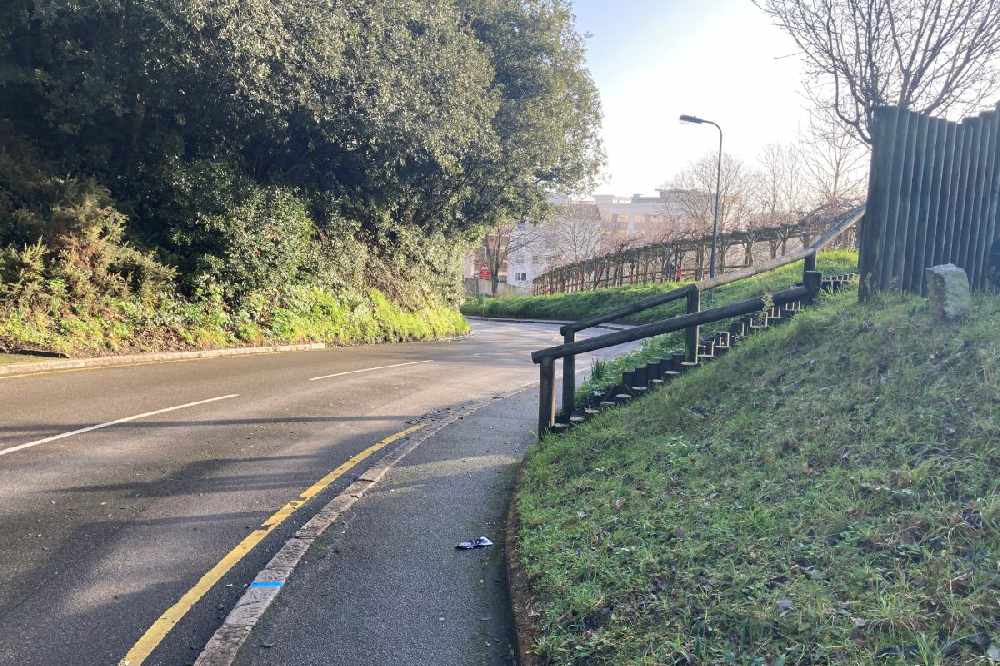 "At no time has the Parish Assembly been given either the opportunity to consider sufficient detail of what the acquisition will involve in the way of vehicular, amenity, cultural or community impact or the opportunity to give its approval either to said acquisition itself or the possible financial or other terms (if any) on which it might take place."
Ministers have also been accused of purposely, but unjustifiably, discounting other sites 'equally or more suitable for the new hospital at Overdale, with minimal impact on the community and surroundings'.
There will be a vote asking the parish not to allow any work on its land until its received the details it wants and is satisfied with them.
The Town Hall says Constable Simon Crowcroft appreciates the concerns of those affected and the impact on the local neighbourhood and environment.
The meeting will be held in person at the Town Hall and online. Anyone wanting to attend in person is asked to call the Parish Secretary on 811880 by 5pm on Monday 8 February.
Any request from the government to buy parish land will come before another parish assembly.