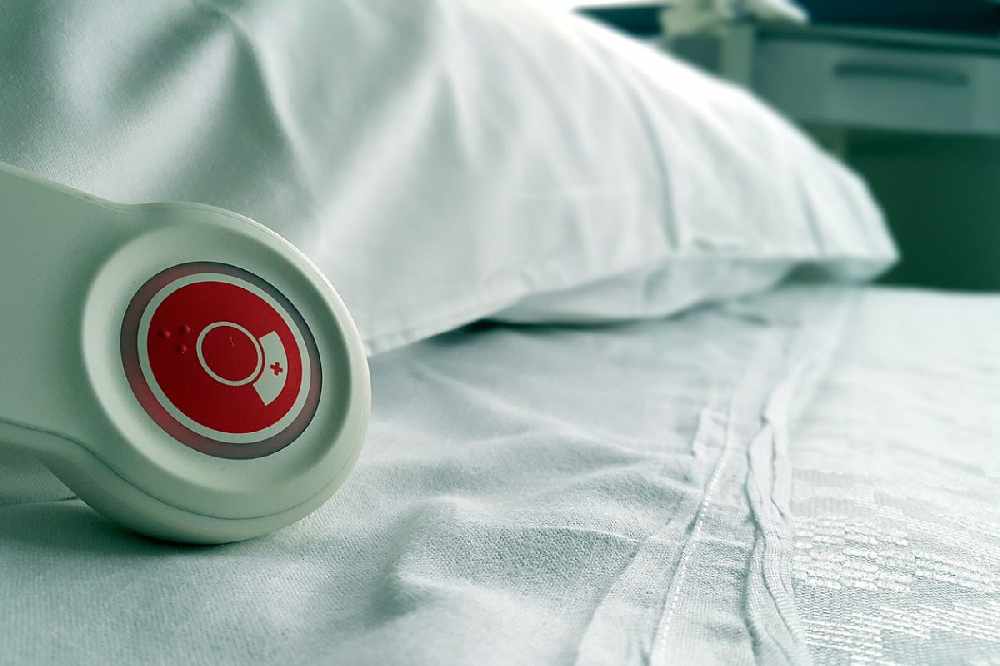 The number of sites shortlisted for Jersey's new hospital has been whittled down to Overdale and People's Park.
It means Five Oaks, Millbrook and St Andrews have been removed from consideration.
The Constable of St Saviour confirmed to Channel 103 that Five Oaks was off the list, following weeks of uncertainty around the size of the site and suggestions of parishioners being visited and told their homes may be bought using compulsory purchase orders.
Constable Sadie Le-Sueur Rennard says she's thrilled that her parish has been protected from development.
"We had a lot of complaints as you can imagine, but I wanted to ride it out.
"I had spoken to Lyndon Farnham before when he first contacted me and gave me a load of BS. I don't think he intentionally meant to mislead me, but he did. The site then got bigger and bigger as it progressed and I wasn't at all happy with that.
"So when he phoned me a couple of days ago to tell me it has been removed, I said is this more BS or is it for real? He said it is for real!"
The government says both Overdale and People's Park will now go undergo more technical and financial assessments to decide which will be chosen as the preferred site for debate this autumn.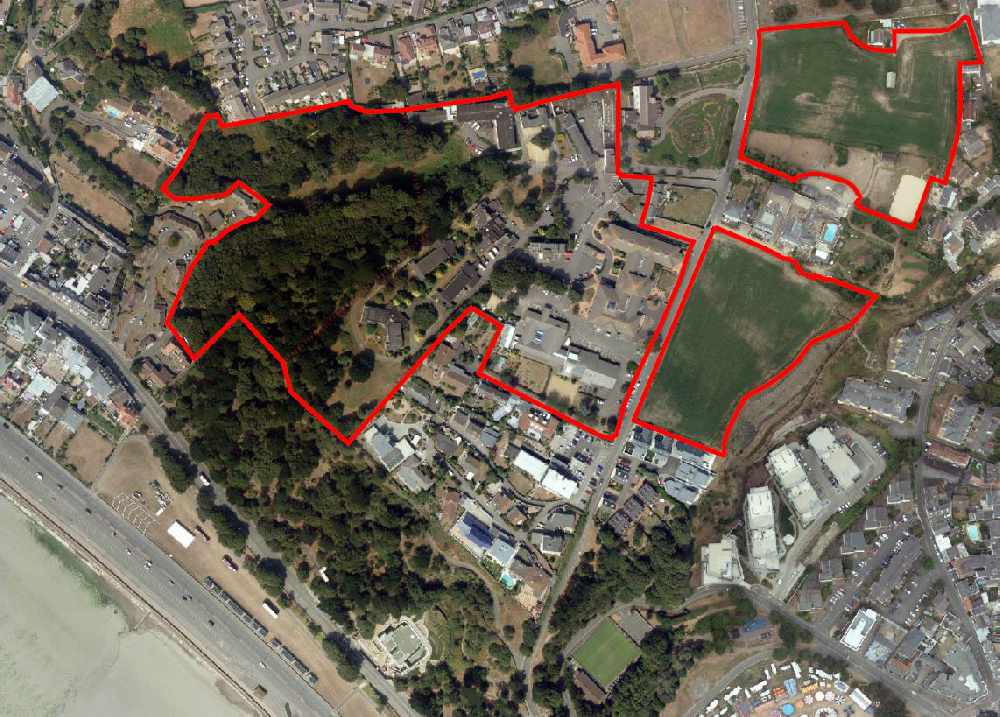 The site outlined for Overdale.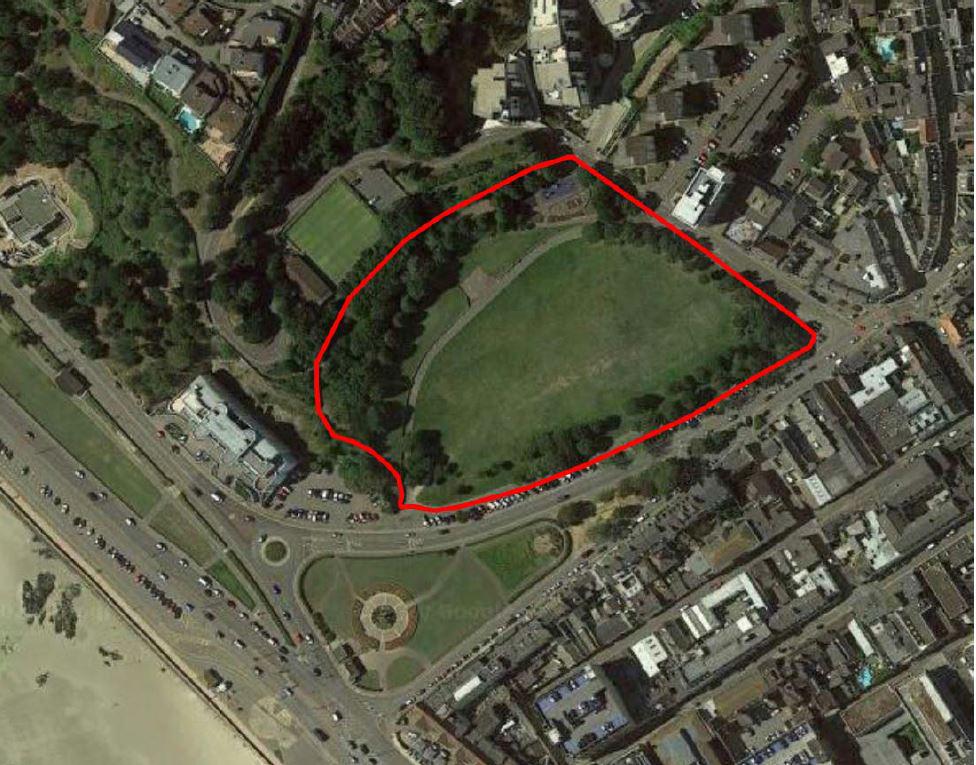 The site outlined for People's Park.
"We have consistently followed the evidence-based process put in place and remain on schedule for a States debate in the autumn to agree a location for our new hospital." - Deputy Hugh Raymond, Vice-Chair of the Our Hospital Political Oversight Group.
More to follow.