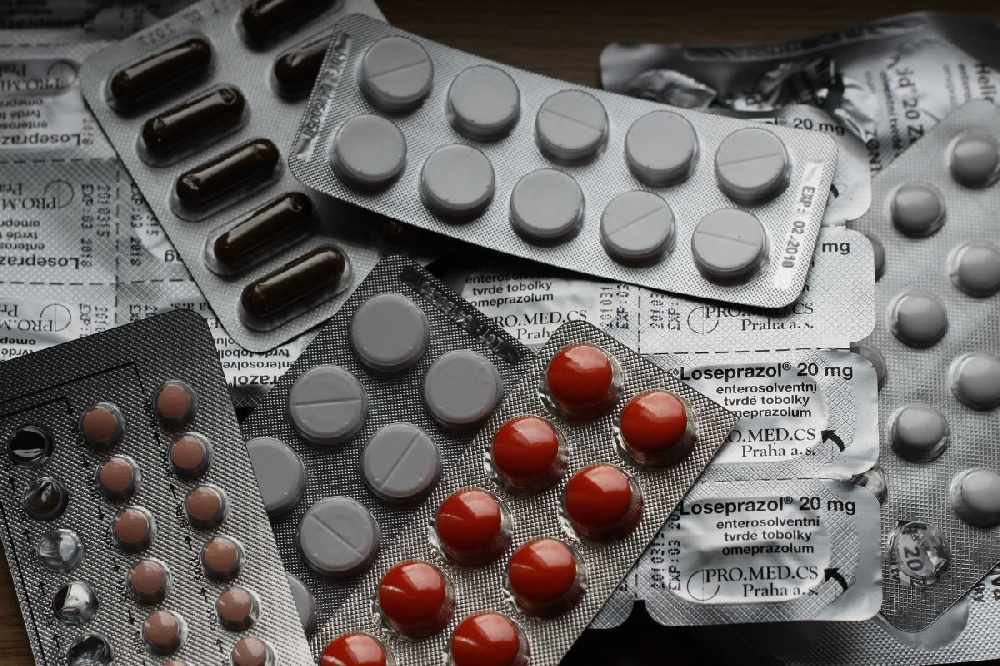 Jersey chemists are urging customers to order repeat prescriptions well in advance of Christmas and to arrange collection.
Requests for home delivery have increased significantly because of the number of patients needing to shield or self-isolate.
Some pharmacies are reporting waiting times of several days for their next delivery slot.
Patients unable to collect prescriptions in person should ask a trusted relative, friend, or neighbour to do it on their behalf.
"Whilst we will always ensure that nobody is left without vital medication, we are currently under pressure due to increasing requests for home delivery services as well as the problems created by some of us having staff who are also required to self-isolate.
"We ask that if you are sending someone to collect a prescription on your behalf, please provide them with a brief letter of authorisation if at all possible. They will be asked for ID and to sign for receipt of the prescription.
"We are proud of the service that Jersey pharmacies have provided throughout the pandemic and have been delighted with the many grateful comments we have received from patients. We are now asking the public to help us in the coming weeks, look out for their elderly or vulnerable relatives, friends or neighbours, and pull together in the way Jersey does so magnificently." - Jersey Chemist Contractors.