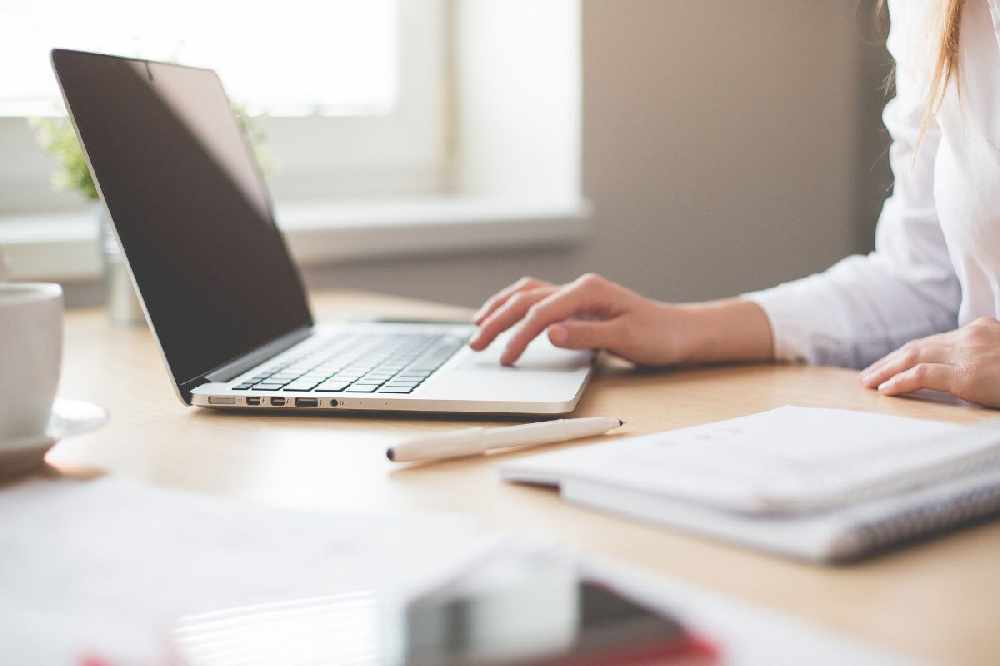 Our personal income tax returns can now be filled in online.
We'll start receiving our forms through the post from this week.
They will contain information on how to complete the return electronically.
It can be paused, saved and returned to at any stage.
Plus we will have longer to do it. The online form deadline is the 31st July.
It can still be filled out using the paper format, but that deadline remains 31st of May.
Comptroller of Revenue, Richard Summersgill, says doing it online is easier and quicker:
"It is great for taxpayers and customers because they will get an immediate receipt and an immediate pdf copy of their tax return, and they will - over time - get speedier service. We will be able to get tax assessments and effective rates out much more quickly."
There will be free drop-in workshops where islanders can learn how to completed the online process.
Treasury Minister Deputy Susie Pinel has called it a 'significant move towards the Government modernising its services to be more accessible for islanders.'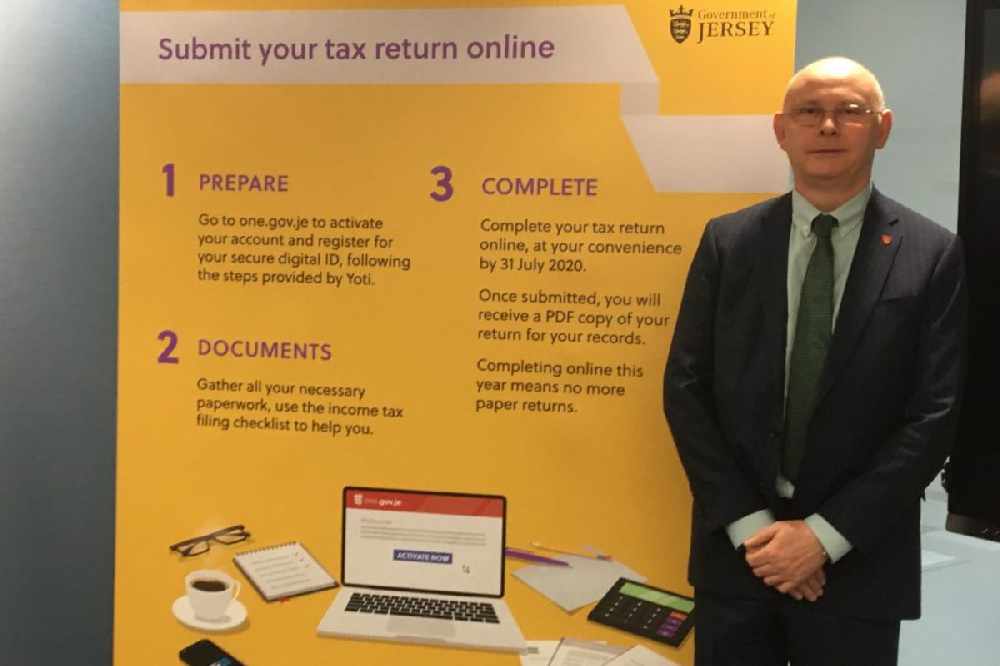 The launch of online personal income tax filing comes amid widespread criticism of delays to 2018 assessments caused by a new IT system.
Around 9,500 still have not been processed. We're told they should all be completed by the start of March at the latest.
Many of those who have received their effective rate have contacted the Tax Office to complained of big jumps in their ITIS %.
Richard Summersgill has defended his department's work, releasing a statement to 'clarify the facts'.
In it, he insists the system is calculating taxes correctly and is a 'vast improvement'.
He said islanders might think their taxes are wrong because the new printed assessments are more detailed 'and can be confusing'.
Mr Summersgill apologised for the delays and the 'poor level of service we have been providing to islanders' and said they are doing every they can to get back on track.
He has urged people to use online filing this year, saying a significant reduction in manual assessments will help improve the service.