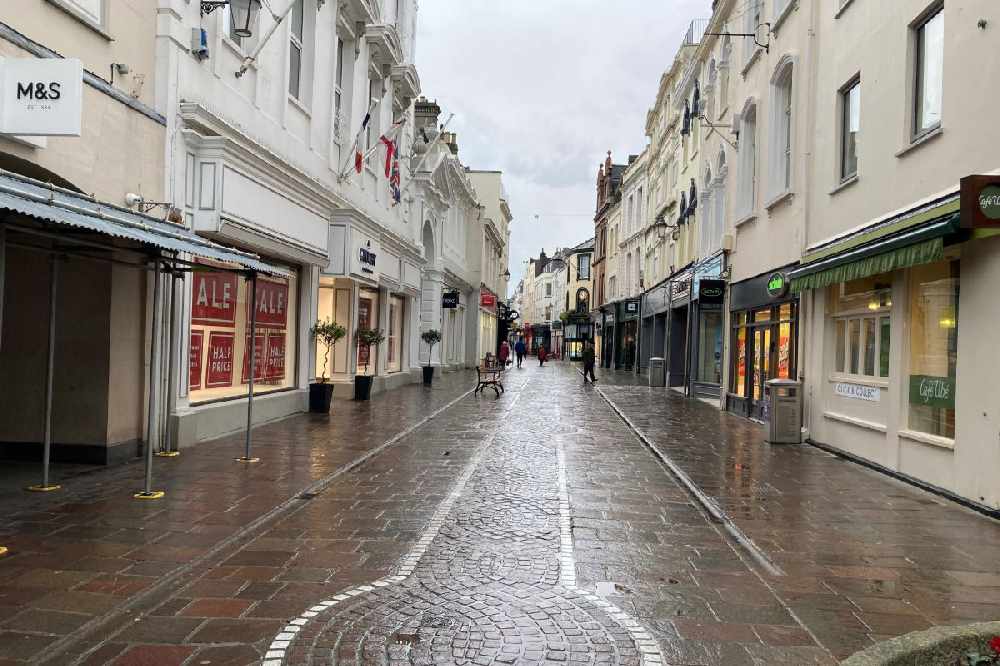 The government has given the green light for non-essential retail in Jersey to reopen from Wednesday 3 February.
The government says close contact services like hairdressers and other beauty services will be able to reopen from Wednesday 10 February, 'if the test positivity rate remains low'.
Non-essential shops were due to reopen last week, but it was delayed by at least seven days because a group of cases were found in the retail supply chain.
The government says that cluster has been contained successfully, with daily positive case numbers since then staying low.
Jersey currently has 96 known active cases.
"We are grateful to the members of STAC for their invaluable research and advice, which is fundamental to our response to COVID. We have carefully considered their advice and the information they presented to us.
"It is clear that the measures we took before Christmas were necessary and have worked. Now that we are seeing a reduction in positive cases, and importantly a sustained reduction in the number of hospital patients with COVID-19, we have weighed up expert advice alongside the potential impact of the proposed measures on the community, and have decided that we can now move to stage 2 of our reconnection plan.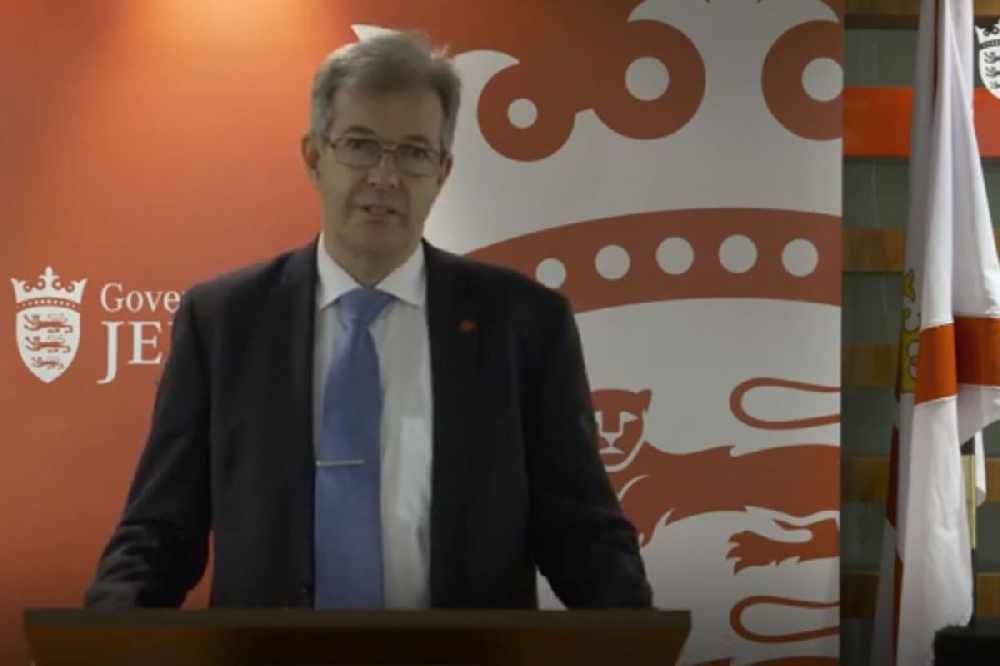 "We have decided to reopen non-essential retail from this Wednesday, and close-contact services a week later, to prevent a sudden increase in social contact and to remind islanders that we must continue to be careful to prevent the spread of the virus. We will look again, in three weeks' time, at the options for further reconnection, including the easing of working from home measures, and the re-opening of some hospitality services." - Senator John Le Fondre, Chief Minister.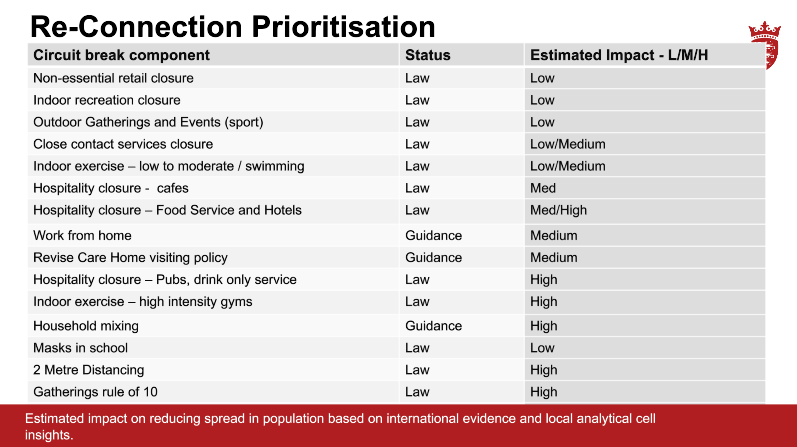 More details are due to be given in a media briefing at 7, hosted by the Chief Minister and Health Minister. It will be broadcast live on Channel 103.
"We are pleased to resume our gradual and considered reopening of lower-risk activities. We are moving in the right direction, but we still have some distance to go.
"Our vaccination programme is proceeding at pace, and we are on target to vaccinate all over-50s and high-risk Islanders by the end of March. The mobile unit completed 680 visits to Islanders in their homes last week, with another 400 planned for this week. From today anyone over the age of 70 can book their appointment, and we will be taking bookings from Islanders over the age of 65 later this month.
"We are taking every step as carefully as we can, as we want to fully understand the impact of each stage of reconnection. Waiting for three weeks before considering a move to the next stage will allow more time for sector communication and for any necessary legal processes to be conducted.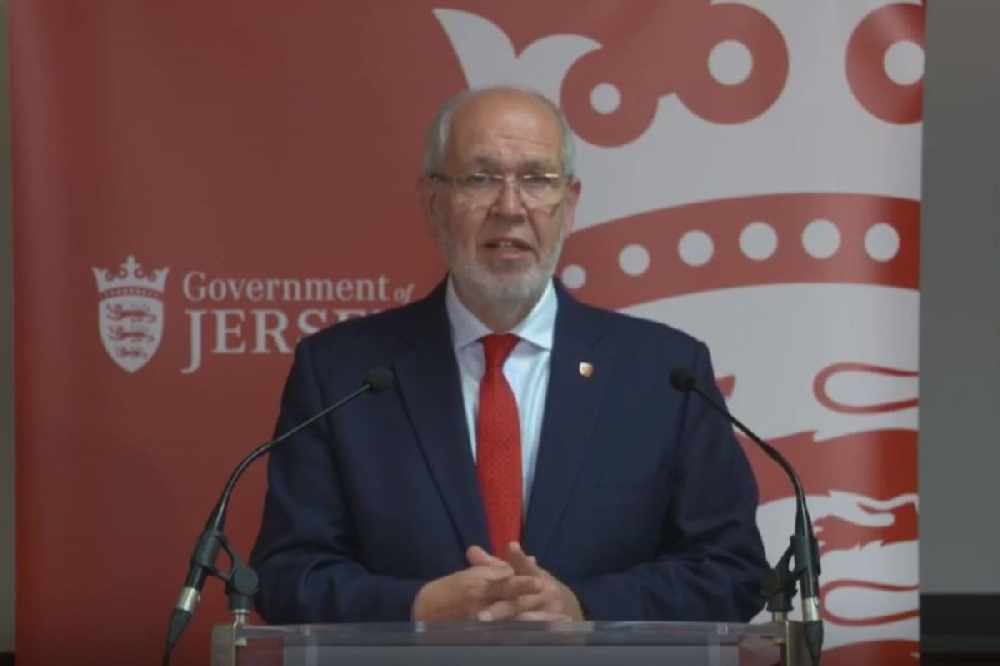 "We must continue to suppress community transmission and allow the vaccination programme to progress enough to protect the most vulnerable. Islanders should continue to respect physical distancing restrictions and avoid any mixing of households. By acting on case data, and by moving in stages, we can ensure the safest return to normality." - Deputy Richard Renouf, Health Minister.