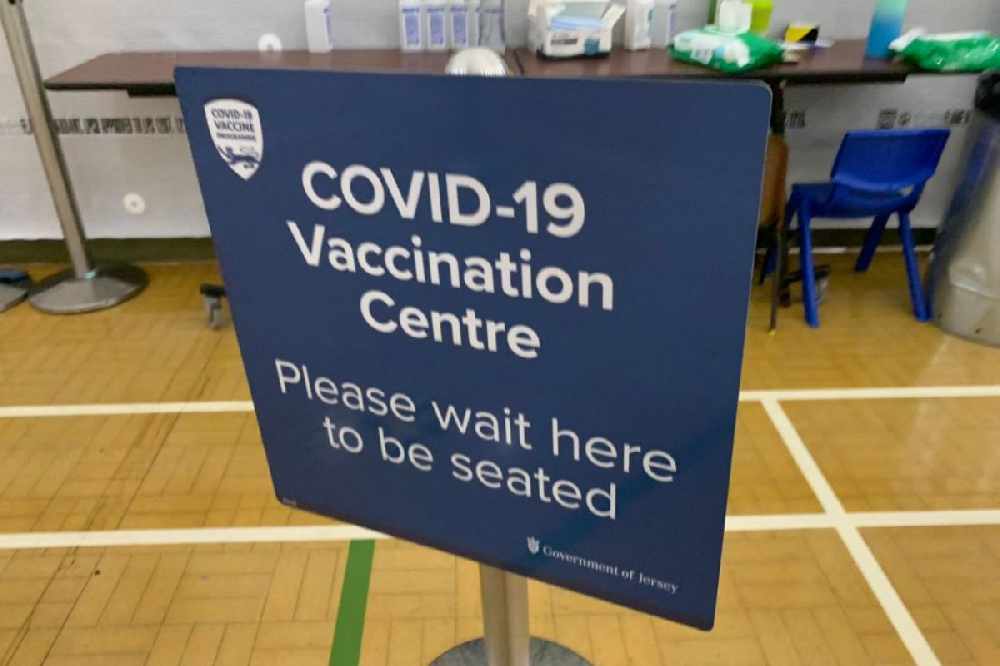 Second coronavirus vaccine doses will not be given out sooner to suit people's travel plans.
The government says people should expect their seocnd jab five to six weeks after their first.
People have been contacting the coronavirus helpline and contact tracing teams trying to get their next vaccine a bit earlier.
Covid status certificates will be sent out in the post two weeks after the second jab is administered.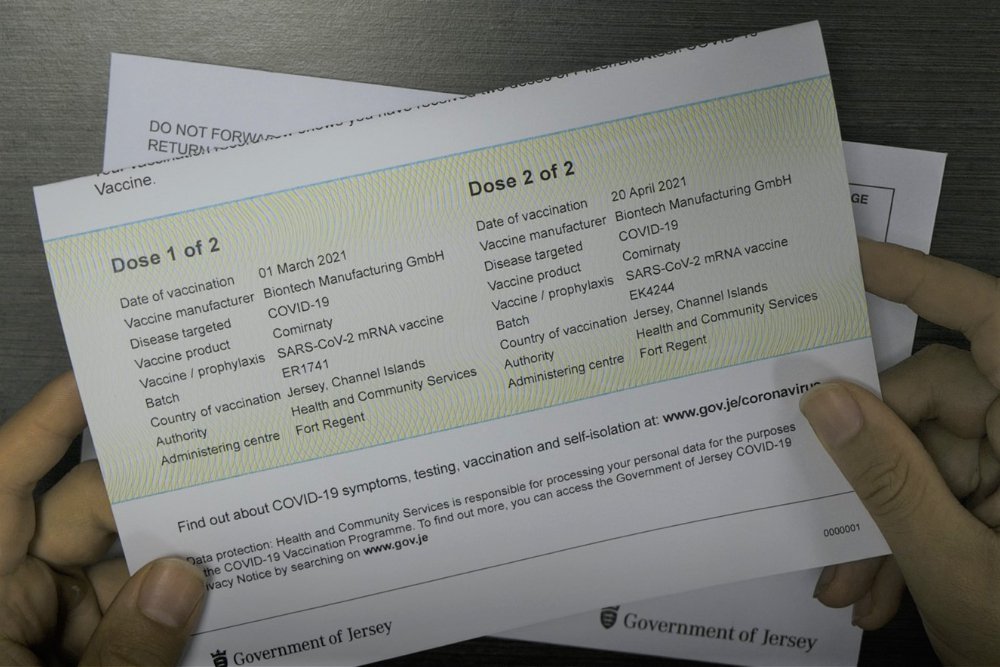 The Covid-19 vaccine leaflets given out after first dose appointments say the next one should take place in between four and twelve weeks' time.
Meanwhile, medics are discussing the hot topic of Jersey's self-isolation rules for people who are identified as the direct contacts of a positive covid case.
All those found to be a close contact are currently being told to quarantine for ten days.
However, ED Minister Senator Lyndon Farnham thinks people who've had both jabs should not have to isolate.
I completely agree, those fully vaccinated should be exempt from all isolation. If absolutely necessary a PCR test after contact tracing should suffice. Ministers currently discussing. I am looking for a quick resolution.

— Sen. Lyndon Farnham (@lyndonfarnham) June 16, 2021
Chief Minister Senator John Le Fondre has told Channel 103 that he's awaiting advice from medics before making any decisions.
"I can't offer an indication of where that will land at this stage, but we are acutely aware of the issues that are being raised by the public and we have asked STAC to specifically look at this."