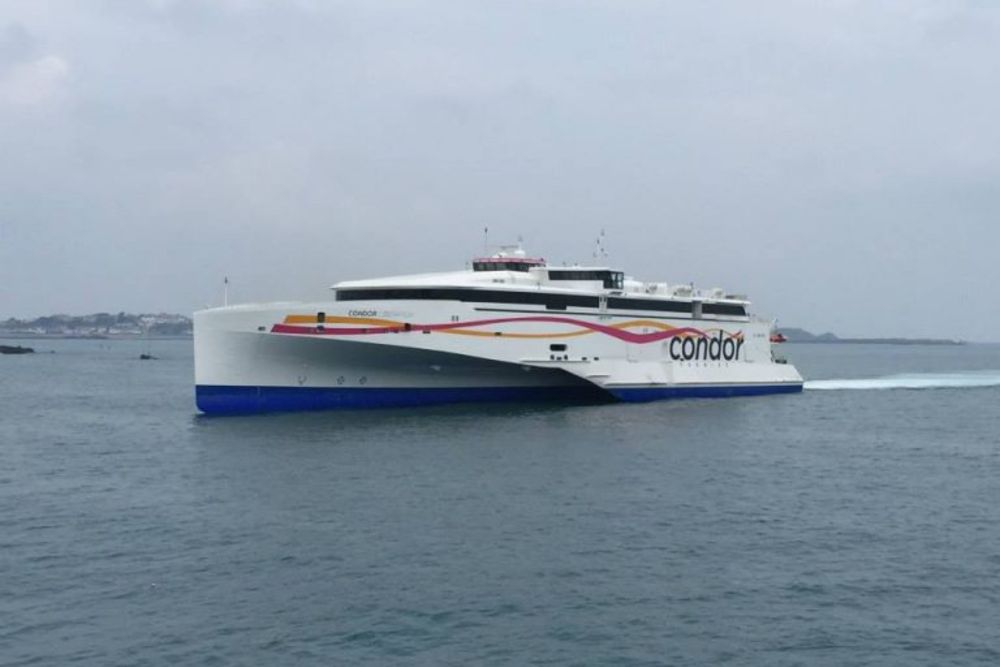 There'll now be no Condor passenger sailings until at least 15 May.
They were originally off until the end of April, but that has been extended because of the ongoing travel restrictions put in place to and from the Channel Islands.
Guernsey extended its lockdown by two weeks yesterday, with Jersey also urging people to stay at home for at least 22 hours per day until the end of this month.
"We have to react to the changing circumstances and government-imposed constraints on travel, which have regrettably led us to cease Poole and St Malo sailings for a further two weeks.
"This is a very difficult and inconvenient situation for everyone, as we have now cancelled seven weeks of our busy spring schedule which are so important for the visitor economy and travel for Islanders.
"Our contact teams will be extremely busy during this period and we ask for patience due to the unprecedented changes to the schedule." - Paul Luxon, CEO.
All affected passengers can get rebooked or receive travel vouchers which are redeemable for 18 months.
Channel 103 has asked Condor whether cash refunds are available and received the below response.
"Offering a refund by voucher in the first instance is the position taken by most ferry operators - and indeed in the wider travel industry.
"We believe a more pragmatic approach to normal rules is applicable in these extraordinary times, to protect jobs and to keep operations running – which, in our case, includes the transport of essential freight linking the UK and France with the Islands.
"We will, of course, look at every case individually that is emailed to our Customer Relations team although responses will take several months to complete given how busy we are dealing with the volume of passengers affected by the travel restrictions."