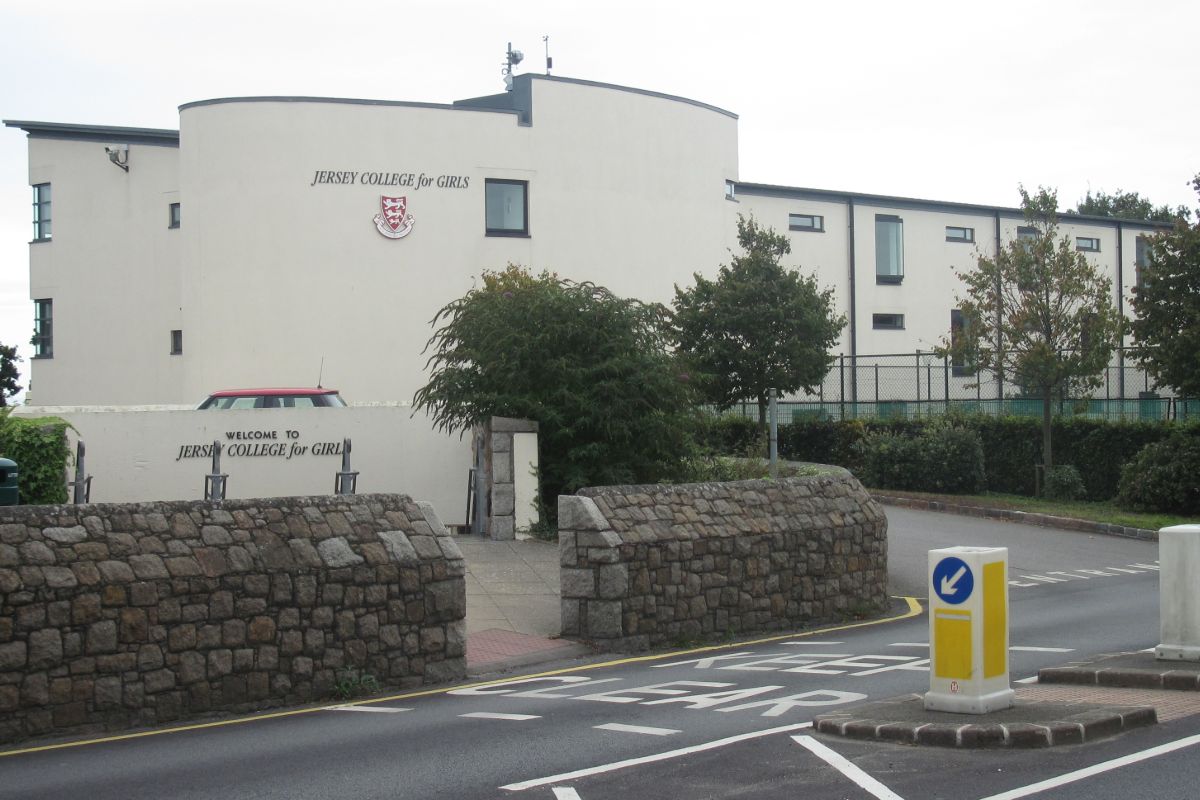 Six more students at Jersey College for Girls have tested positive for coronavirus.
Six more JCG pupils and another three Victoria College students have tested positive for coronavirus.
It's understood the affected JCG students are in Year 11.
The class was sent into isolation last Thursday when one girl in the class tested positive.
The affected students at Victoria College have also been isolating at home since last Thursday.
Latest figures show there are 115 known active cases of Covid-19 in the island.
Among the latest to be confirmed was another Victoria College student (the second case at the school) and primary age child at De La Salle.
The classes both boys were in have been asked to isolate at home.
The schools remain open on Public Health guidance.