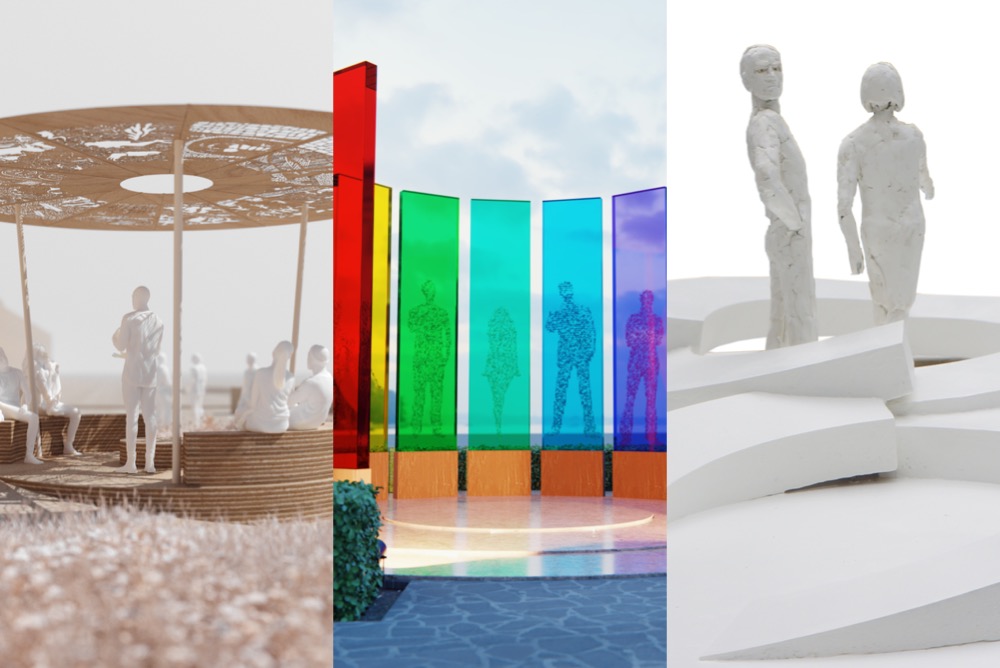 Three design ideas for the memorial were unveiled last month - but the new Children's Minister doesn't want it to go ahead.
Jersey new Children and Housing Minister has announced that he does not want the planned care memorial at the Weighbridge to go ahead.
It was recommended by a Citizens' Panel to acknowledge the victims of abuse in Jersey's care system and remind the government of their past failures.
£200,000 was budgeted for the memorial. The chosen design was due to be unveiled on Children's Day in 2022.
But Deputy Jeremy Macon - who has just been appointed unopposed to replace Senator Sam Mezec - will suggest to the panel that the money is used instead on training up islanders with skills to help children specifically - such as early years, and mental health and trauma skills, or to help those who come through the care system.
He also told the States that appropriate plaques could be installed in places like the courts, States Assembly, government HQ, children's services, the police station, and the Law Officers Department.
"I attended the recent protest to listen and we were made aware that some survivors are suffering from this proposal already as they do not wish to be faced with the reminder of their negative past in this manner and pointed out that any statue would likely be vandalised.
"Whereas, a training fund to assist children in care, and those caring for children, would be a positive acknowledgment that would last into the future."
The previous Minister, Senator Sam Mezec, supported the Citizens' Panel recommendation and urged islanders to take part in a consultation on the care memorial designs - which went on show last month.
That didn't appease many islanders and survivors, who took part in a protest at the Weighbridge.
That included the voices of care survivors - with one saying she was furious she needed to be there at all.
The controversial project was then put on hold until a meeting was held with people who have concerns about it going ahead.
More than 2,800 people signed a petition at the start of this year to reverse the decision, with a second petition set up last month to reconsider the memorial then signed nearly 1,800 times.
"As (States) members know, I am not a fan of the Citizens' Panel as they are not accountable - and I believe on this occasion, the Citizens' Panel has not made the right recommendation in suggesting a statue.
"In the terms of reference drafted by the Citizens' Panel for a memorial - point six states that the memorial would be 'highly visible, cannot be ignored, and the memorial should be located in a highly prominent position so that all are consciously reminded of the injustice that took place and how children were failed in the care system. It should remind the Jersey Government as the corporate parent, but not shock the survivors and bring back memories'.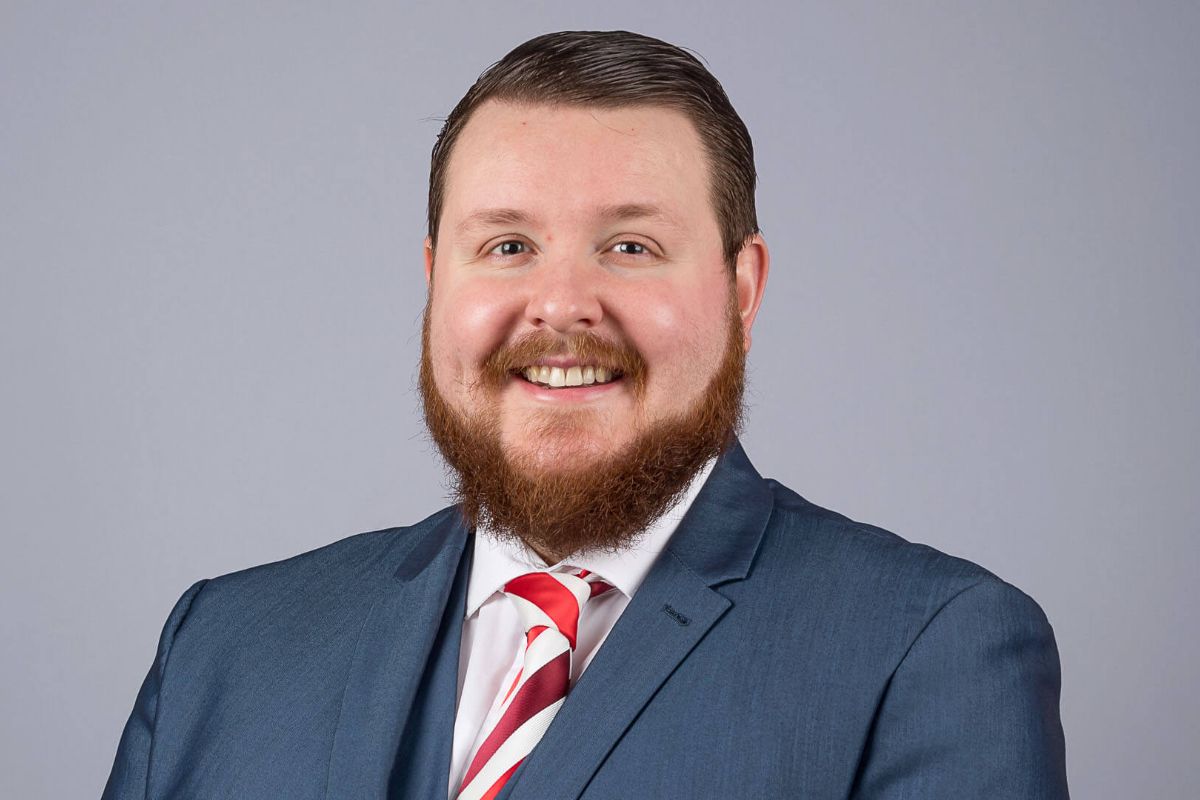 "It is clear that this proposal, the proposed statue, has done just what the panel wanted to avoid. I believe that any type of statue or physical memorial will inevitably have this effect." - Deputy Jeremy Macon.
Senator Mezec has tweeted to express his disappointment at Deputy Macon's announcement, accusing him of trying to score cheap votes.
Disappointing to hear the new Children's Minister try to score cheap votes by basically cancelling the discussion with survivors on the legacy of the Care Inquiry, by imposing his own vision.

This includes setting up a fund for care leavers... which I already did 🤦‍♂️

— Senator Sam Mézec (@SamMezecJsy) November 17, 2020