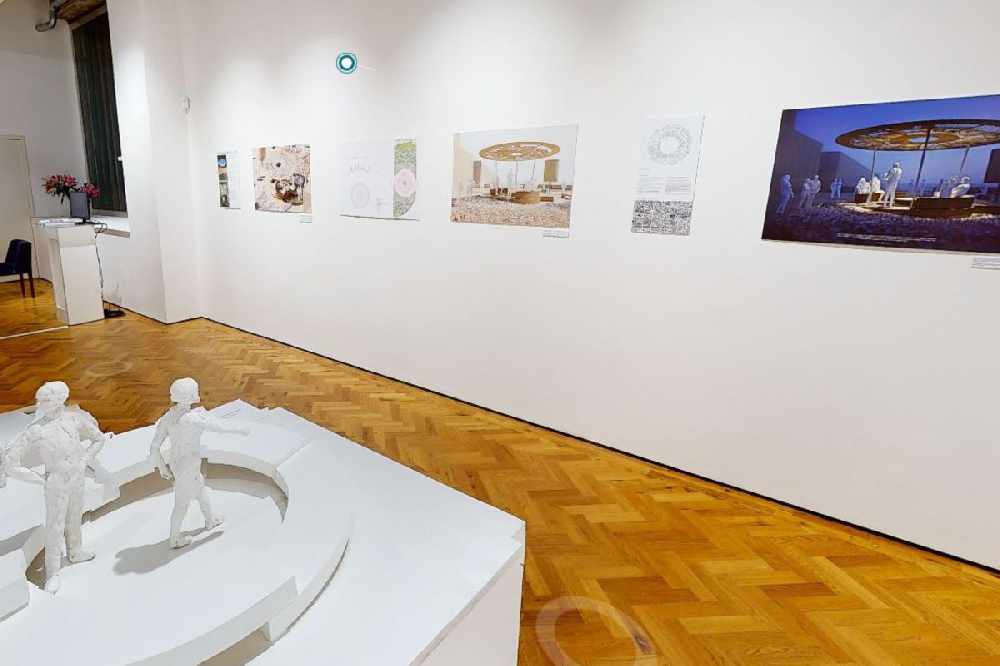 The Children's Minister is urging people to submit their views, good or bad, as part of a consultation on the care memorial design ideas now we can see what the Citizens' Panel thinks is appropriate.
That panel, which includes abuse survivors from Jersey's care system, recommended a memorial to recognise and acknowledge the failings of the past so they can never be forgotten.
There has been a huge backlash to the design ideas and the project itself - with hundreds saying they don't want it and worried that it will be a horrible reminder for those who suffered.
Senator Sam Mezec says the design ideas prove the aim was never to have a memorial that shocked or upset people.
"What's different now is that we're actually talking about the reality. People will be able to see what these artists have come up with and what the Citizens Panel feels is appropriate, rather than talking about an idea.
"Just speaking on my own opinion here, I think they're really nice actually. A few of them are functional and ones that people can go to and enjoy.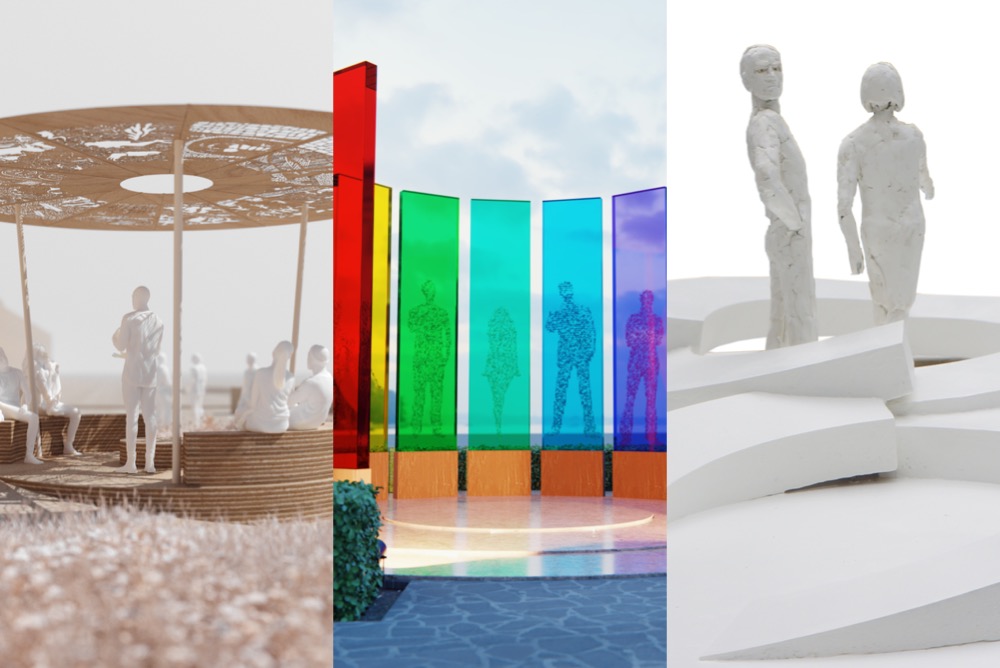 "They're not upsetting and so when people look at that, they'll get a better picture of what was actually meant by this and how it can be a meaningful symbol of how we mark those lessons we want to learn."
There have been regular concerns raised about the project since it was first announced earlier this year, with a petition calling for the decision to be reversed gathering more than 2,800 signatures.
Senator Mezec told the States Assembly earlier this week that this issue will, unfortunately, transpire to be one of his biggest regrets as a Minister 'for the understandings that seem to happen at all parts of this particular project'.
It's after St Saviour Constable Sadie Le-Sueur-Rennard questioned why he is 'determined' to go ahead with the memorial and the majority of people 'do not wish to have it'.
Comments on Channel 103's social media pages included:
"Why are the States pursuing this when people said they didn't want a memorial?"
"Why would victims want to be reminded of the abuse the suffered, which is what will happen every time they see this"
"None are appropriate"
"The money should be put towards improving lives going forward not a reminder of the failings of the past".
There were further comments on why the money couldn't be spent on other projects, such as mental health support, jobs, or a trust fund to make the money available for victims for the likes of bursaries or grants for education and employment opportunities.
Senator Mezec says while these are well-meaning suggestions, this money can't be used for that.
"There is an underspend that exists from the Independent Jersey Care Inquiry and that's what the funding will be obtained for this project.
"A one-off pot of £200,000 can't make a difference when it comes to supporting children through the care system, providing mental health treatment for people who are victims for support.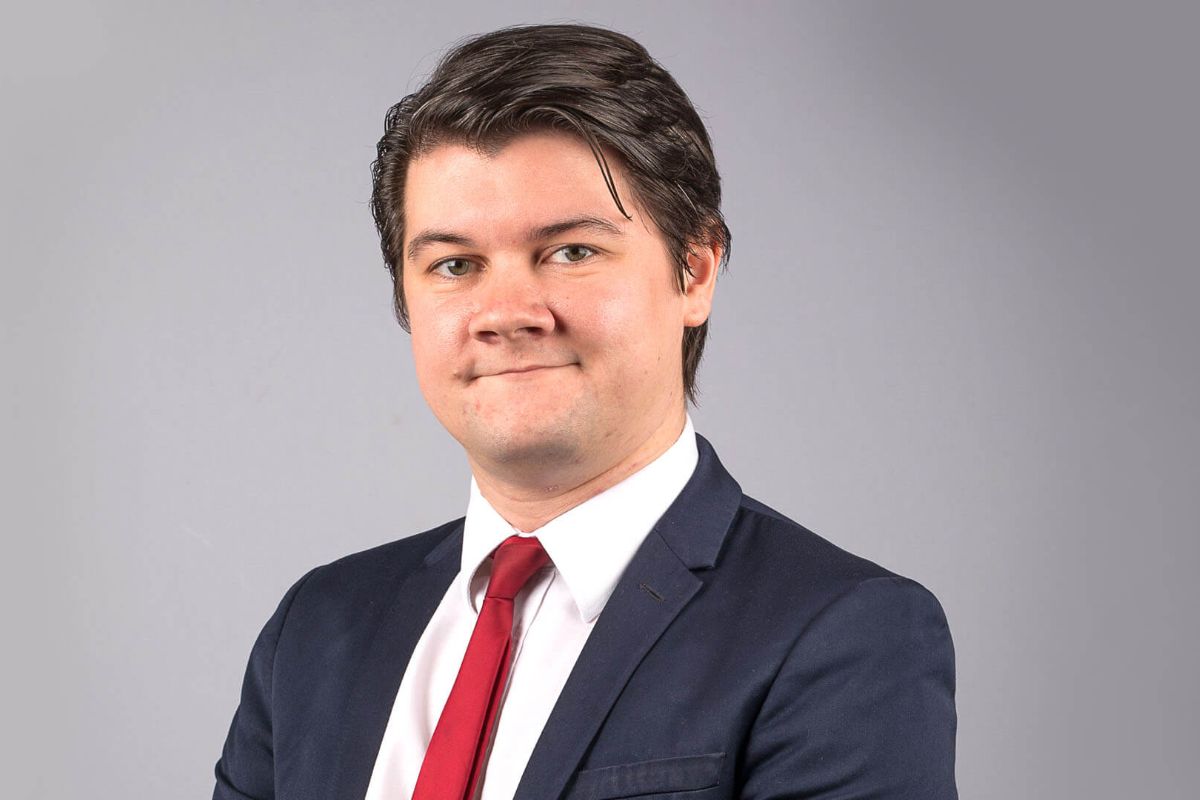 "That requires a lot more than that and it has to be recurring funding if it's going to make a difference. It's not either-or, we can make this difference by doing both things (the memorial and wider support for children and the care system) at the same time."
The designs are on show on Friday 9 October and Saturday 10 September between 10am and 6pm at Private and Public on Philips Street in St Helier.
They can also be seen online here.
@GovJersey @SamMezecJsy It's an excellent opportunity to reflect on the dichotomy of past failings and future aspirations. A necessarily uncomfortable space where forgiveness (which isn't always possible) can never mean forgetting; and hopefulness must not become blind optimism. https://t.co/SzpCl0E2bM

— Mark Rogers (@MKMRogers) October 8, 2020
Each design artist is being interviewed by the Citizens' Panel and a final decision on which one to go with will be made by the panel next month.
Work will then start, subject to planning permission. It's due to be unveiled on Children's Day in 2022.