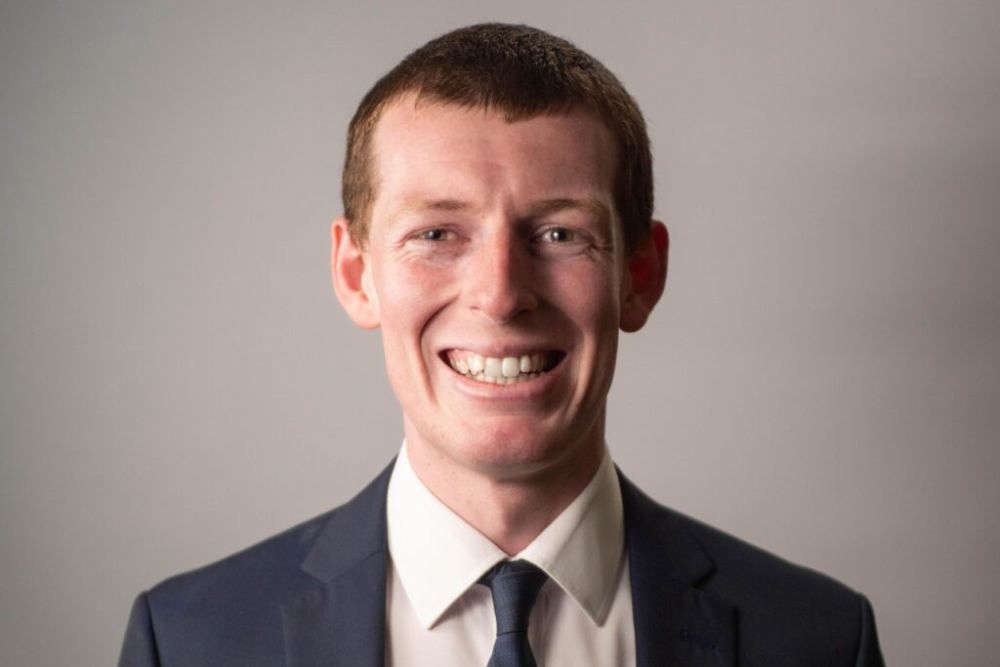 Three sitting deputies and a political newcomer have taken the four seats in St Helier North.
Inna Gardiner topped the poll with 1,665 votes.
Mary Le Hegarat and Steve Ahier were also re-elected with 1,268 and 999 votes respectively.
Newcomer 29 year old Max Andrews, a member of the First Tower Community Association secured 1,136 votes.
All four are independent candidates.
Former St John Deputy and Assistant Minister with responsibility for mental health, Trevor Pointin is out of the States.
He joined Reform Jersey before this election.
The two Jersey Alliance candidates were also unsuccessful.
The total votes were:
Steve Ahier - 999
Max Andrews - 1,136
Inna Gardiner - 1,665
Mary Le Hegarat - 1,268
Trevor Pointon - 656 (RJ)
Phil Romeril - 737 (Jersey Alliance)
Ted Vibert - 444 (Jersey Alliance)