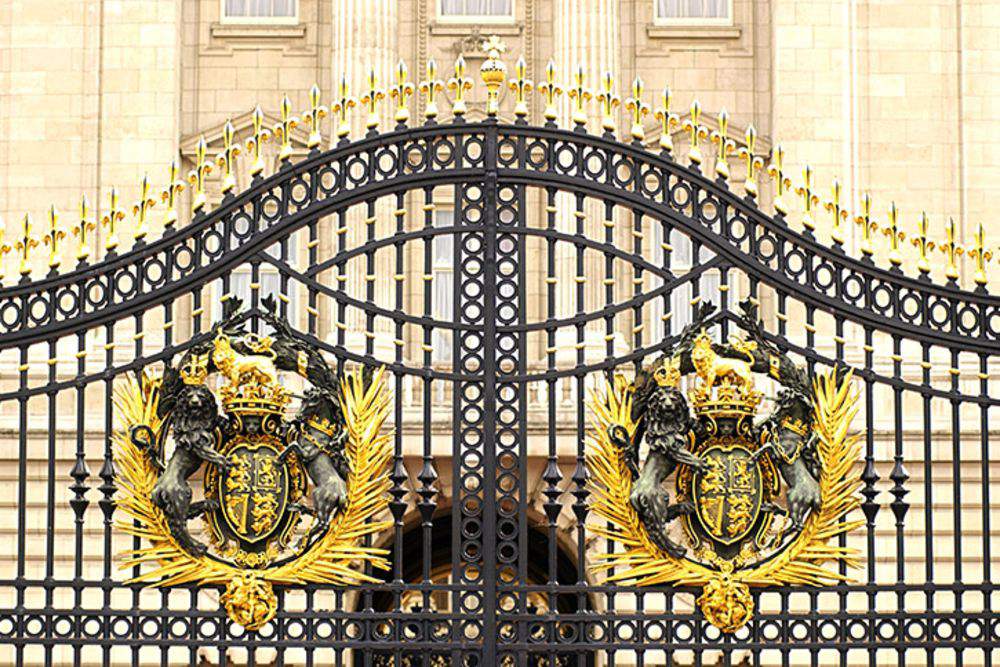 There are honours for six islanders in the New Year Honours List.
Hospital consultant Neil Maclachlan has been made an MBE for services to the community.
The Obstetrician and Gynaecologist has helped thousands of babies into the world in the near 30 years he's worked at Jersey's General Hospital.
He's also helped Durrell's orangutans conceive and safely deliver offspring at Jersey Zoo.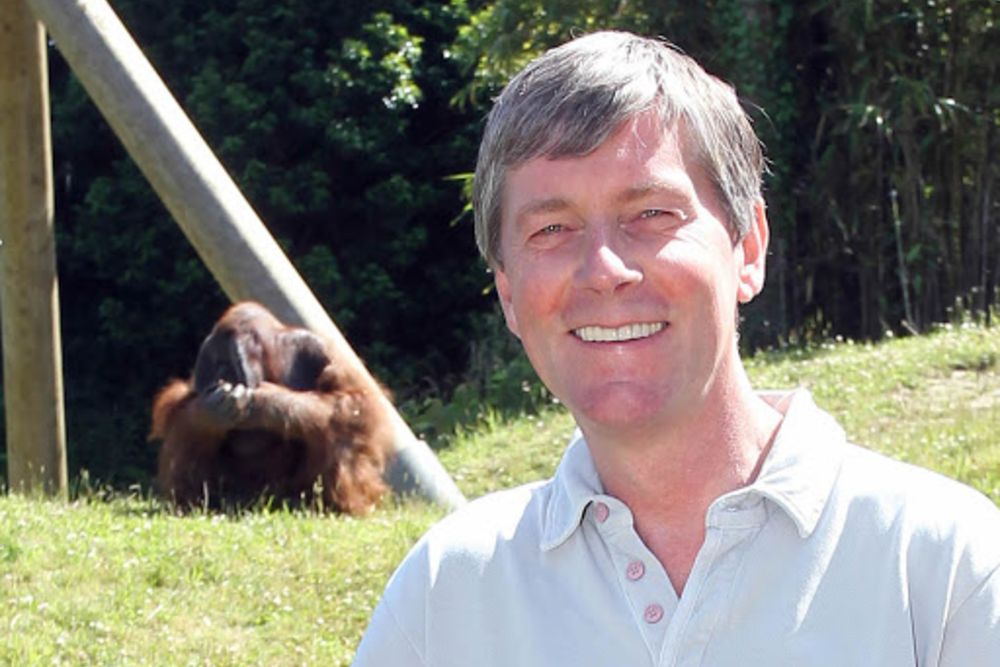 Credit: Durrell Wildlife Conservation Trust
Neil tells Channel 103 the honour came as quite a surprise:
"I certainly didn't see that coming, and I certainly didn't expect to be recognised like that. I count myself very fortunate to have worked with some amazing people over the last 40 years, many here in Jersey's Hospital. I guess it's my award, but really, it should be the many amazing people I've worked with over the years who should get it."
Local construction industry leader Marc Burton also becomes an MBE for his work as Project Director of the Nightingale Wing.
The Chief Executive of Garenne oversaw the building of the £14m COVID-19 field hospital on Millbrook playing field.
The 180-bed temporary facility was constructed within a month and opened on 12 May. To date, it has not been used to treat patients.
At the time of its build Mr Burton said of the project that he was proud to be involved:
"This project really demonstrates how Jersey's construction industry has and can come together for the benefit of the island and deliver the virtually impossible."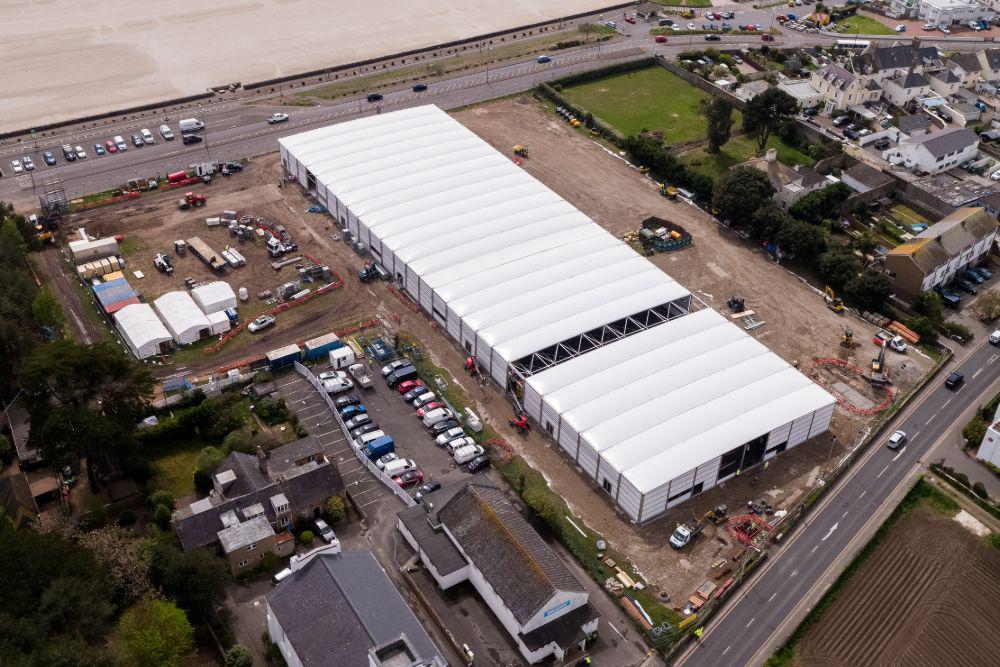 The Nightingale Hospital under construction
Dairy farmer Andrew Le Gallais becomes a Member of the Order of the British Empire too.
As Chairman of the Jersey Milk Marketing Board, he has spent years championing the island's world-famous cattle and the drink they produce.
The same honour has been bestowed upon Jersey's lead nurse for mental health, Clare Ryder.
Clare moved to the island with her family to take up the role at Health and Community Services having previously worked for the NHS and has spoken of the satisfaction she feels making a difference to those experiencing mental health difficulties.
She told Channel 103 how she found out about her MBE:
"I got a phone call from the Lieutenant Governor. I thought we were just going to have a chat about mental health services in the island.
"He let me talk for a bit and then went on to announce it was his privilege to say I had been recognised in the New Year Honours list."
Another frontline worker to be made an MBE is Glenn de la Haye, whose job has been to protect children and vulnerable adults as Safeguarding Lead at Customer and Local Services.
Mark Jones received a British Empire Medal for his involvement with disability sports and charities including Les Amis.