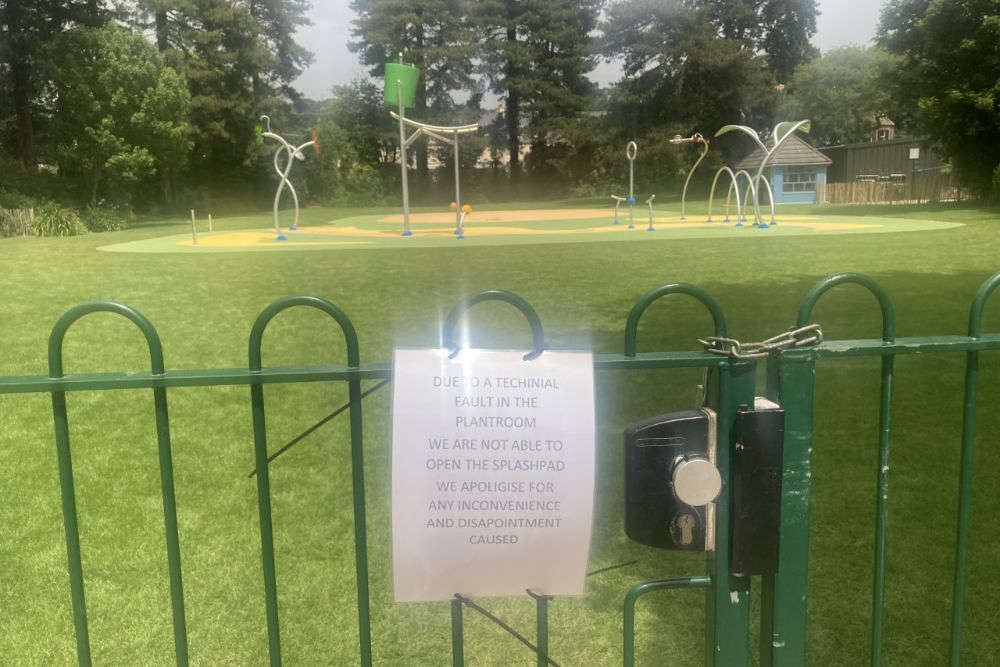 The new water play area at Coronation Park, which only opened yesterday (18 June), is out of use because of issues with water quality.
It was used for the first time by youngsters on Friday (17 June) as temperatures soared to 33.2°C.
The government announced in March 2021 that the children's pool would be replaced and asked youngsters what they would like to see there instead.
Work is now ongoing to fix the problem. The area isn't due to reopen until Monday 20 June.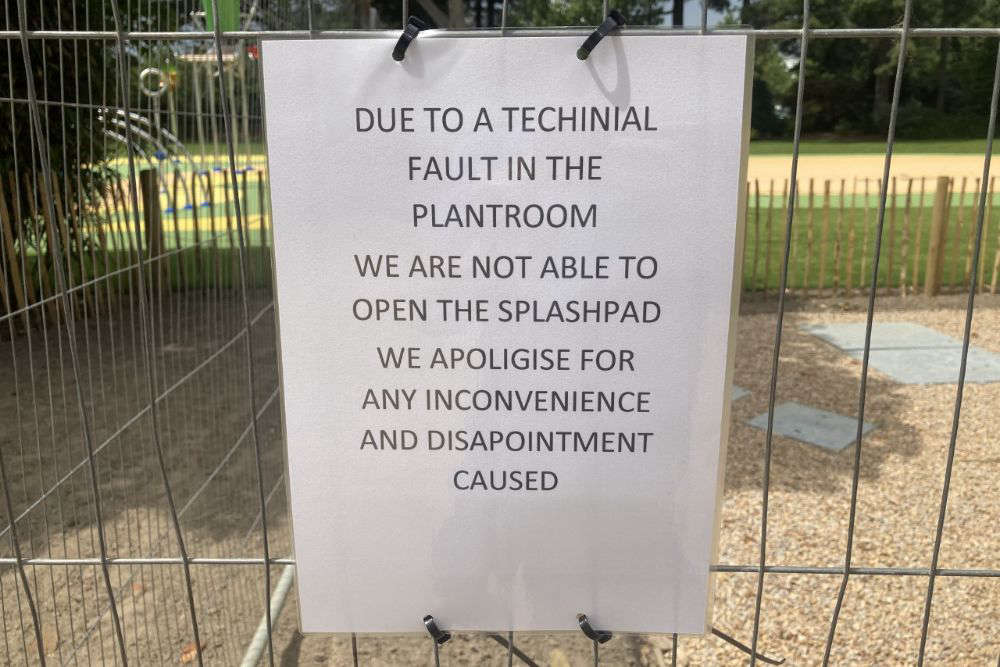 Richard Le Gresley from Parks and Gardens says it's all down to making sure the water quality is safe for the children to use.
The Infrastructure Department has apologised, but Senior Operations Manager Bruce Labey says they have to put children's safety first.