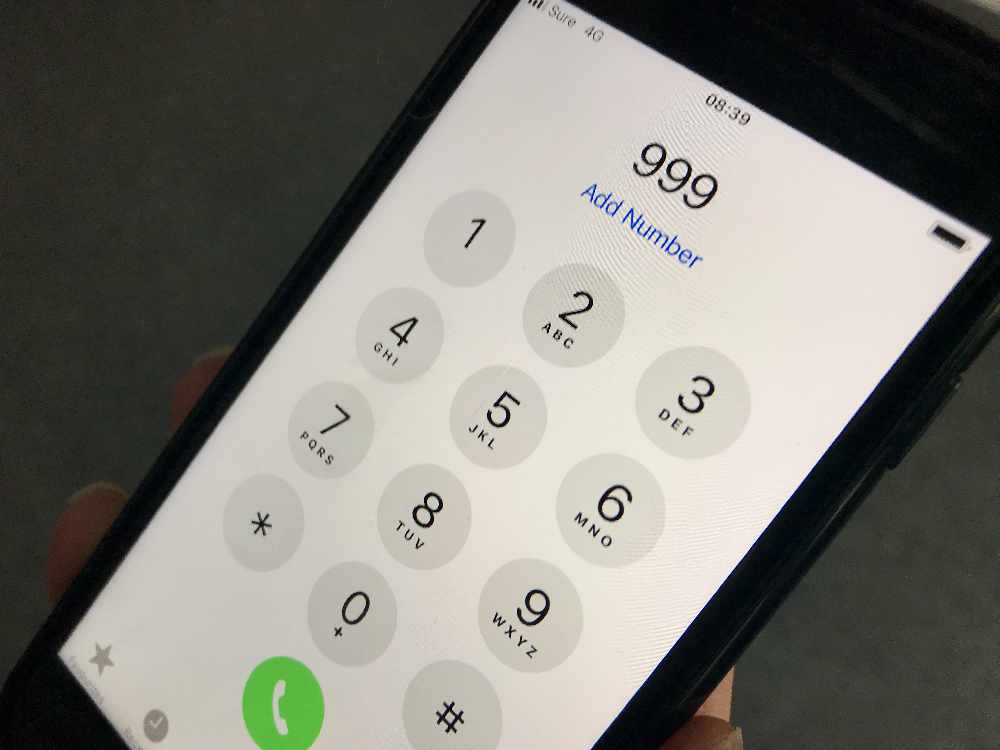 Jersey will have a new combined control room for the police, ambulance and fire services from the new year.
Currently around 30 staff work from separate emergency control rooms at Rouge Bouillon and Green Street.
For 2019, they will be brought together in a new unit based at police HQ.
Home Affairs Minister Constable Len Norman says it's an important step towards delivering a modern, effective and efficient emergency response.
The team will deal with all 999 calls from later January.