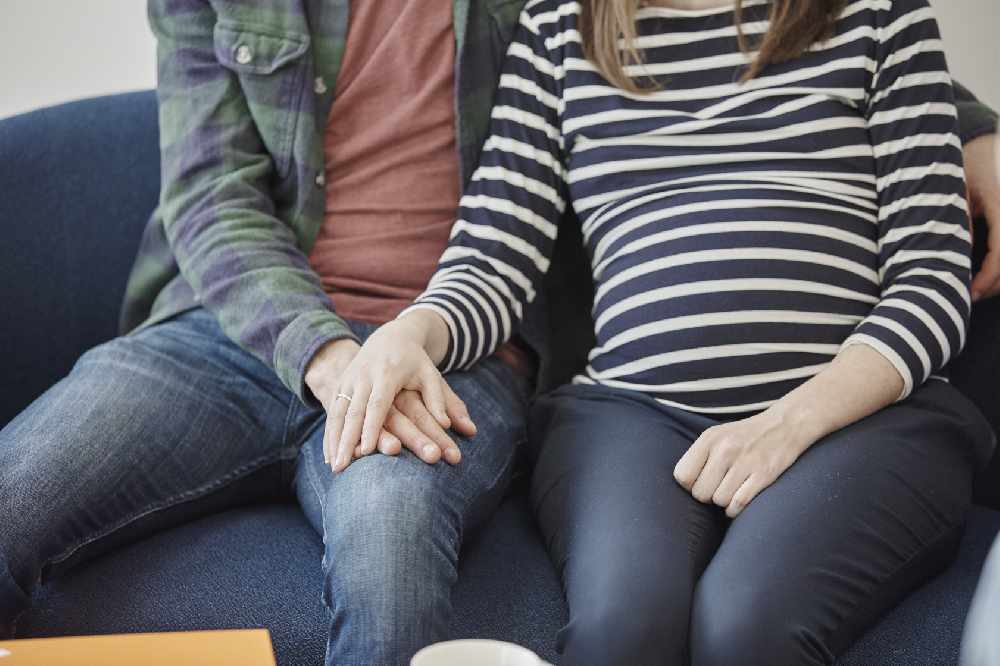 Mums and dads-to-be who are at risk of suffering anxiety and depression are being offered help from a new support service.
The NSPCC in Jersey has launched Pregnancy In Mind to help expectant parents to cope with low mood, worry and stress.
Selina Winter from the charity says preparing for a newborn's arrival can be a challenging time for some couples:
"Social isolation, finances, housing issues, relationship difficulties, drug and alcohol misuse, domestic abuse - all those areas can cause anxiety and depression.
We are well aware that there are a lot women who are suffering with low level mental health. We are hoping we can capture those women who probably don't meet the threshold for other support services because we are talking about mild to moderate depression."
Sally Walker, who is running the eight week programme between weeks 12-28 of pregnancy, says unborn babies can be affected by stress and anxiety:
"Just by coming along to a programme that can help reduce some of stress can have a positive outcome, in that it's hoped mum can then be emotionally available to cope with that little baby."
To find out more about making a referral contact the service on 760800 or email [email protected]