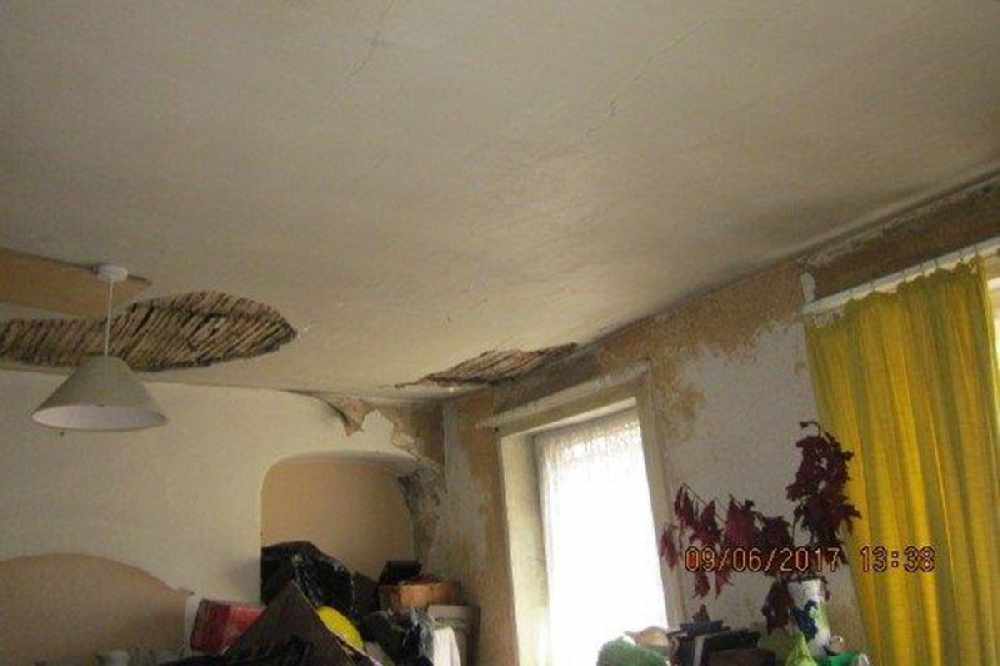 There has been an average of nearly 100 more complaints made about living standards in Jersey rental homes since a new law came in last year.
Acting Director of Environmental Health Alison de Bourcier has told a Scrutiny hearing there's been around 215 so far this year - compared to an annual average of 130.
"The number might actually be more than that because quite often when people complain it sits in lots of multiple categories, it's usually just not one issue.
"We've definitely seen a substantial increase but I think that's mainly just the tip of the iceberg."
The new law that means landlords have to ensure all their rental properties are at 'Rent Safe' standard was agreed by the States in late 2017.
Environment Minister Deputy John Young has now put forward new proposals licence properties annually - to make sure a basic, minimum standard is maintained.
However, the Jersey Landlords Association wants the current complaints system to be maintained - its called the Deputy's plans 'needless and a waste of time'.
The Housing Minister argued back by saying the housing market is currently massively under-regulated and says it's 'morally wrong' that some islanders are living in such poor rental accommodation.
Environmental Health Consultant Stewart Petrie says many people are still fearful of speaking up.
"I would guess maybe a fifth of the complaints we get, people say can you not tell the landlord or can you find a way of visiting so the landlord doesn't know it was me that asked you because they are worried about what would in the UK be called 'revenge evictions'.
"Obviously we have no way of knowing what happens and the last thing we want to become is an eviction service."
Deputy Young's proposition is due to be debated in the States Assembly on 21 January 2020.