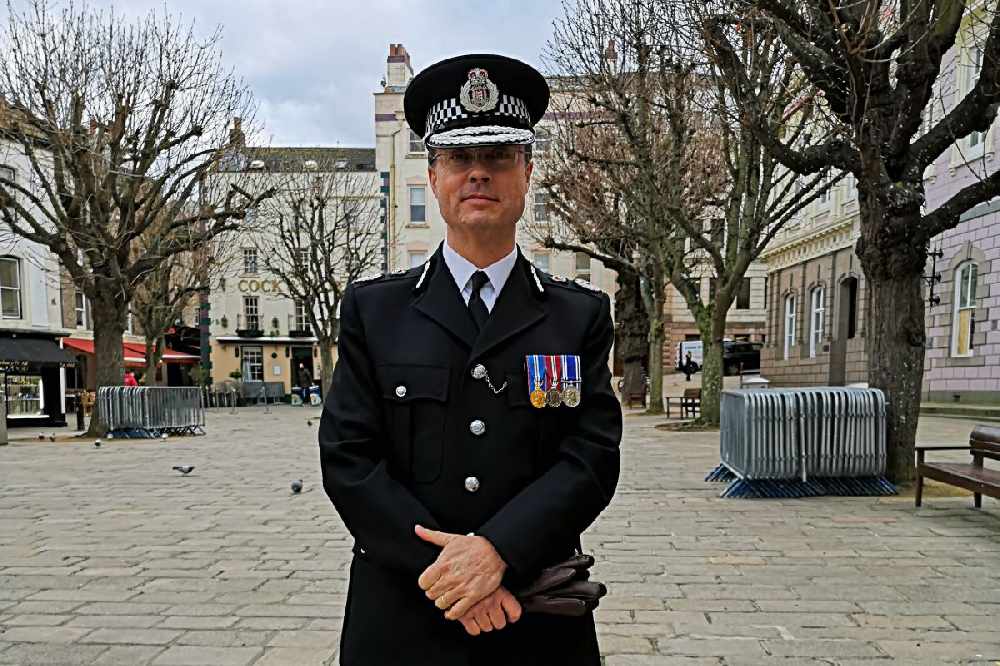 Jersey's new Police Chief has been sworn into office in a Royal Court sitting.
Chief Officer Robin Smith says he is 'hugely excited and genuinely honoured' to be heading up the force.
He started work on Monday and comes to the island with more than 30 years' policing experience.
Mr. Smith is a former Deputy Chief Constable of the Sussex and Surrey Police and Assistant Chief Constable for the British Transport Police.
He was also Senior Commander for the Manchester Arena bombings, London Bridge terrorist attacks and Croydon tram crash.
News of his appointment was released at the beginning of November.
He says he's been really impressed with what he's seen since starting work and is grateful for the warm welcome he's received from islanders.
"I recognise that I have much to learn about Jersey and how to most effectively protect this unique island community. My commitment is to do just that, using the next few weeks to really get to know the Island, the people and my team."
The force has been without a permanent Police Chief since the death from cancer of Rob Bastable in July 2018.