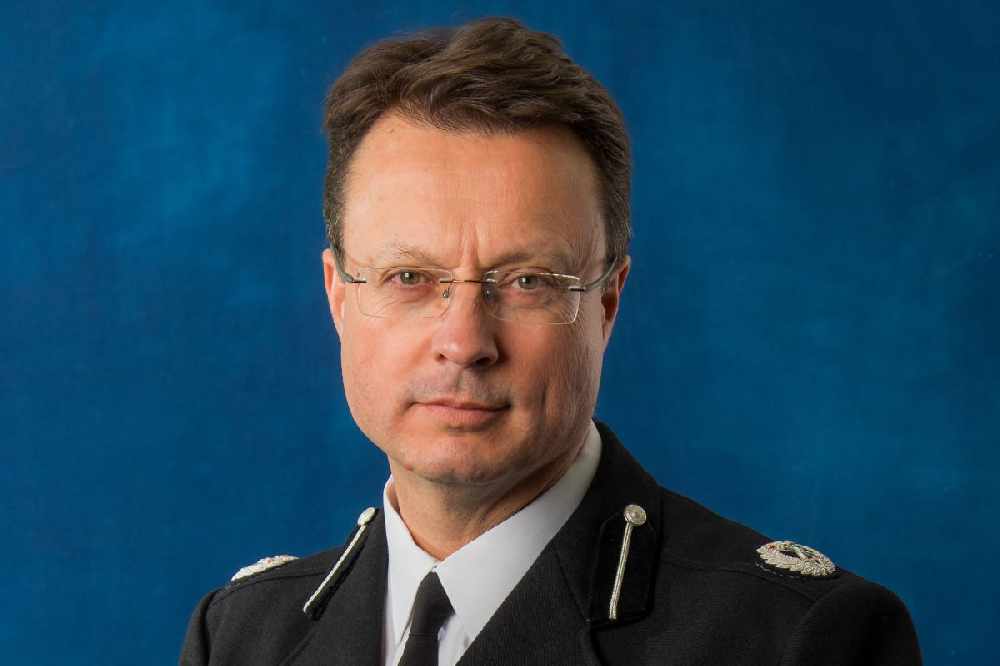 Jersey's new Police Chief has been revealed.
Robin Smith, who has more than 30 years' policing experience, will take on the top job early next year.
Mr. Smith was a former Deputy Chief Constable of the Sussex and Surrey Police and is currently Assistant Chief Constable for the British Transport Police.
He was also Senior Commander for the Manchester Arena bombings, London Bridge terrorist attacks and Croydon tram crash.
"I am delighted to be appointed as Jersey's new Chief of Police. It's a privilege to be given the responsibility to lead the men and women of States of Jersey Police.
"I'm looking forward to working with senior colleagues across the Government of Jersey, the Honorary Police, with partner agencies and the public to keep Jersey safe and in creating a just and fair society for all Islanders. That will be my priority and I can't wait to get started."
He'll formally replace the previous chief Rob Bastable, who passed away in July last year after battle with cancer.
James Wileman has been Acting Deputy Chief in that time.
I'd like to add my own welcome to @ACCRobinSmith who will join @JerseyPolice soon as our new Police Chief. I've thoroughly enjoyed my time at the helm & we've achieved a lot, but I now look forward to supporting Robin & learning from him as we go forward into 2020 as a new team. https://t.co/aviMoBLJzA

— A/Dep Chief James Wileman SOJP 🇯🇪 (@SOJP_DCO) November 1, 2019
Home Affairs Minister Constable Len Norman has welcomed the new appointment.
"I am pleased to announce Robin Smith's appointment following a rigorous recruitment process. He has exceptional leadership and operational experience and will be vital in delivering the vision for the States of Jersey Police and formulating succession plans and developing the current senior leadership team.
"The Chief of Police is a vital role at the very heart of Jersey's community and is integral for the protection of all Islanders, especially the most vulnerable, including children and victims of sexual abuse and domestic violence. I look forward to working closely with him."
15 on and off-island candidates were targeted in the initial search, with a formal list of seven candidates (six men and one woman) then listed for initial consideration.
One then withdrew to leave six candidates taken forward for independent technical assessment. Three were then shortlisted for a final interview, leading to Mr. Smith's appointment.
The appointment process was overseen by the Jersey Appointments Commission, with the Chair of the Commission, Dame Janet Paraskeva chairing the full end- to-end process.