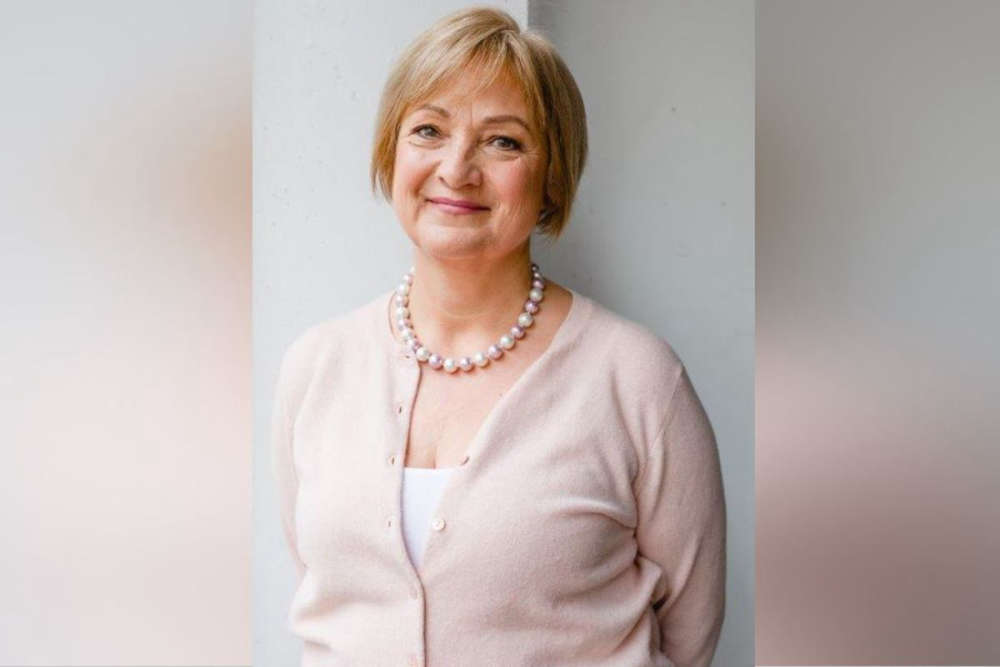 An independent mental health advocate says the new Clinique Pinel facility will offer the island what it has been waiting for for a very long time.
Work started nearly two years ago to build the dedicated acute mental health centre, but it has been plagued by delays because of various issues, including the coronavirus pandemic.
Most of the bedrooms will be en-suite, there'll be separate male and female areas, a separate CAMHS unit so under-18s don't go onto an adult ward and more space for quiet reflection in the courtyard and garden.
Patricia Winchester says this will really help patients who are seriously ill.
"I think that the whole feel of it being light and bright and much more spacious with appropriate rooms, means that this will promote recovery.
Young people will have their own space. Their own bedrooms, their own community spaces, their own kitchens so they will be separated from adults, which is entirely appropriate.
That will mean that they can be supported by appropriate staff, they will have room for activities that are age-appropriate, and hopefully recover quickly and be able to return to their homes or to the community."
This new facility will replace Orchard House, which has been called 'worse than prison' and a 'disgrace to humanity.'
The acute mental health ward on the grounds of St Saviour's Hospital has been praised since, after urgent improvements were made.
They have included bedrooms having their own curtains and improved soft furnishings.
Ms. Winchester says Orchard House is 'tolerable', but Clinique Pinel will be a big improvement.
She says while people in a mental health crisis will be able to use improved facilities, there is still more work to be done.
"We have an excellent new Director of Mental Health who is really driving hard to achieve the progress that we need.
Certainly, this environment will go a long way towards that, but he will need to be supported at all levels to ensure that the changes that are required take place and that appropriate clinical responsibility is shared and taken and that the practice now of modern mental health is delivered in the way that it should be."