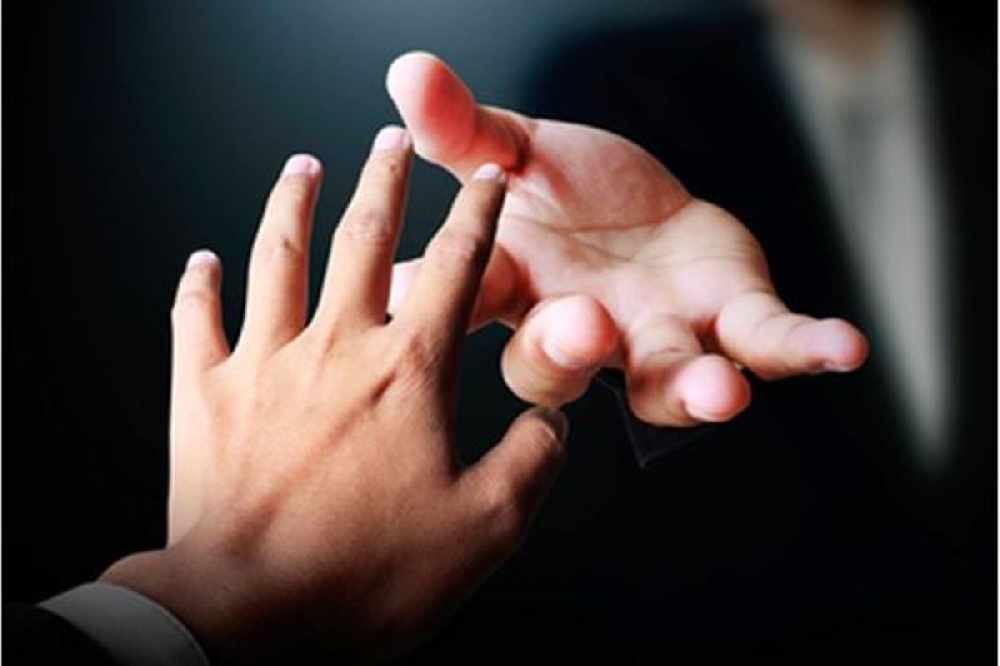 The States Assembly has been exposed to 'harrowing stories' of islanders failed by Jersey's mental health services.
Members of the Health and Social Security panel have been among politicians taking part in an in-committee debate - desperately pleading for investment to improve facilities and care.
Jersey's adult in patient facility Orchard House has been called 'worse than prison' and a 'disgrace to humanity'.
Deputy Carina Alves says the government has to stand up and be counted.
"Giving unachievable workloads with limited resources, that is bullying and what has precisely been happening.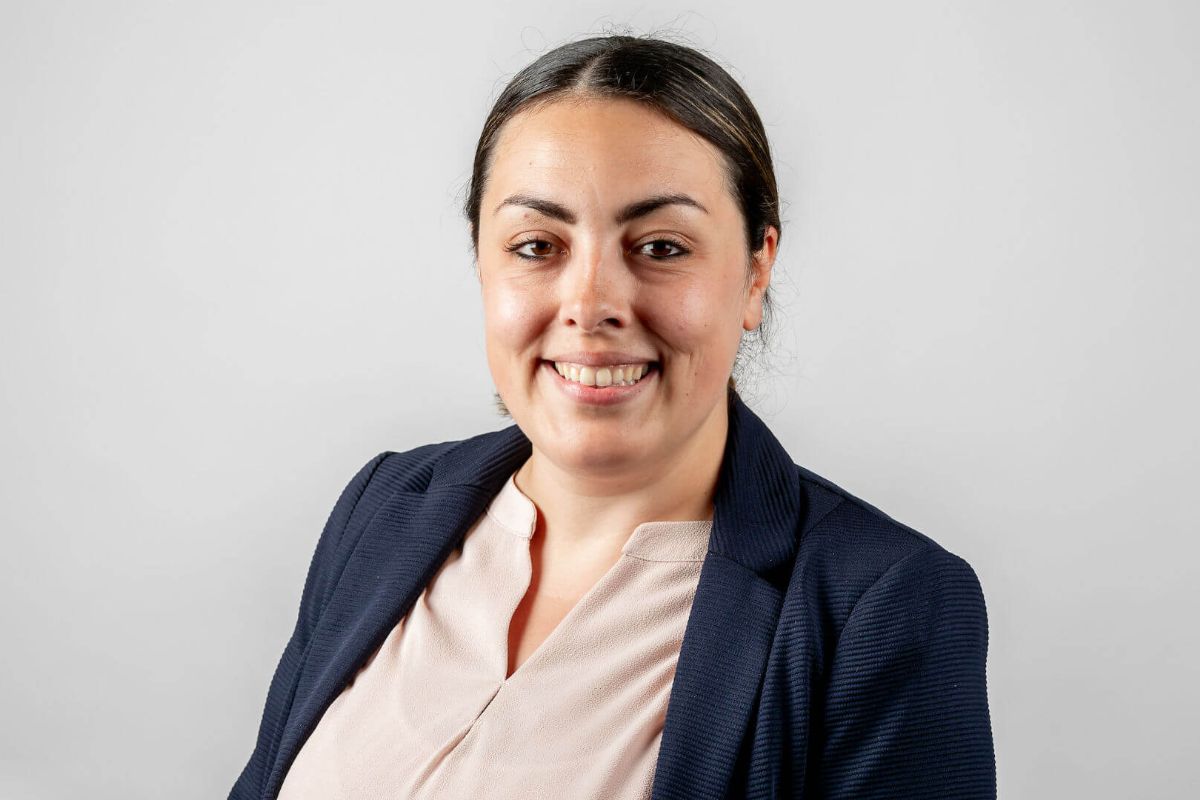 "The government cannot afford to keep under-investing and cutting budgets. You will end up spending a lot more than you did in the first place to rectify all those bad choices made to fulfill some fictitious target.
"If we care about our future and our people, we must invest in them."
Health Minister Deputy Richard Renouf has repeated his calls for mental health to be given priority. He's appointed Senator Steve Pallett in a newly-created 'Minister for Mental Health' position.
Deputy Kevin Pamplin visited Orchard House as one of his first tasks since becoming elected last year - and told the assembly his initial reaction to what he saw.
"My heart literally sunk. It was so much worse than I had feared. It was like walking into a prison, an environment not fitting.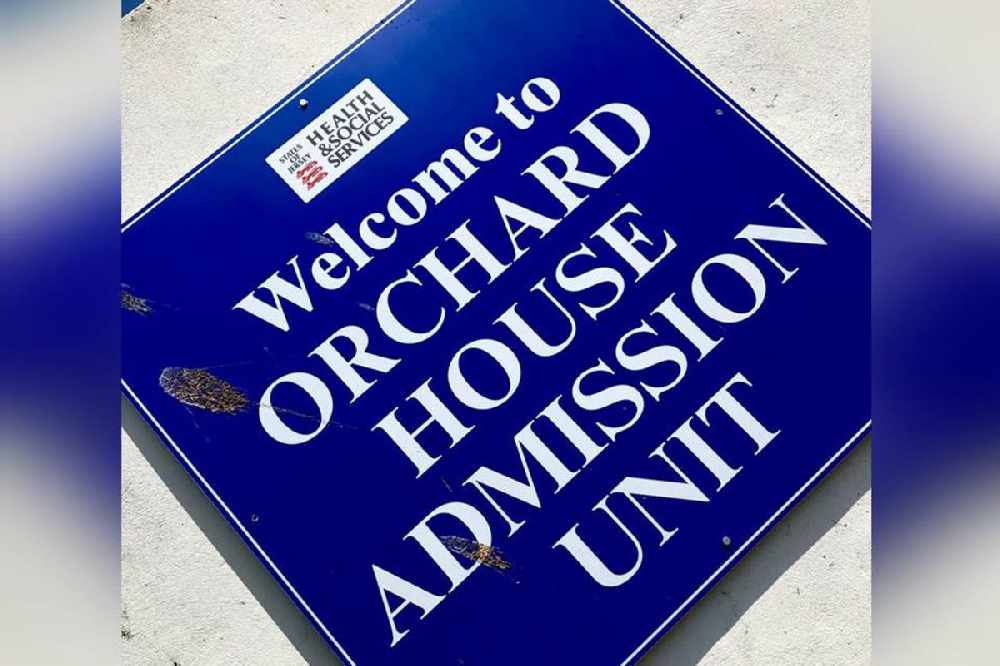 "The very same island that I love so much that is so caring and so community-based, looking out for each other. What has happened here?"
A review of mental health facilities revealed unacceptable waiting times, a lack of leadership by the government and poor communication with families and carers.
Orchard House is due to shut by the end of next year, after a review called the building 'completely unacceptable'.
In-patient facilities are set to move temporarily to a refurbished building at Clinique Pinel.
Just over £5 million has been budgeted for improvements to be carried out in the meantime.