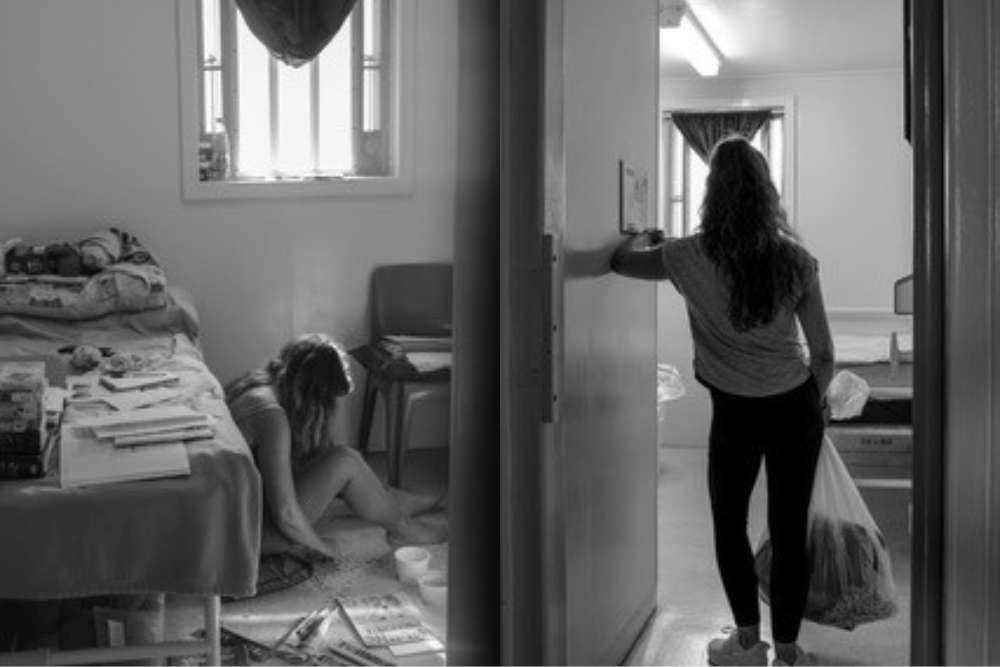 Islanders are given more insight into life behind bars in a new photography exhibition.
Female prisoners from La Moye's H Wing and staff have been exploring storytelling by experimenting with taking images.
The 'Shared Light' exhibition is on display at Art House Jersey's Berni Gallery for people to view until 6 December.
Everyone involved in the showcase learned basic photography skills to capture and tell stories about prison life.
La Moye is committed to giving prisoners a voice and helping them find their creative talents and a sense of self-worth.
It also aims to link projects to the 'Releasing Better Neighbours' scheme, launched earlier in the year.