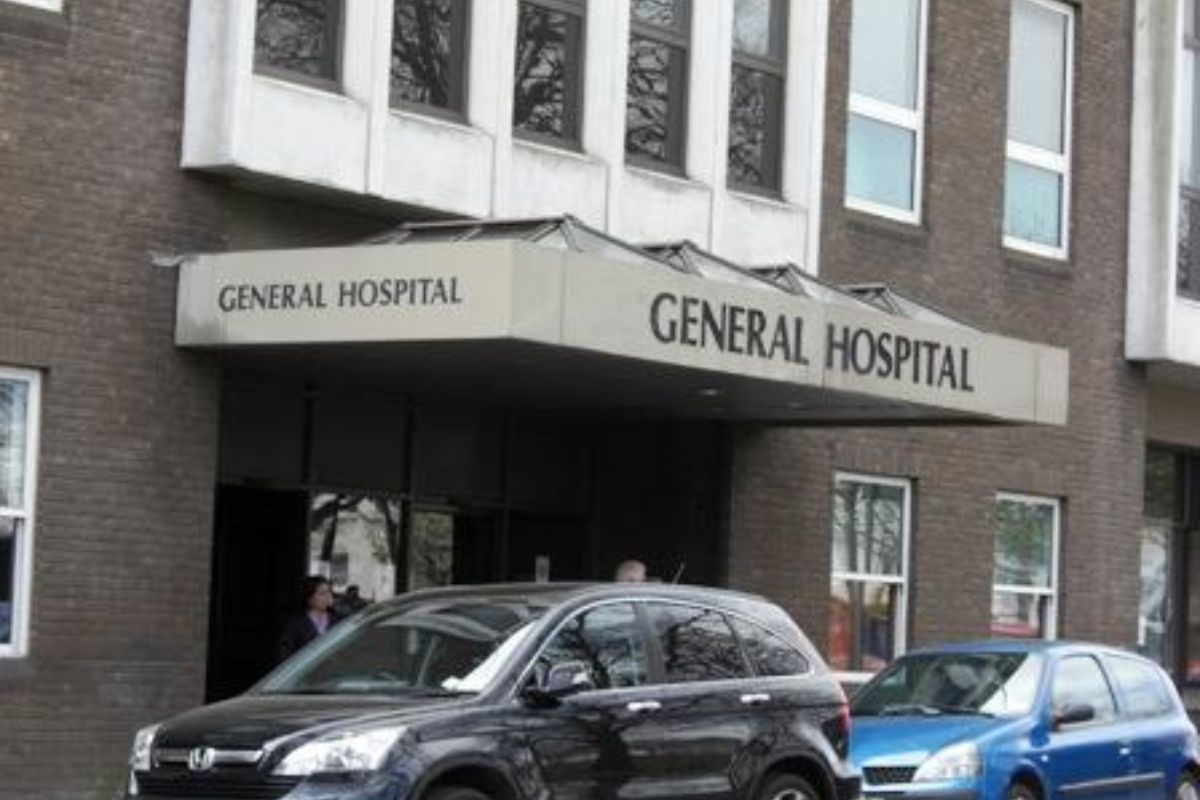 A new site selection process will now start after the States Assembly voted to rescind the previous government's decision to build Jersey's new hospital on Gloucester Street.
Deputy Russell Labey's proposition was adopted by 39 votes to 7.
The new site selection process will not include People's Park, but could still include Gloucester Street.
Deputy Labey says this is another chance to do things the right way.
"If we can give our hospital clinicians, all the staff at the hospital, and all the medics in the island, if we can give them hope and even excitement about the future, we can then start to turn a corner with public confidence."
The seven States members to vote against the proposition were:
Senator Ian Gorst
Senator Kristina Moore
Senator Steve Pallett
Constable Len Norman
Constable Mike Jackson
Deputy Steve Luce
Deputy Kirsten Morel
The proposition was lodged after a second attempt at securing planning permission for Gloucester Street failed.
Environment Minister Deputy John Young decided the planning harm that would be caused outweighed the public interest benefits.
In a long and passionate speech, Health Minister Deputy Richard Renouf explained why he voted for the proposition, despite his previous assertions that Gloucester Street was his preferred site.
"I need to be realistic and very regrettably I've come to the conclusion that it's right at this time we take a step back to ensure that we can reach a solution which would satisfy that public interest test in the planning process.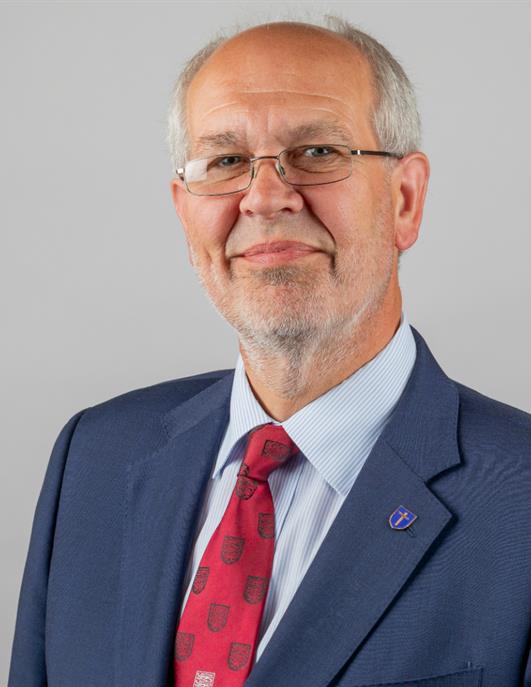 "I acknowledge that stepping back and trying to engage once again would give, I hope, a wider reassurance."
Deputy Renouf also announced that it would cost around £63m to sustain the current hospital at an acceptable standard going forward.
The Council of Ministers vowed to back Deputy Labey's proposition. Despite that, COM members Senator Ian Gorst and Constable Len Norman voted to keep the project at Gloucester Street.
Chief Minister Senator John Le Fondre has said a new site selection process should be a 'relatively short process', without saying specifically how long that would be.
£27m of the more than £41m already spent on the project will be written off by moving the new hospital elsewhere.