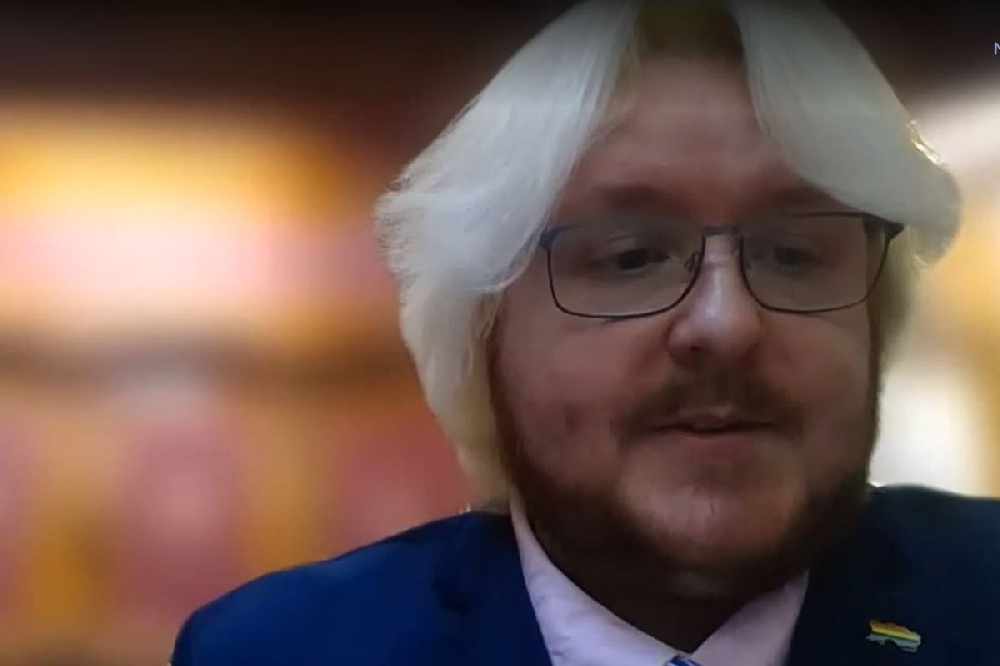 Deputy Jeremy Macon was elected unopposed as the new Children and Housing Minister.
The Children's Commissioner has warned the new Children and Housing Minister that he'll have to give due weight to children's reviews, which 'will require real dedication'.
Deputy Jeremy Maçon has been appointed to replace the recently resigned Senator Sam Mezec. He is still the Assistant Education Minister on top of that.
Deborah McMillan has admitted she was a little disappointed to not have a discussion about splitting the dual role - but says the aim now is to make sure Deputy Maçon properly understands the issues the island's young people are facing.
"Childhood is actually very short, and what we can't have is any delay in pursuing all of these commitments that the government has made to children.
"What we don't want to have to do is spend a lot of time treading water to allow a new Minister to catch up.
"The deputy is certainly going to have to get involved straight away and be able to continue the transformation journey that has been started before him."
The Commissioner has asked the government to give real thought to having a dedicated Children's Minister after the next election in 2022.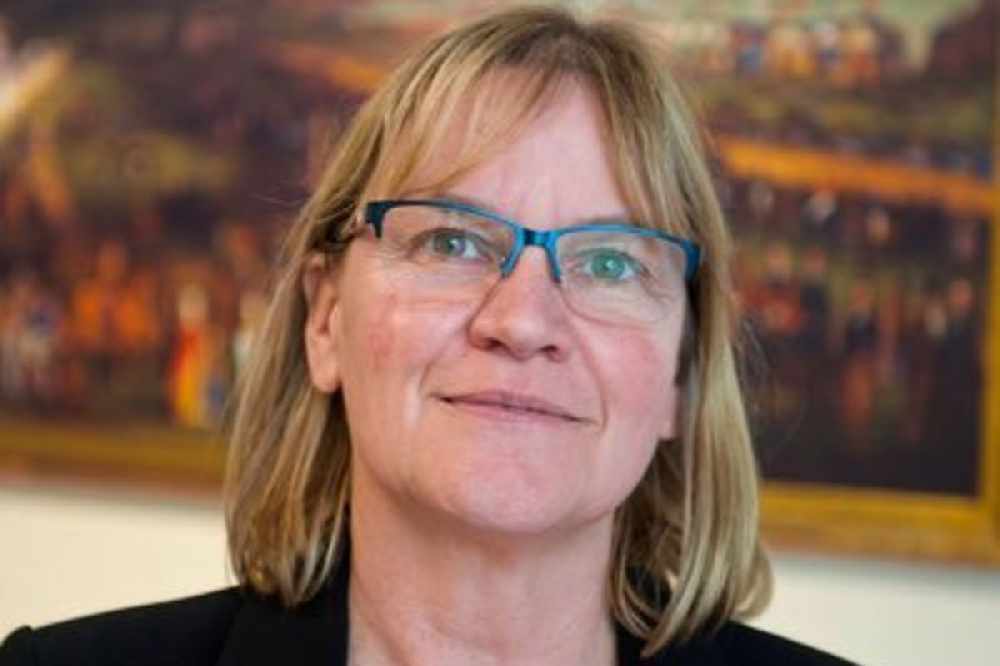 Deborah McMillan called for the role of Children and Housing Minister to be split after Senator Mezec resigned from the dual role last week to support the vote of no confidence motion in the Chief Minister.
Ms McMillan says the government has made really big promises to put children first, which Deputy Maçon now has to deliver.
"Listening to children, in itself, is relatively unchallenging.
"The challenging part of Jeremy Macon's role now is to give due weight to children's views, which is going to require real dedication."
In his opening speech as the new Minister yesterday, Deputy Maçon committed to extra facilities in the north of town for the Youth Service, implementing the UNCRC, and responding to the recommendations of the Jersey Care Inquiry.
"Other priorities for the Children's Minister must be to press on with the regulation of social work with particular regard to the complaints process and the improvements to CAMHS, in order to provide more early intervention services for children of all ages."
Former Chief Minister Senator Ian Gorst said transforming the children's services is 'tough, hard, and difficult work and littered with failure' - asking Deputy Maçon what one change he would make to stimulate that transformation.
"When we look back on the Care Inquiry report, one of the awful responses in the modern time of that report was children turning around and saying 'I've not even bothered to learn the name of my social worker because they change so quickly'.
"What I think needs to be one of the key things is that workforce stabilisation model in order that we have continuity of service because that is so crucial in the development of children, for the development of their relationships going forward."
Deputy Macon has already spoken out against the planned care memorial - suggesting a training fund for young people instead.
He was elected unopposed to the role by Chief Minister, Senator John Le Fondre.
"Deputy Maçon will be an asset to the Ministerial team. He brings with him a breath of knowledge and recent experience in working with children and young people."
No announcement has been made yet on filling the vacant Assistant Minister positions at Health, Economic Development and Environment following the resignations of Senator Steve Pallett and Deputy Montfort Tadier.