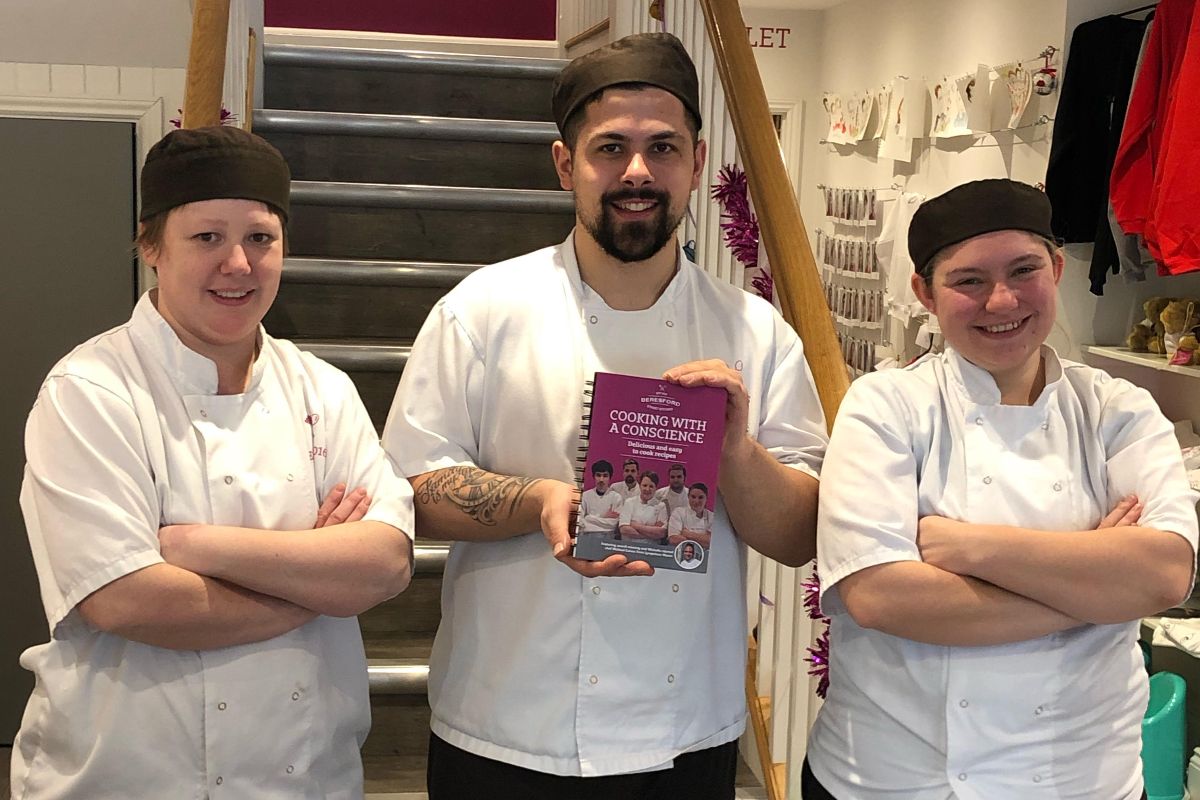 Two new charity cookbooks have been released in the run up to Christmas.
Social enterprise Beresford Street Kitchen's have been working on putting the book together for the last six months.
Fundraising Manager Georgie Dodd explains what it look like.
"We weren't quite sure what angle to take at first, but then we realised what we need to showcase is our chefs. We have four chefs and our head chef Mary who work every day in the kitchen producing wonderful food.
"All the recipes are recipes that have been on Beresford Street Kitchen's menu at some time, plus there's a few of their favourites from home."
It's available at BSK for £10, with all proceeds going back into the business.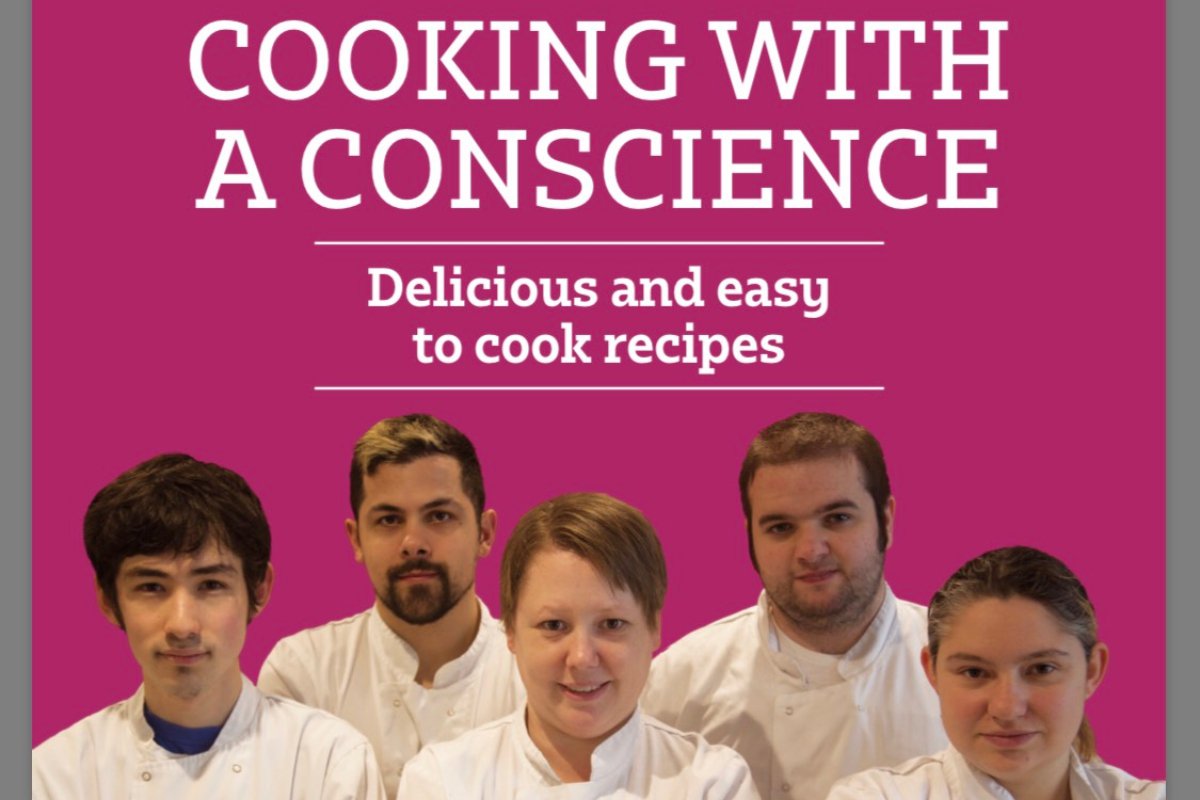 The book also features two notable names.
"Celebrity chef Martin Caines has written the foreword for us and given us some of his very own recipes because he came to the cafe last year and was very supportive of us.
"It also features Andrew Baird from Longueville Manor who is also very supportive of us and who has also given us some recipes.
"It's got about 30+ beautiful recipes that anyone can make at home."
Nutritionist Rachel de Caen has also released a cookbook, with all proceeds going to Jersey Hospice Care who cared for Rachel's nan.
"I've got just over 20 recipes in there. They suit everybody, so whether you eat meat, eat fish, whether you're a vegetarian, whether you're vegan - it's for everyone really.
"They are all adaptable, I've put little notes in there to help people and they're all quite simple recipes, I haven't made them overly flamboyant in the way I've written them."
It's on sale now from:
Healthhaus at the Hotel de France
JFTU Town and Country at Sion
Valley Foods at St Martin
Le Marquand Brothers on Pierson Road
Bardec Limited at St Lawrence
Lucie's Beauty Treatments at La Route de St Aubin
Donna's Cake Decorating Supplies in the market
The Chocolate Bar in Conway Street