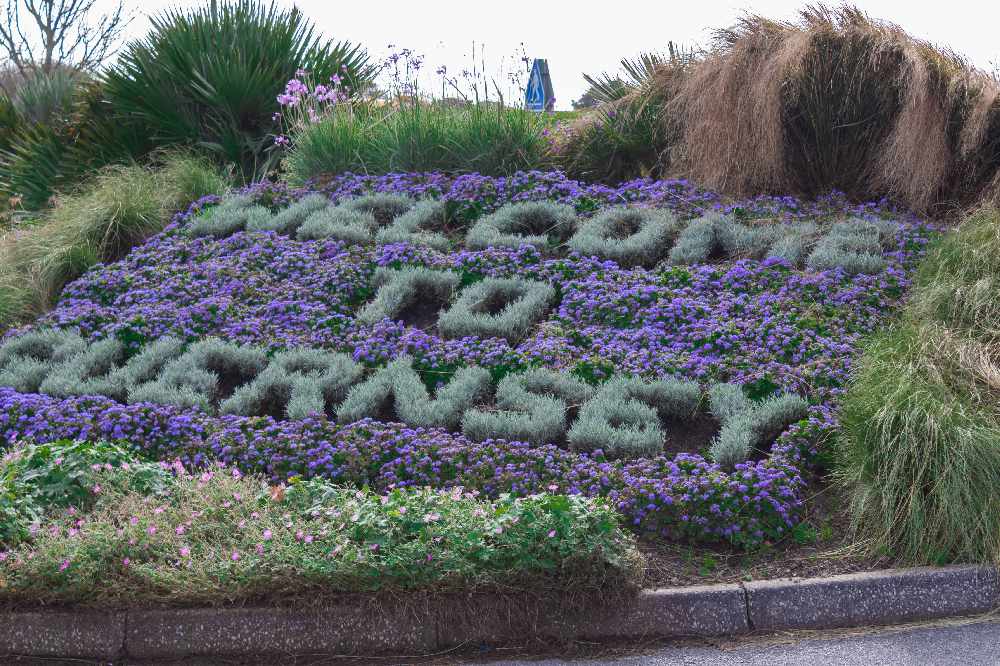 Everyone going from Jersey to Guernsey from Monday 19 July will need to show proof of a negative PCR test taken within 48 hours of travelling.
It's because of the sharp rise in Covid case rates and the fact that direct contacts no longer need to isolate here.
Since 1July, Guernsey has allowed fully vaccinated people to enter the island without needing to get tested or isolate.
But everyone from Jersey, fully vaccinated or not, will need to show evidence of a negative PCR test.
All children aged 5 or older will also need proof of a negative test.
Around 9% of Jersey's population (10,153 people) have been identified as direct contacts. They are only tested once and don't need to isolate.
Monday 19 July has been set as the start date to give enough time to get tested and get the result.
Until then, all fully vaccinated arrivals and children aged 12 and older will need to be tested at the port in Guernsey, self-isolate until testing negative, and get tested again on Day 7.
The normal charge of testing will be waived for this 72-hour period.
People who are not fully vaccinated who go to Guernsey from Jersey must self-isolate for 21 days or take a PCR self-test swab on arrival, self-isolate, take another PCR test on Day 13, and then isolate after testing negative.
People going to Guernsey before Monday who need to change their online 'Travel Tracker' journey can call the island's helpline on 01481 717118.
These new rules also apply to people travelling by private vessel. Until Monday, they'll need to be tested at either St Peter Port or Braye Harbour before travelling to other parts of the Bailiwick.
"We have been carefully monitoring prevalence levels, travel numbers and other factors for all regions in the Common Travel Area, mindful that we may need to apply a Public Health Override if there were particular cause for concern. In the case of Jersey, we can see the high number of cases combined with the policy on direct contacts has the potential to mean a rise in the risk of importing significant numbers of cases.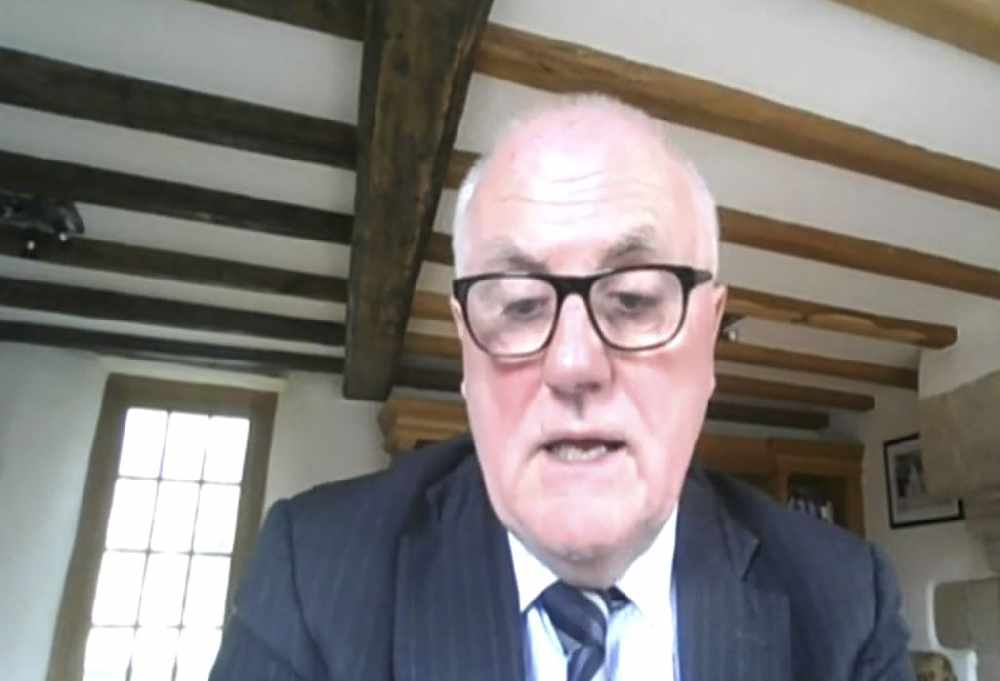 "This decision is in no way a criticism of Jersey's strategy. Jersey's situation is different to ours and they are making decisions appropriate to their unique circumstances. However, Guernsey's strategy is dependent on carefully managing increased travel, identifying cases and clusters at risk of spreading further and keeping them under control. That's been effective for us so far with our case numbers low, numbers in self-isolation also low, and no hospitalisations, more than two weeks since we relaxed our border policy. But we must still tread with some caution and apply proportionate measures where we see the greatest risks, as we continue to manage our way forward." - Deputy Peter Ferbrache, Guernsey's Chief Minister.