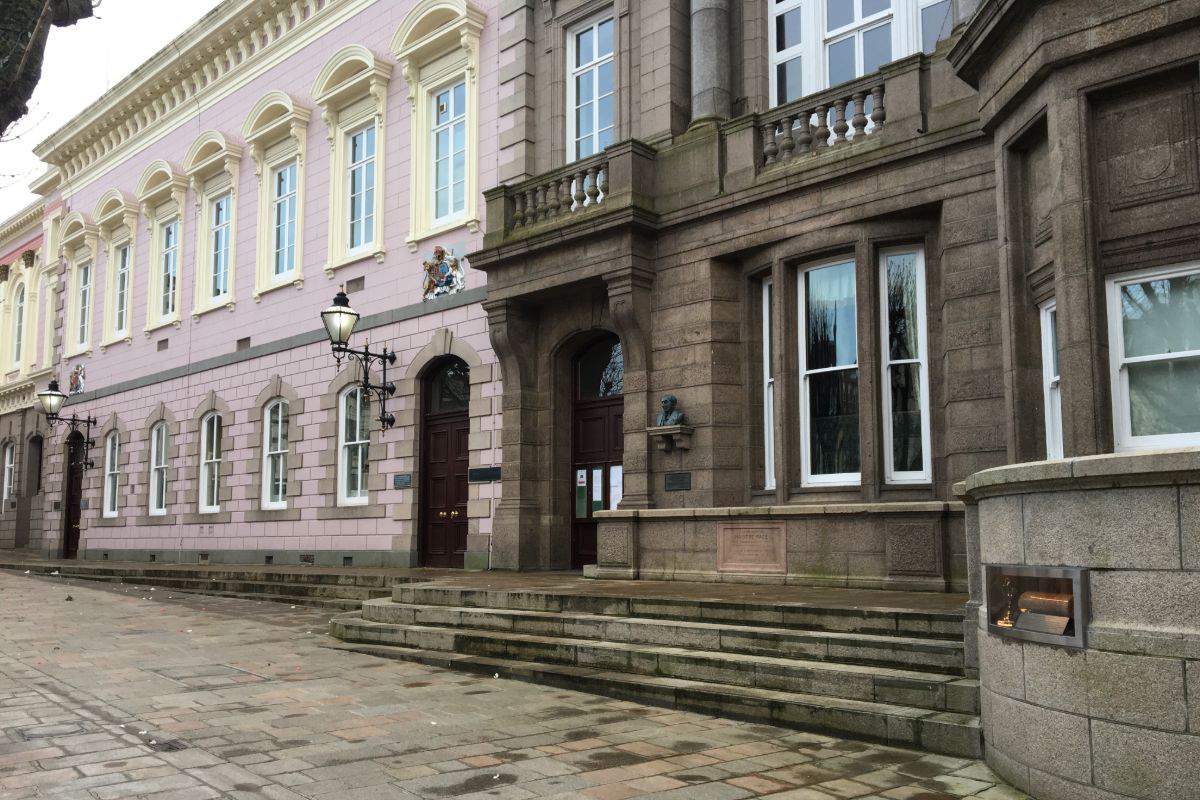 The first witnesses are giving evidence in the trial of the man accused of murdering Zsuzsanna Besenyei in Jersey last May.
A jury has been told Jamie Lee Warn hid his lover's body in the boot of her own car for three days before dumping the remains and then the vehicle at two different bays in the middle of the night.
The prosecution claims 55 year old Mr Warn sent messages from her phone in the days that followed to 'create the impression' she was still alive.
One reply was to Zsuzsanna's landlord asking for her rent. It is alleged Mr Warn replied saying "sorry I'll get it sorted".
Both his phone and hers were continually recording at the same masts between evening of 10th May, when it is claimed she was killed, and 13th May, when her phone was switched off.
Advocate Simon Thomas told the court CCTV and mobile phone tracking put Mr Warn at Stinky Bay and at St Aubin on the night of 13th May. Those are the locations where Zuszanna's car was found the next day, and her body three days later.
The first of 24 prosecution witnesses and five evidence statements are due to be today.
Mr Warn denies murder and perverting the course of justice.
The trial continues.