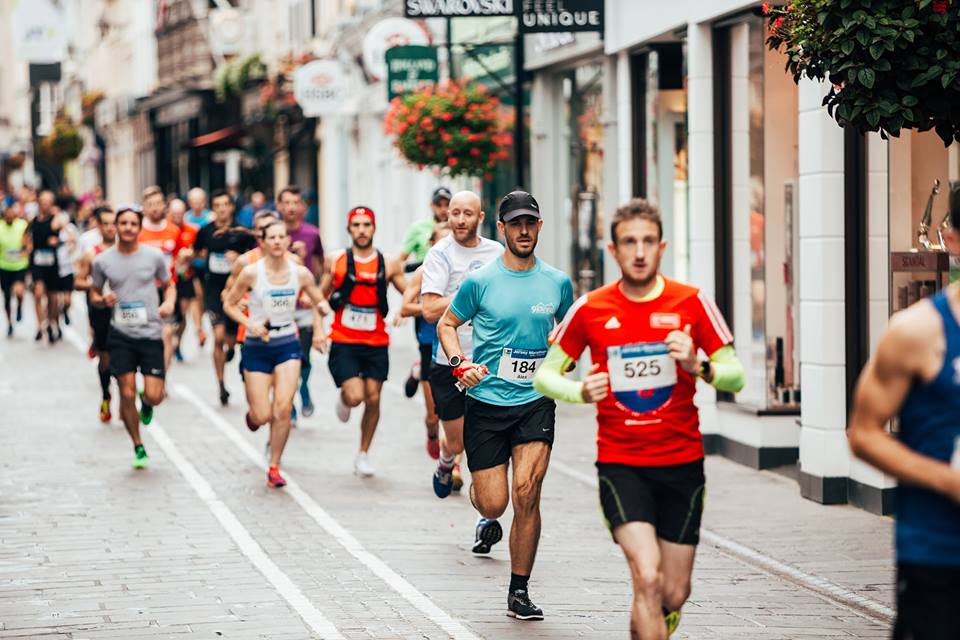 With less than three days to go until the Jersey Marathon, organisers still need around 45 more course marshals.
Around 2,500 runners will be taking part on Sunday.
But there aren't enough volunteers to make sure everyone stays safe along the 26-mile route.
"It's quite essential that we have all the major junctures covered. We have a lot of English runners and runners from all over the world and they actually don't know where they're going so it's quite essential that we do have the right numbers.
"A lot of the runners use the run and the race to raise money for charity. I always say we volunteers help them do that. Without us, the race wouldn't happen and they wouldn't raise any money."- Ian Le Gallais, Marshal Manager
More than 50 were found after an appeal for marshals last week, but more are still needed.
Anyone interested in helping out can sign up on the Jersey Marathon website or drop in to the Town Hall at 6pm this evening (3rd October).