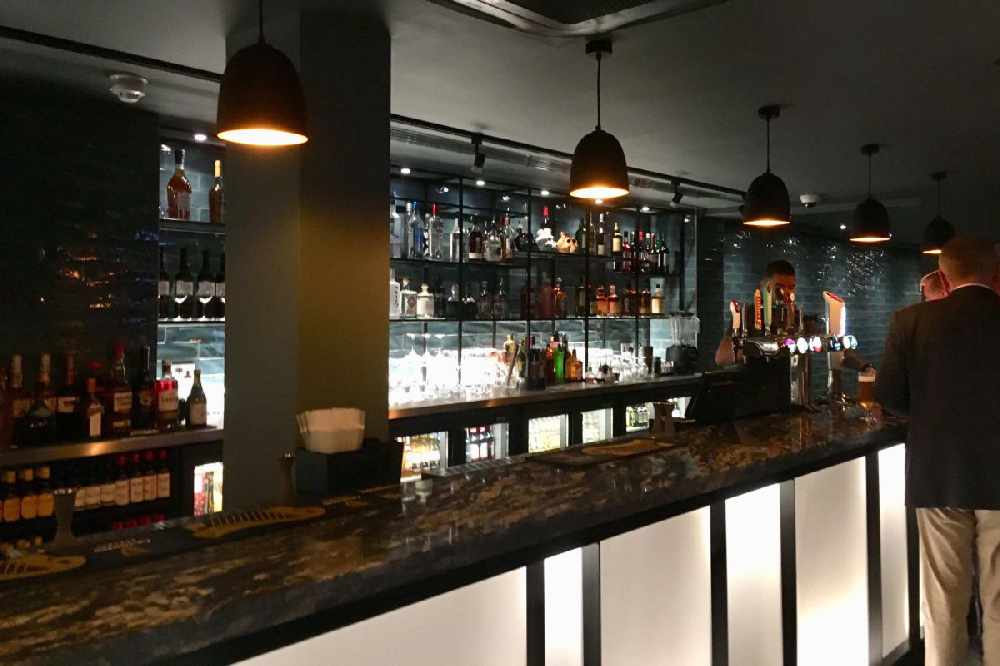 The CEO of the Jersey Hospitality Association is expecting further restrictions on the sector shortly - and says whatever they are - it will support them.
Simon Soar made that comment to Channel 103 before the government confirmed that another press conference will be taking place at 7pm today (2 December).
It will be hosted by the Chief Minister, Health Minister, and Dr. Ivan Muscat.
It has not been confirmed exactly what the further measures will be, but in a later tweet the government called it a 'circuit-breaker'.
However, minutes later and following a call from Channel 103 to ask for clarification, the post was deleted and replaced with the phase 'a hospitality circuit-breaker and other significant measures':
LIVE: 7pm tonight. Press conference on Jersey COVID-19 Circuit Breaker with the Chief Minister, Senator @John_Le_Fondre, Minister for Health and Social Services, Deputy Richard Renouf, and the Deputy Medical Officer of Health, Dr Ivan Muscat. pic.twitter.com/gfPOUDHjHz

— Government of Jersey (@GovJersey) December 2, 2020
Jersey had its biggest daily increase in Covid cases since the pandemic started yesterday - with 42 people diagnosed.
There are now 278 active cases.
Currently bars, pubs, and restaurants can only allow ten people at a table and have to stop serving at 10pm.
The Deputy Medical Officer of Health warned on Monday that if more measures are needed, it will likely impact hospitality further.
Simon Soar says he's willing to support further measures - and hopes the government acts in return.
"It's very difficult to see that sort of loss of business going through this period, which is our last chance to make any sort of money to get through those even quieter months coming up.
"But if the government can help support businesses through that loss - if it's through the co-funding or through whatever scheme they're choosing - if we can get that in place then we can look very securely to a new point next year."
A revised payroll co-funding scheme was announced just before the spike in case numbers - with businesses still suffering from the impact of the pandemic able to apply for 60% of employees wages up a value of £1200 per month.
There has been particular criticism of the sector in recent days on social media following news that an event at the Royal Yacht last month led to more cases and hundreds of people being forced into isolation.
The hotel's general manager hit back at what he called the vilification of certain venues and people - insisting that all government-related Covid guidelines were followed.
Simon Soar has called the criticism in recent days 'disappointing and unfair' - adding that the sector is providing a safer, controlled environment.
"The clusters we are seeing appear are not clusters going on between multiple tables, they are clusters that happen from one event, one table, one party. There isn't spreading around within that environment.
"These groups are going to get together, these multiple people will get together.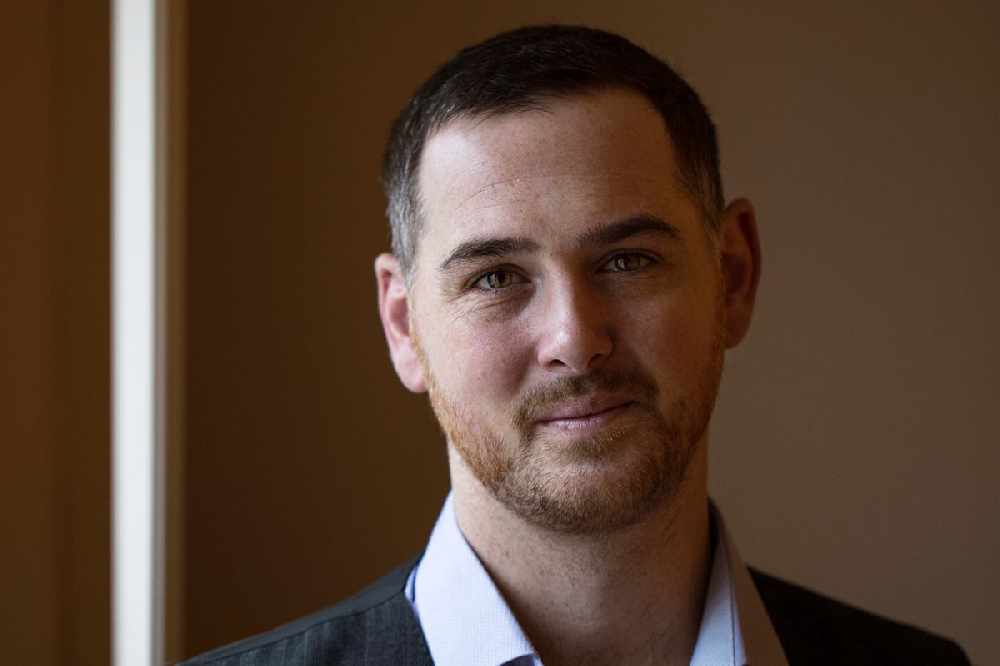 "All we can do is follow the guidance and provided our members are following the guidance, which will always be our encouragement, then there is very little that can be done to prevent that from happening."
He adds that while further restrictions on hospitality will be frustrating, 'none of it will be questioned at this stage.'