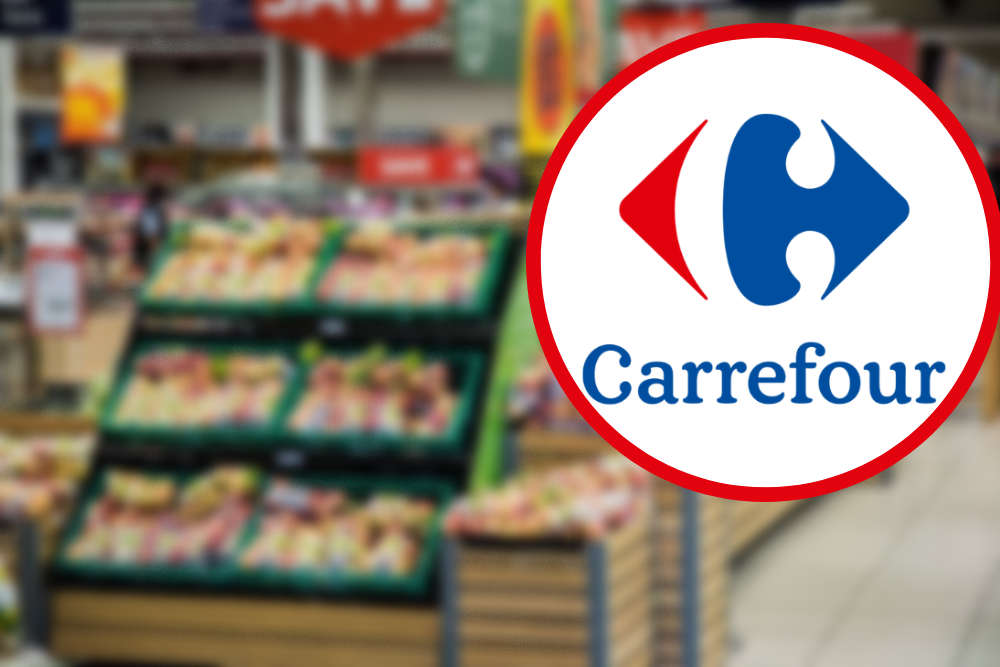 Shoppers could see more French products on supermarket shelves after Condor bought a new ferry.
The shipping company announced last week that it had acquired another conventional ferry.
The new boat will take Condor's fleet to five, with two high-speed ships, one other conventional ferry, and a freight-only vessel.
The company's CEO, John Napton says it will increase capacity to St Malo and also improve frequency all year round.
He says the firm is working with the Channel Islands Co-operative Society to boost imports through the retailer's French supply chain.
"The larger fleet will help us enhance our offering to the Co-op and other commercial freight customers.
Our freight operation in France is well established so the extension of these services allows Island-based and continental businesses to send chilled and ambient items more often and also broadens the choice of products and materials available."
Last month, Condor said it had seen a 30% increase in its freight business between the islands and France.
The Co-op stocks a range of Carrefour-branded products from France.
They're currently only available in Grande Marche stores, and some larger Locales, but Mark Cox is hopeful that'll change.
"It's generally where we can get the larger range, albeit we are trailing it in a few of the larger locales and assessing how that works at the moment.
There could be opportunities in the future to expand it across different stores."
Whilst many shoppers have welcomed the range, some question the high price of the continental goods - but Mr Cox has been defending it.
"We live on some beautiful islands and there are costs of doing business here.
We are now dealing with a customs regime that is very different since Brexit. And once we factor in the import, the tariffs we now have to pay, the customs declaration and having to label all the products there is an oncost."
Chief Executive Mark Cox has called the addition of another conventional ferry a 'positive step'.
"We welcome any opportunity to build on the successful introduction into our stores of French produce which is proving to be very popular with customers.
We look forward to further discussions to understand the potential this vessel may provide."