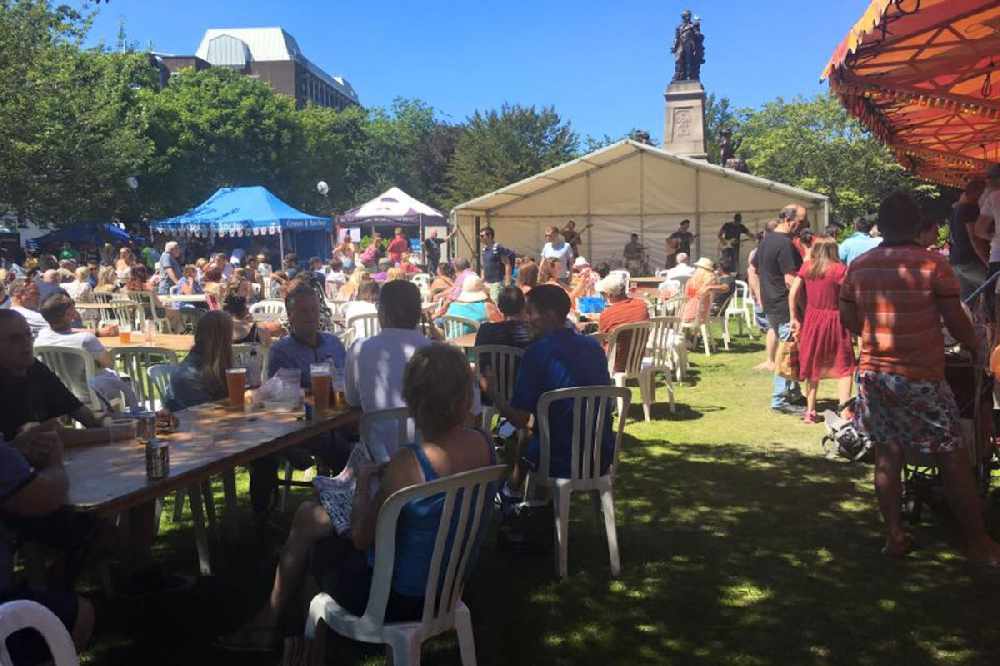 Picture Credit: Fête de St Hélier
This summer's Fête de St Hélier street party is the latest event to be cancelled as a result of ongoing Covid-19 restrictions.
The street party was due to go take place on 24 and 25 July.
The Town Hall says it's taken advice and concluded it's not appropriate - but it hopes to run smaller pop-up events around St Helier Day on 16 July instead.
CANCELLED: It is with regret that the Parish has taken the decision to cancel this years Fête de St Hélier Street
Party on the 24th -25th July. It's hoped we'll be able to do some smaller "pop-up" events around @StHelierJsy day instead. pic.twitter.com/NaW4HZjjBK

— Connor Burgher (@Connor_Burgher) June 22, 2021
"It's a real shame the street party has had to be cancelled but, given current restrictions and our responsibility to islanders, it is the right thing to do.
"I'm hopeful we will be able to do something on a smaller scale, so watch this space." - Connor Burgher, Town Centre Manager.
A planned reception at Government House to celebrate the Queen's birthday has also been cancelled.
It was scheduled for 2 July and was to include a 21 gun salute.
Last week, a decision was made to cancel this year's Gorey Fete.
It's the second year in a row that it won't go ahead, after last year's annual charity event was called off because of the Covid-19 pandemic.
This year's Boat Show and Battle of Flowers are not going ahead this year either.
As things stand, large outdoor events are scheduled to be permitted again from 5 July.
They were due to be allowed again from yesterday (21 June) but they were pushed back by a fortnight because of the recent increase in cases and concern over the Delta variant of Covid-19.