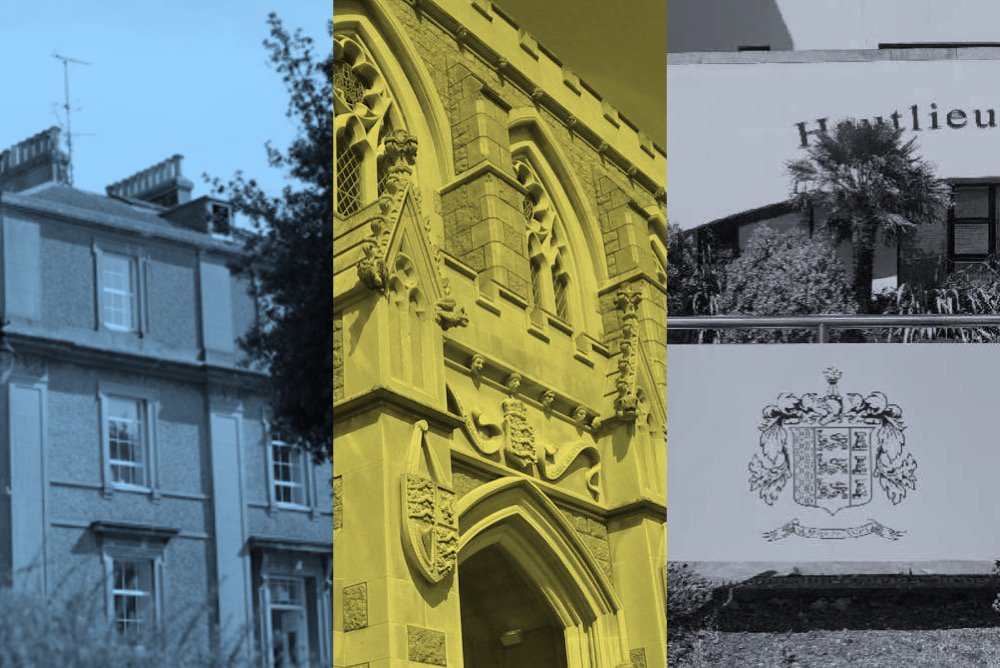 Another case of coronavirus has been found in Victoria College's Sixth Form after 200 students were sent home to isolate.
Jersey's Education Minister has defended the decision after one student tested positive for COVID-19 last week.
In a joint statement, Senator Tracey Vallois and Health Minister, Deputy Richard Renouf, say the measures were put in place 'to guarantee the highest form of safety' for students and staff:
"We would like to thank students, parents and school staff for their patience and understanding during these trying times. We have put in place measures that guarantee the highest form of safety for our school community. This is based on medical advice.
"As the Sixth Form constitutes a key stage bubble, due to their shared social space, these measures have fallen upon all of Years 12 and 13 students and their families. Their responsible conduct and perseverance to their studies during this time has not surprised us, but proves the community spirit of young people in Jersey."
Both the school and government are facing criticism over how the case has been handled by the school, Education, and Contact Tracing.
The statement comes several days after the government was first approached by Channel 103 for a response and explanation.
Students at Beaulieu and Hautlieu have also tested positive, as well as a staff member there. They're all isolating at home, while contact tracing is carried out.
They're among 24 new cases confirmed since last Friday. 15 were found through contact tracing, four were seeking healthcare, two through workforce screening, two at the borders and two through workforce testing.
Total Tests
171,341 negative tests (+2,690)
835 confirmed positive (+24)
649 confirmed recovered (+29)
502 pending
Average turnaround time for test results received in the last 7 days: 8 hours

Further statistics are published on our website: https://t.co/Maitmwkwf2

— Government of Jersey (@GovJersey) November 23, 2020
116 people with the island have symptoms, while 47 didn't display any signs of having the virus.
29 people who previously had coronavirus have recovered in that time, bringing the number of active cases in the island to 163.