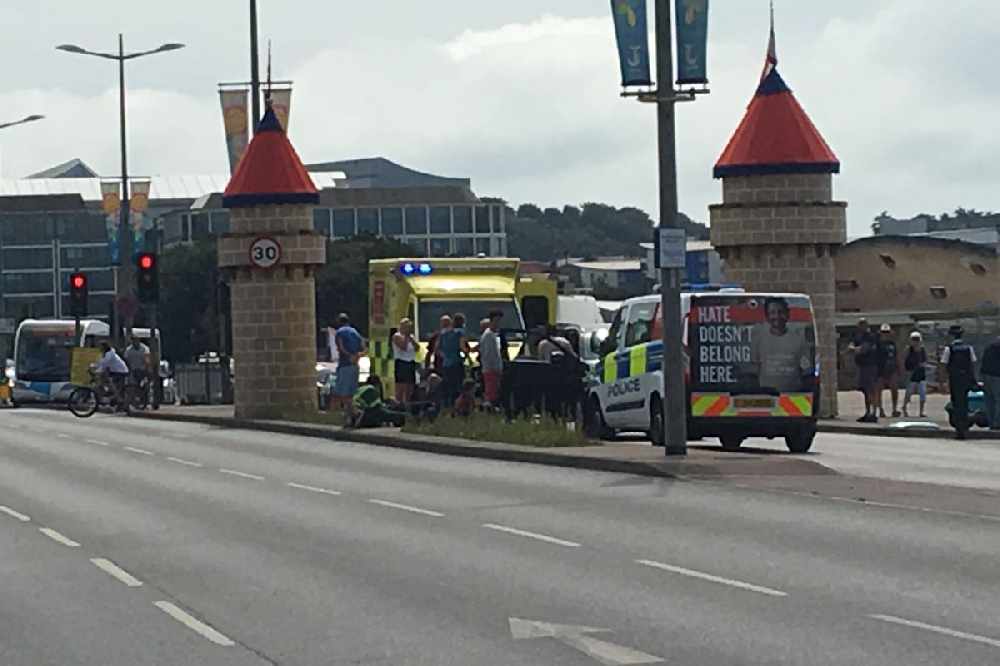 A scooter rider has suffered a broken arm after a multi-vehicle crash on Victoria Avenue, which involved a car seen driving the wrong way.
The 42-year-old man, riding a green Lambretta, hit the back of a black Mitsubishi along with another scooter rider just before midday yesterday (4th August).
It also involved a light coloured Renault seen driving on the wrong side of Victoria Avenue at West Park which then drove off - but police have since spoken to the driver.
A number of other people have also been spoken to, but no arrests have been made.
Anyone who saw what happened or has video/dashcam footage is asked to call 612612 or Crimestoppers anonymously on 0800 555 111.