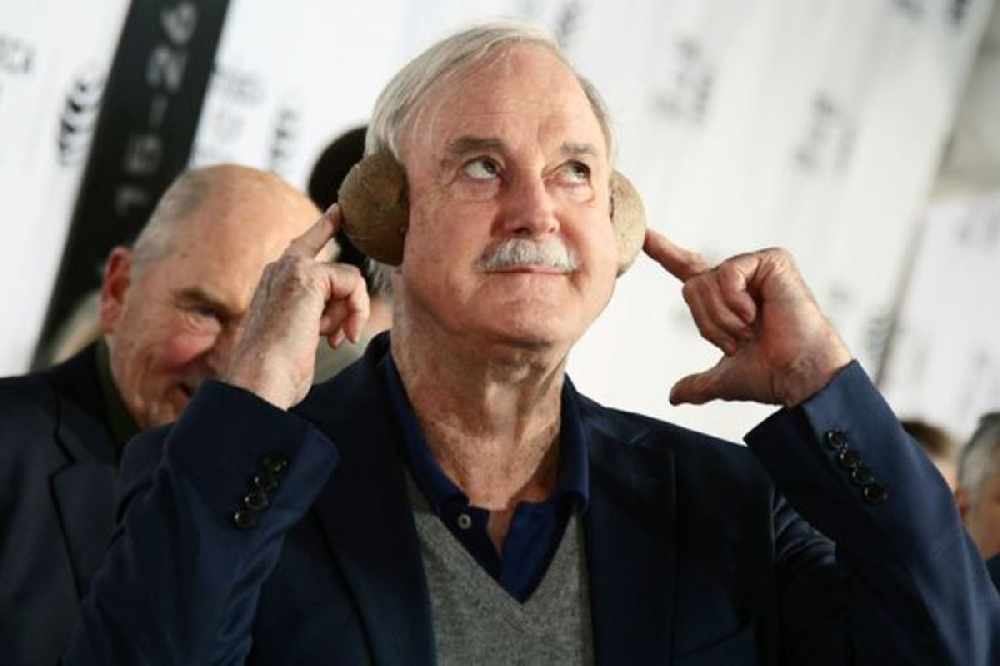 Jersey Opera House says it's in talks with John Cleese's team, after the Monty Python star sent out a tweet asking why the Theatre Director wasn't answering emails and calls about his August shows.
The famous actor says he's scheduled to appear on the 7th and 15th of August...
A plea for help from my Twits on the island of Jersey!

Does anyone know why the Theatre Director is not answering my emails or calls in connection with my shows at @JerOperaHouse on the 7th & 15th of August?...

— John Cleese (@JohnCleese) June 24, 2019
...however it's not currently advertised on the Opera House website.
In replies to fans on social media, Mr. Cleese said he wanted to confirm the dates in his diary but couldn't as his agent's messages aren't being answered.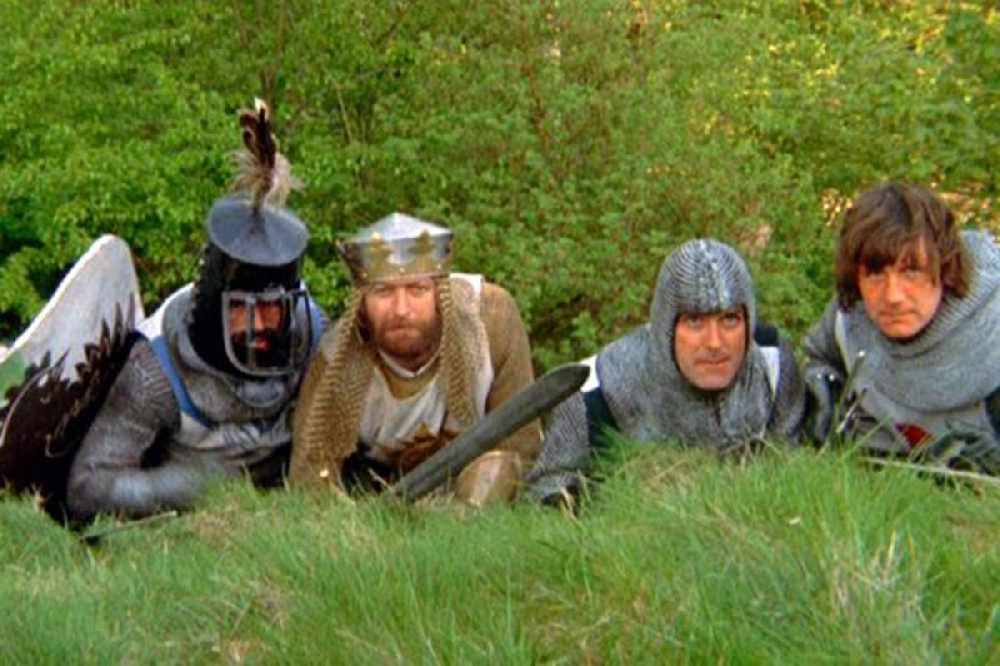 Mr. Cleese as 'Sir Lancelot the Brave' in the 1975 British Comedy film 'Monty Python and the Holy Grail'.
A Jersey Opera House spokesman has told Channel 103 that it's 'fully aware and in communication with his team'.
He wouldn't confirm at this stage if the shows would go ahead, but he did tell us that the situation is 'under discussion' and hopefully finalised today.