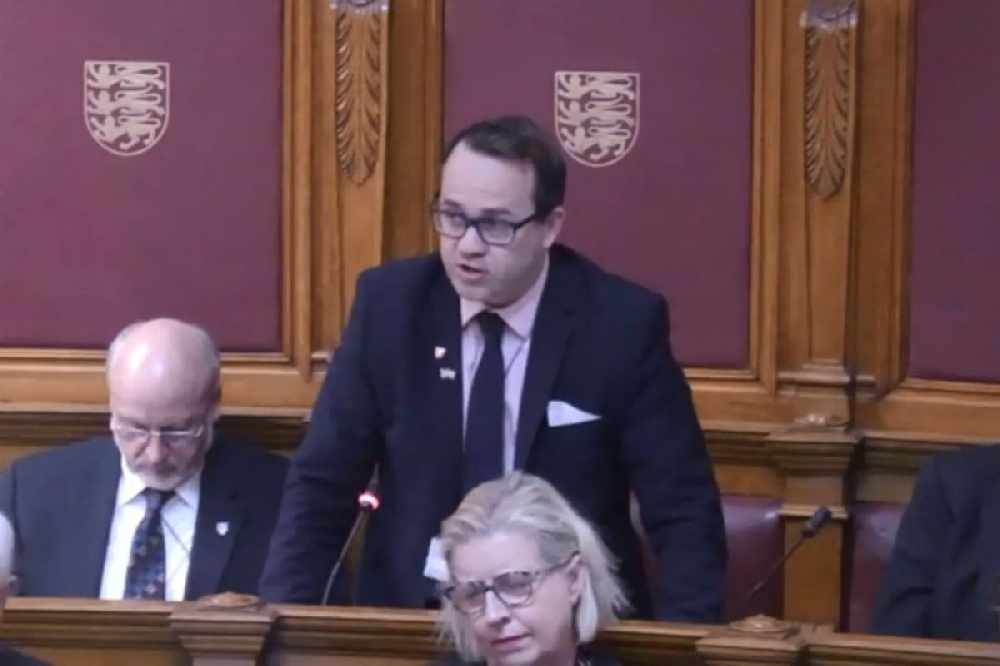 St Saviour Deputy Kevin Pamplin has revealed he was offered the job of Assistant Minister for Mental Health, only for Ministers to later change their mind.
The position became vacant when Senator Steve Pallett resigned from the government to back a vote of no confidence against the Chief Minister.
The Health Minister, Deputy Richard Renouf, is said to have offered him the job last Thursday, which the Chief Minister, Senator John Le Fondré confirmed on Sunday.
In a series of tweets, Deputy Pamplin says he accepted the offer on Monday before the Ministers then reconsidered:
Channel 103 understands that, in his acceptance letter on Monday evening, Deputy Pamplin said it would want to continue challenging policy and push for the publication of the STAC Covid medical advice minutes he has been demanding.
He will now continue in his existing roles with Scrutiny.
In a statement issued on Wednesday afternoon, Health Minister, Deputy Richard Renouf, explained his perspective:
"I offered Deputy Pamplin the opportunity to serve as my Assistant Minister after a lengthy discussion with him on Thursday. He asked for some time to consider the offer. I then received an email on Monday in which the Deputy indicated his willingness to accept the role but he made it conditional upon a number of requirements that I considered unusual for a prospective Assistant Minister to request.
"These requirements demonstrated that our approaches to the role would differ and I felt the Deputy was not taking into account the wide-ranging responsibilities that arise from working within government.
"Deputy Pamplin has sent a further email to say that he understands my position and respects my decision. He is a skilled and passionate scrutineer who works hard in the important role of holding Government to account. I wish him well in that role and have little doubt that he will continue to be an effective and committed member of the States Assembly."
Corporate Services Panel Chair, Senator Kristina Moore, says the government's loss is Scrutiny's gain:
Their loss. Our gain! Looking forward to seeing you complete the excellent work underway with #ScrutinyJsy

— Kristina Moore (@Moore4Jersey) November 25, 2020