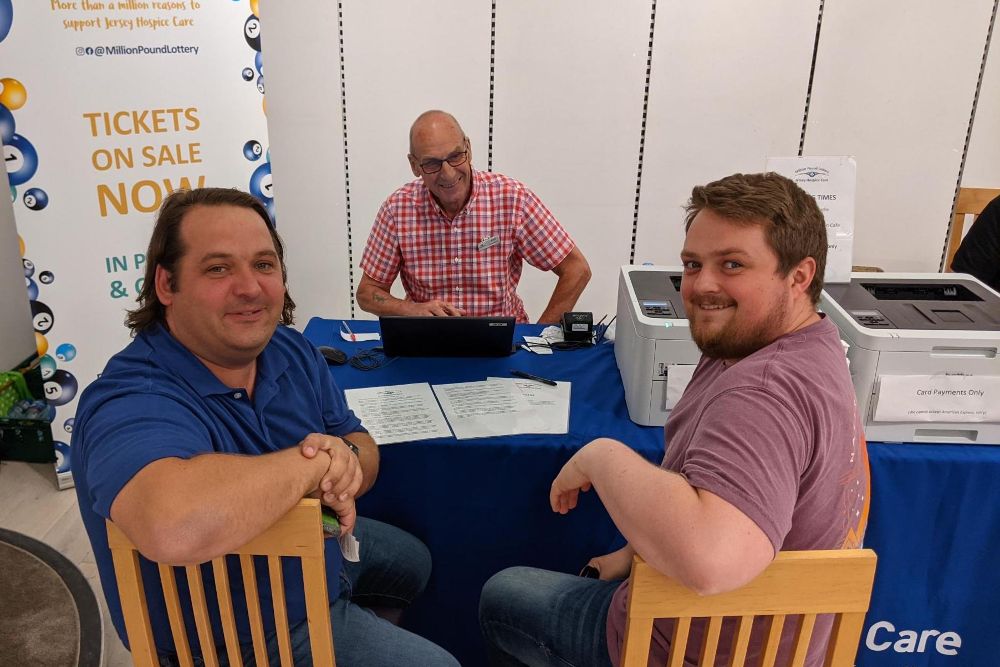 Tickets for the Jersey Hospice Care Million Pound Lottery have sold out in record time.
7,000 went on sale in mid-May, costing £300 each.
The charity's biggest annual fundraiser nets £800,000 towards the hospice's running costs.
"It's amazing that all 7,000 tickets have sold so quickly and we are so grateful to our team of volunteers, to de Gruchy for hosting in-person sales in town, and to everyone who purchased a ticket. The funds raised from the lottery are used directly to support the patients we care for at Hospice and in the community, as well as those who access our bereavement support services. Every ticket sold makes a difference to each person we care for in one of the most difficult times of their life." - Director of Income Generation, Katrina Hancock.
The live draw will take place at the Royal Yacht on the 3rd of September, with a top prize of £1 million pounds on offer.
There are further cash prizes of £100,000, £75,000, £50,000, £25,000, and five prizes of £10,000 each.