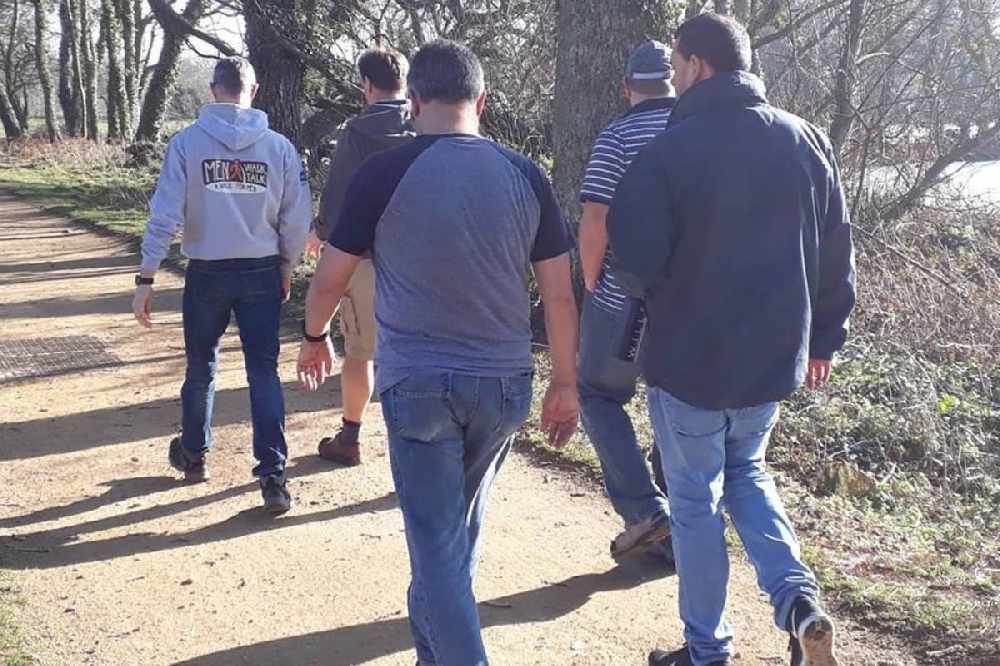 A new local charity is being set up to encourage men to open up to each other.
'Men Walk, Men Talk' have already held two 5km walks, with another taking place a week today.
James came up with the idea.
"The whole idea of this really is to say, 9 o'clock in the morning on the last Sunday of each month we're going to turn up at Les Quennevais at the car park at the back and we're just going to walk 2.5k out and 2.5k back and that's it!
"There's no pub environment, there's no stress, there's nothing to watch on television, there's no phones, there's no children, there's no wives, there's no partners. It's just a group of men that get together to have a chat about absolutely anything!"
They are currently in the process of registering as an official charity after being founded in January.
"This is going to take time, we know it's going to take time. All we're trying to say is there is something that you can go to which is a bit of exercise, a bit of outdoor activity where there's a group of men turn up and we have a walk and we have a chat."