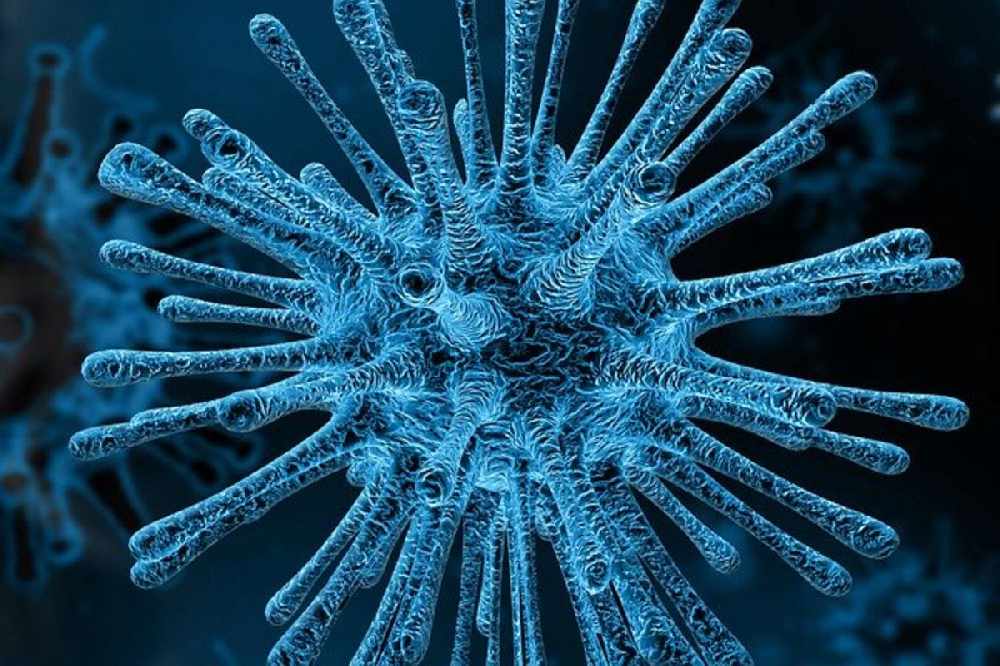 Visiting has been suspended at La Moye, the RNLI has postponed the return of beach lifeguard patrols and we're being told to expect delays at the island's recycling centre.
All visits to La Moye prison have been suspended to help limit the threat of coronavirus.
Prisoners will be able to do video and in-cell calls with their families during this time.
Governor Nick Cameron says these measures are vital to protect the health of staff and inmates, in particular those over 65 or with existing health conditions.
The Independent Prison Monitoring Board has been informed and will be continuing to review prisoners' welfare.
All Royal Court jury trials until the end of June have been postponed and re-listed for later in the year.
The Bailiff has decided that members of the public shouldn't be summoned for jury service because of the current circumstances.
Jurat trials before the Inferior number will continue, with the court making sure social distancing rules are met and use of the video link is used where possible.
The public gallery is closed, but the media are still able to attend to report on cases.
The Royal Court will continue to work on public law children cases, by phone or video link where possible.
Family matters will only be considered by a video or phone conference.
RNLI lifeguard patrols on our beaches have been suspended because of social distancing rules.
They normally start in time for the Easter holidays, with more added in May.
Lifeboat stations remain on service, and the national charity says it will restore beach lifeguards as soon as guidance permits.
We're being asked to only use the Household Recycling and Green Waste facilities at La Collette if we really have to.
They remain open, but islanders are being warned to expect to wait for at least half an hour as the number of vehicles on site at any one time is being limited.
The government says over 65s and those who are self isolating must not go there.