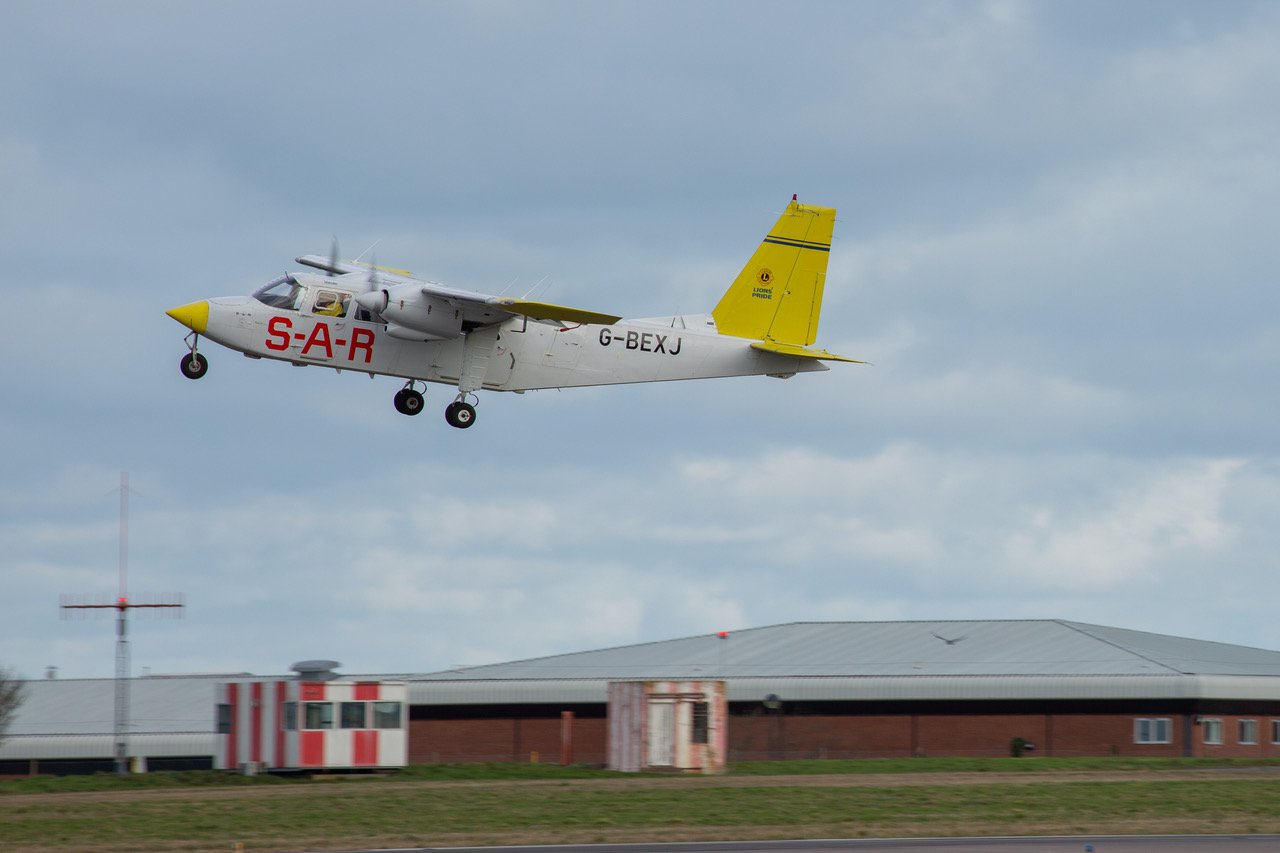 The Channel Island Air Search team has been called out after a may day call was issued this morning.
A report was made to Jersey coastguard at 11pm last night (13th March) by a vessel sailing to Guernsey from Jersey, to arrive at around 00:30.
No mariner came in and no more contact was made.
Guernsey Coastguard then received a mayday call at around 4am today, leading to the decision to put out the air search crew.
Ports of Jersey says its an ongoing incident, but no-one has been reported missing from either island.
Guernsey Coastguard says there's nothing at this stage to link the two incidents (the call to Jersey coastguard and mayday call to Guernsey Coastguard).