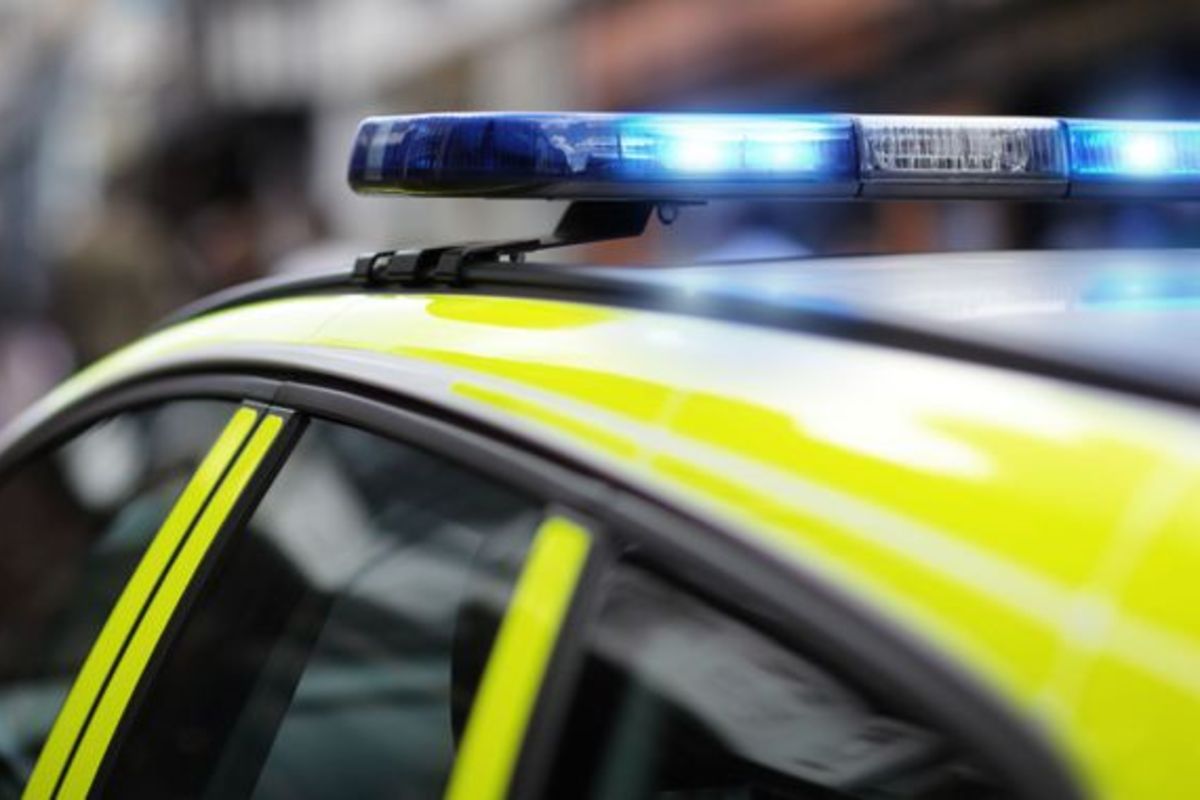 A man in his sixties has been seriously assaulted near Springfield stadium.
Police say two men who knew each other were arguing outside the Robin Hood pub on Saturday night.
The fight is believed to have started at the front courtyard of the pub between 10.30 and 11.30pm.
An unknown man tried to separate them. Officers would like to identify and speak to that person.
The older man walked off towards Springfield garage and was later found badly injured in the stadium grounds by the entrance gates on Janvrin Road.
He remains in hospital in a serious condition.
Police have arrested a 50 year old on suspicion of grave and criminal assault and are appealing for any witnesses to come forward.
"One of the men is described as approximately 5ft 11inches, slim build wearing a light coloured top and ¾ length shorts and white trainers. The other male, who suffered serious injuries, was about 6ft tall wearing blue T-shirt, blue Jeans and black shoes, had grey hair and was average build." - SoJP