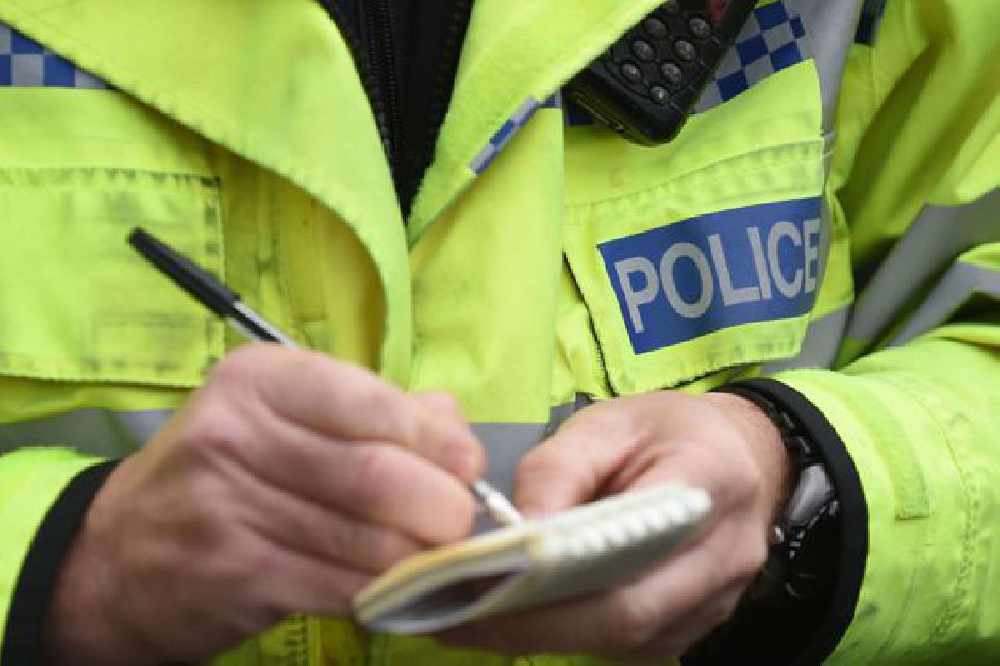 Police are investigating after a man was pushed from the sea wall at West Park into the incoming tide.
It happened at around 10:13 on Sunday 16th May near Layby 2 on Victoria Avenue.
Officers are looking to identify the man involved and speak to anyone who saw what happened.
States of Jersey Police say the man pushed only suffered minor injuries.
Anyone with information is asked to call 01534 612612 or Crimestoppers anonymously.