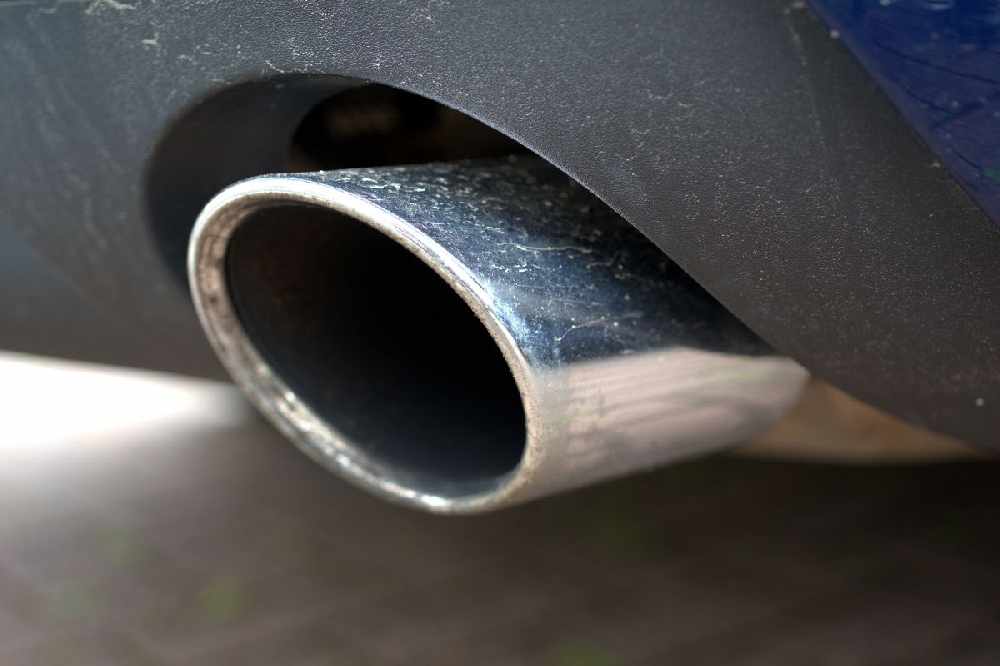 A young man found dead in his friend's garage died of carbon monoxide poisoning, an inquest has heard.
31 year old Fermin Camara was likely running the engine to keep warm while working on his car's electrics and was overwhelmed by exhaust fumes.
Mr Camara was found dead in the Red Subaru on 27th October last year by his friend, who then phoned police.
Crime Scene Investigator Michael Grieve said a search of the car found the catalytic converter, which converts hazardous pollutants to less harmful chemicals, wasn't in the car.
Because the garage was so small, the odourless toxic fumes consumed the area quickly.
A post-mortem exam found an 82% saturation of carbon monoxide in Mr Camara's body. Around 50% is considered lethal.
Police Coroner's Officer Tony Forder said it appeared to be a tragic accident, and that Mr Camara didn't seem to realise the immense danger that he was in.