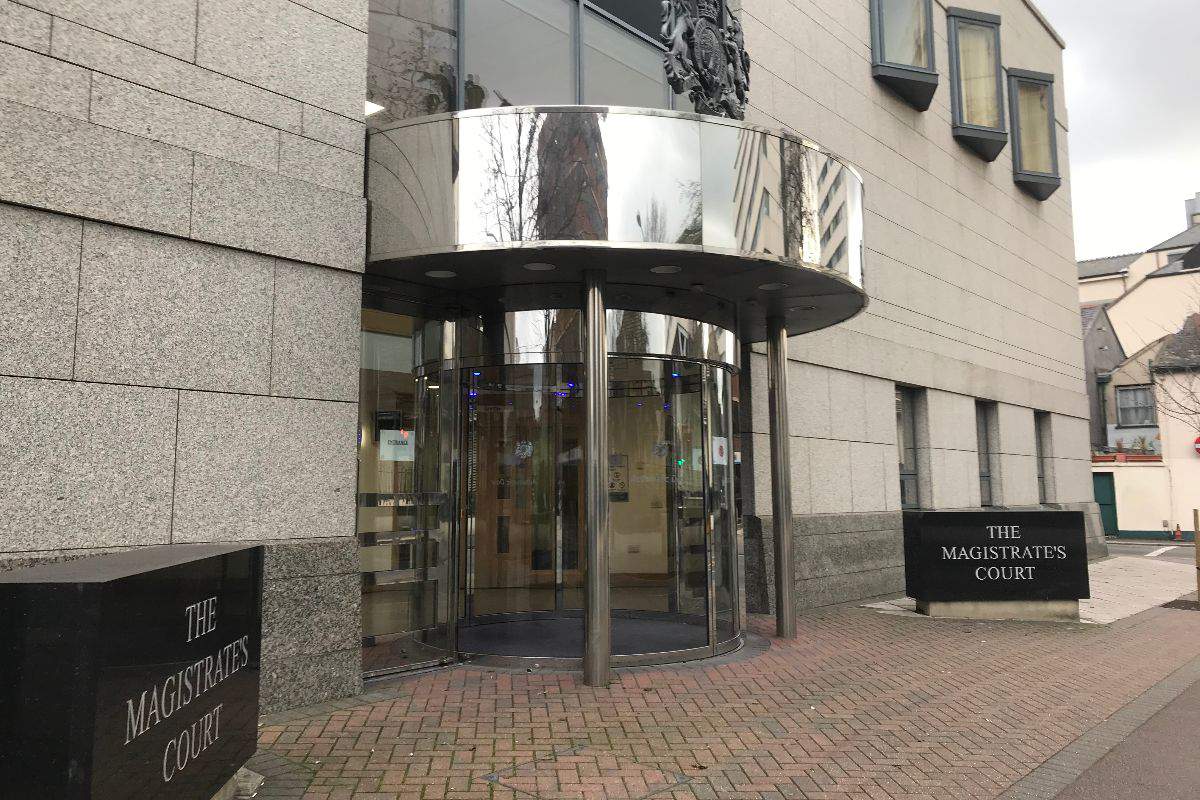 A 25-year-old man has been jailed for 11 months after spitting in a Jersey police officer's face.
Samuel Davies was arrested at the Weighbridge on 23 June for breaching bail. He tried resisting arrest and then spat in the officer's face, which led to him being arrested further for assaulting a police officer.
Officers say Davies then continued to hurl verbal abuse en-route to police custody.
He was charged with assaulting a police officer in the lawful execution of their duty, conduct likely to cause breach of the peace, violently resisting arrest, and malicious damage to a dwelling.
Davies initially appeared in the Magistrates Court on 24 June. He has been sentenced to 11 months in prison.
Chief Officer Robin Smith says the ongoing pandemic made the offence worse.
"Spitting in someone's face is abhorrent in any circumstances but made even worse when directed at a police officer going about his lawful duty during a global pandemic.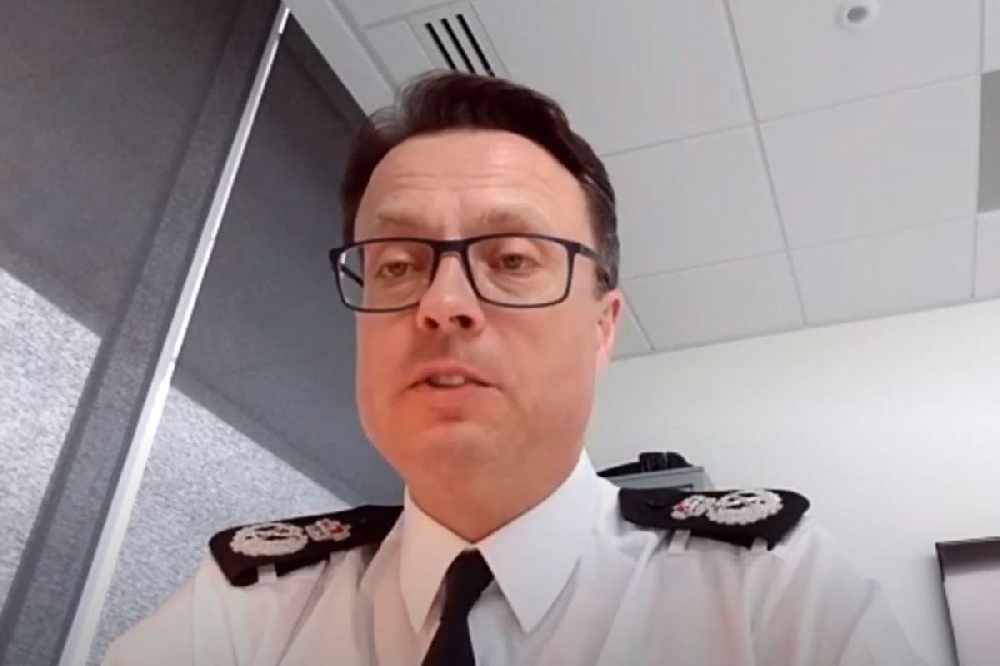 "The seriousness of this individual's actions have clearly been reflected in his sentence and I am confident this will not only reassure officers faced with similar circumstances, but will no doubt act as a deterrent in the future."
It's not the first time that an officer has been spat at during the coronavirus pandemic.
A man was jailed for six months in February for the same reason, and the police have made several warnings following identical incidents last year.