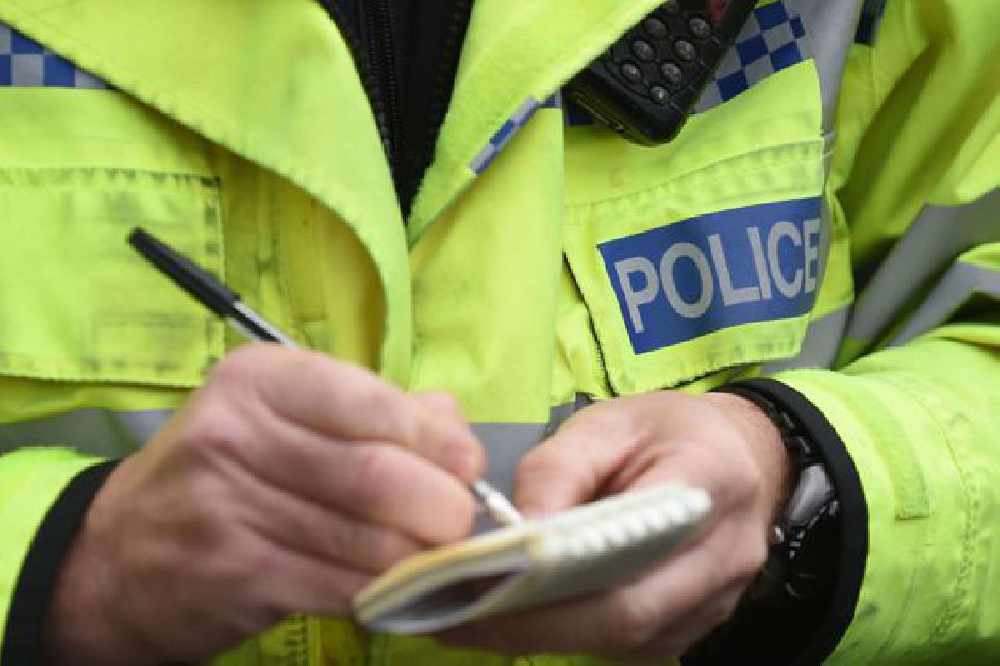 Police say a man was hit by a van and then punched in the face by a passer-by.
The man was hit by a white caddy-style van as he crossed the road at the bottom of St Saviour's road at around 1.50am on Sunday (22 January).
The van had been heading up from Roberts Garage at Springfield in the direction of Hotel de France.
The driver didn't stop and continued down St Saviour's Road, leaving the victim, who did not sustain any serious injuries, lying in the road.
After this, a pedestrian walked past the man and, after an exchange of words, punched him several times in the face.
The alleged offender has been described as being in his 40s, around 5'6" with short brown hair and dressed in tweed.
Jersey Police are tracing to trace both the van and the passer-by and any witnesses.
Any information should be reported on 612612 or via Crimestoppers anonymously on 0800 555 111.