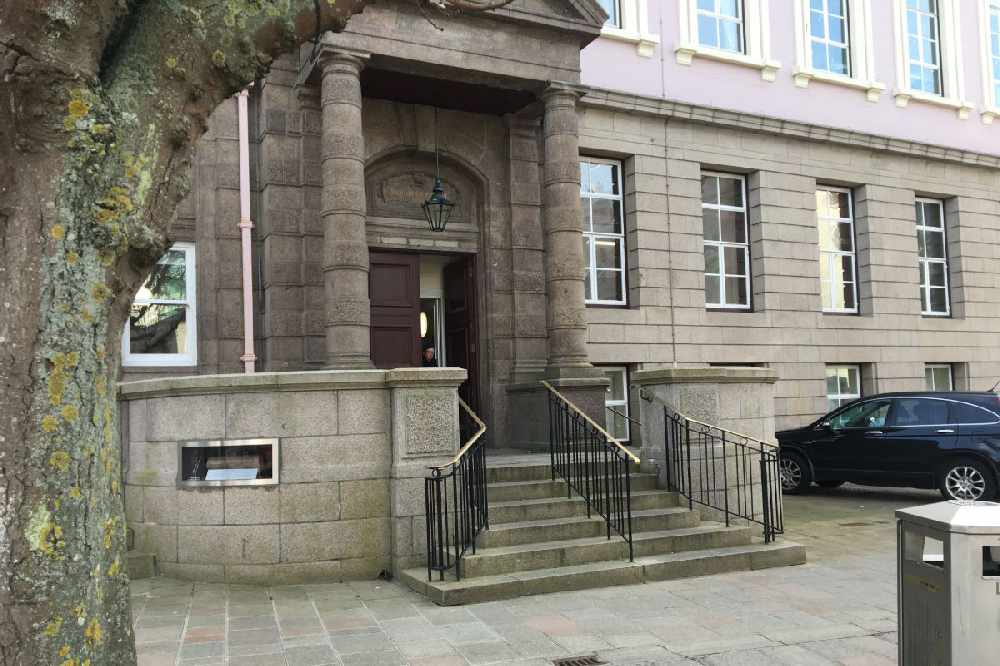 A man has been found guilty of attacking his neighbours in their own home.
A jury at Jersey's Royal Court has unanimously convicted Shawn Le Lay of grave and criminal assault, malicious damage and assaulting a police officer.
The 51 year old committed a 'terrifying' sustained assault on the couple after entering their flat in August 2021 over a dispute.
He punched, scratched and bit them, and grabbed the woman by the neck.
After his arrest, and whilst in police custody, he bit an officer on the leg.
Following his conviction, PC Sophie Dines has praised his victims for their courage in seeing the case through to prosecution.
"The victims in this case must have been terrified during this attack by Le Lay and we commend their courage in seeing this through to prosecution. We hope that this result is of some comfort to them."
Le Lay will be sentenced by the Superior Number on 6 September.