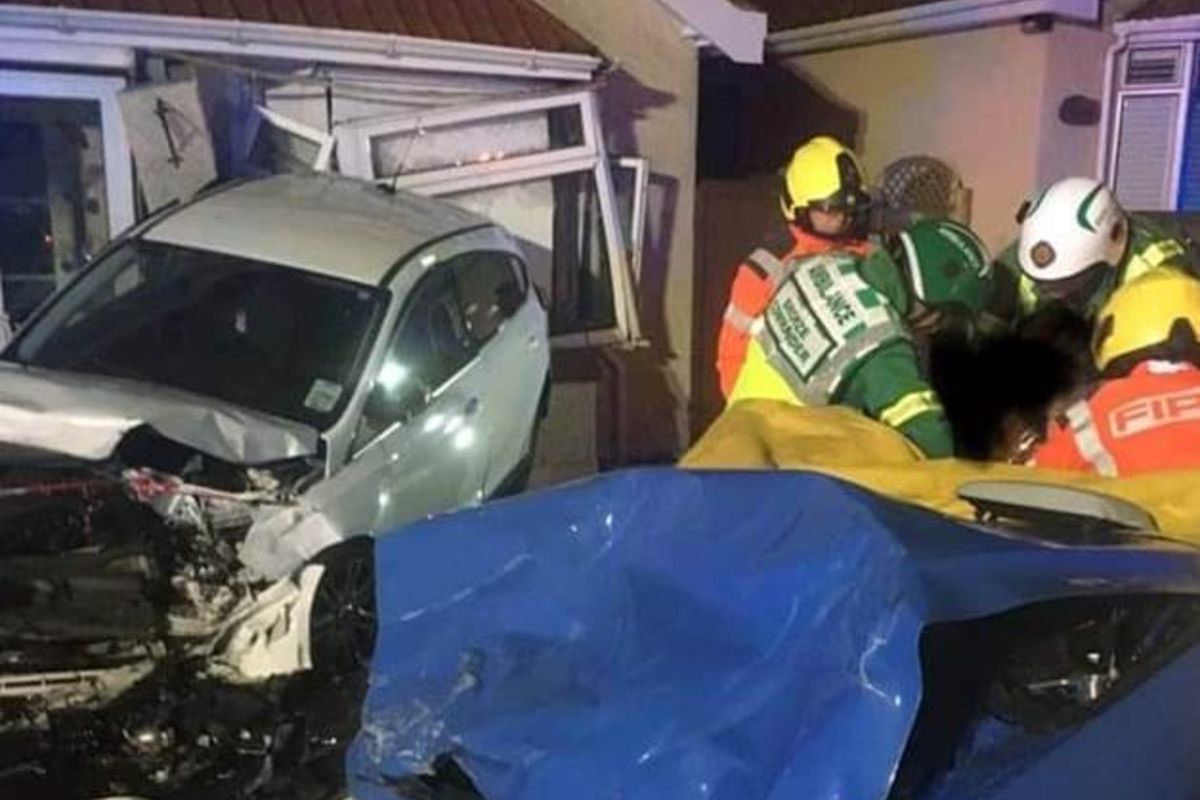 A 48-year-old Jersey man has been charged with dangerous driving after a car crash which caused major damage to a house on Queen's Road.
A blue BMW hit a car outside the Walsh family home last month, sending it careering through the property's front window.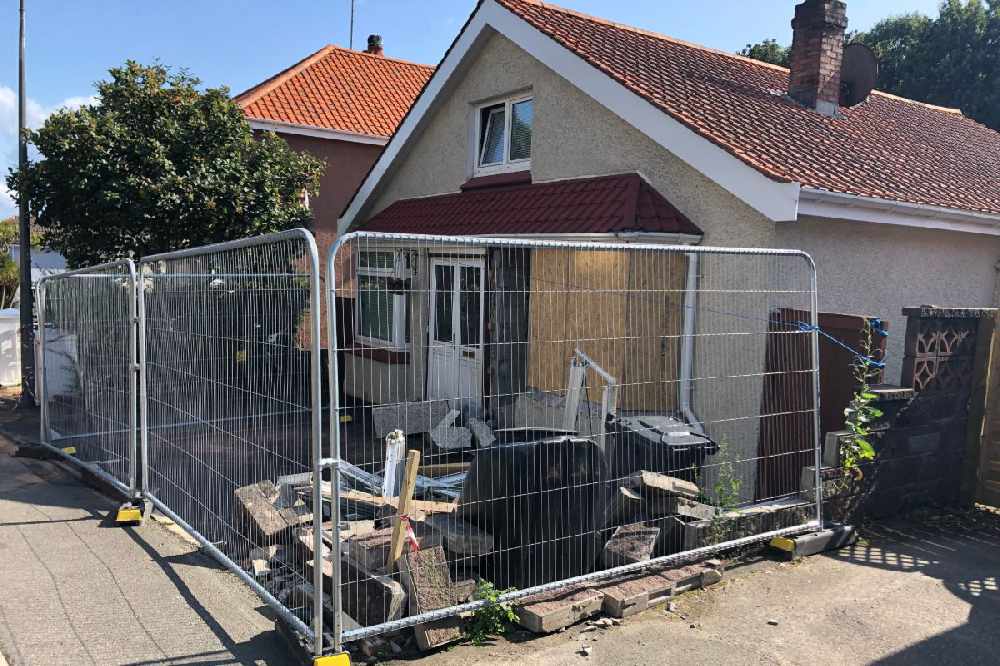 Philip Stuart Smale, who was previously charged with failing to provide a specimen of blood in connection with the incident, re-appeared in Jersey's Magistrate's Court this morning.
He's been bailed to appear again on 16th September.