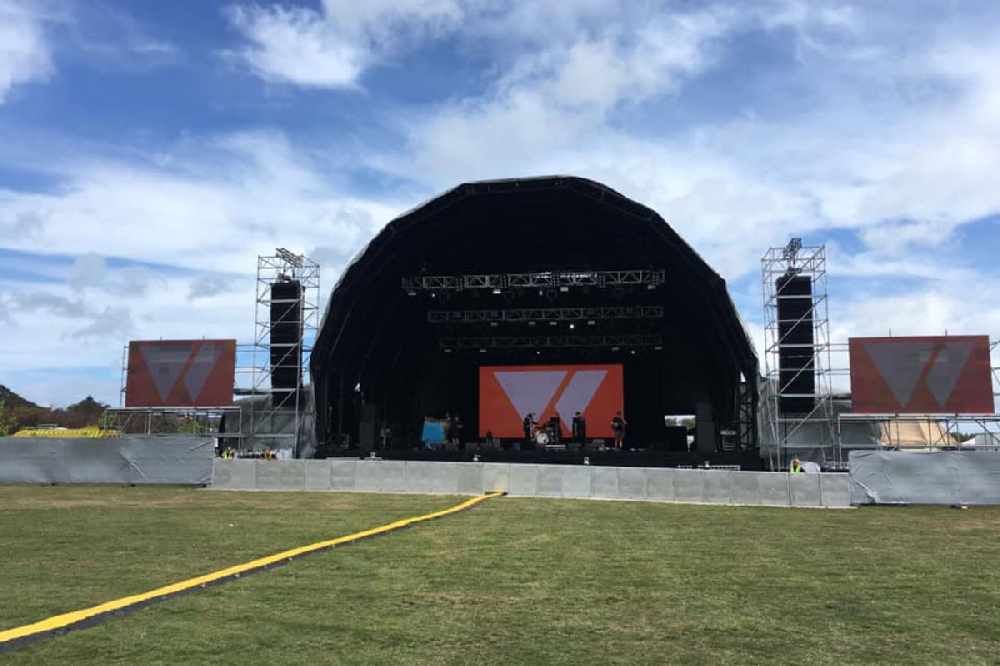 Police are looking for the person who bit a man's nose in an unprovoked attack at the Weekender Festival.
It happened on the VIP platform at around 9pm last Saturday (31st August).
The force says the male victim, who is 47, was approached by a taller man who placed both hands on his shoulders and bit him hard on the nose, cutting into it.
He needed medical attention on site.
The attacker, who hasn't been identified yet, is described as being white and in his late 20s to late 30s with short dark hair and a handlebar moustache.
He was wearing a light-coloured, long-sleeved shirt.
Anyone who saw the attack or has any information about the incident, that's being investigated as a grave and criminal assault, is asked to come forward.