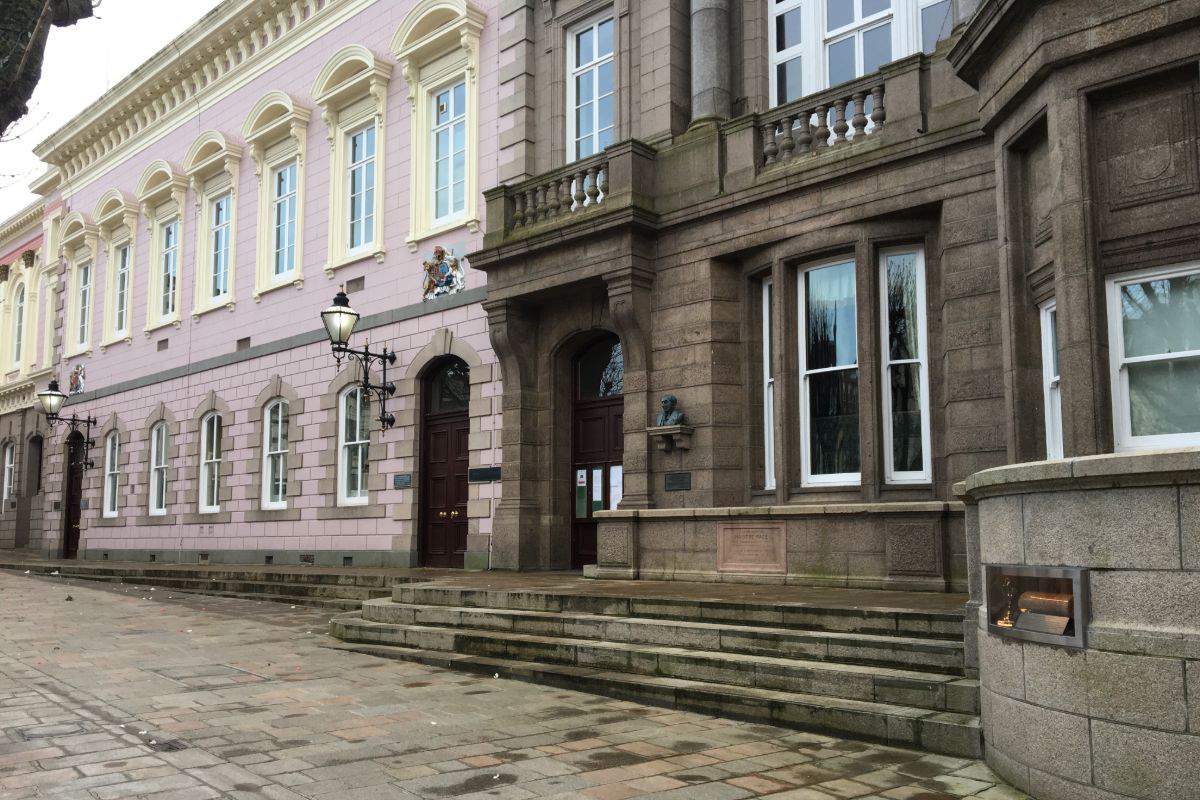 A Jersey man who threatened to kill several people by running them over with a car has avoided jail.
34-year-old Christian Patrick Henderson-Bell who was suffering a 'mental health crisis' has been given 240 hours of community service.
Crown Advocate Emma Hollywood said that he drove to the Les Platons car park with alcohol during his lunch break in April, pointed the car at the Beez Kneez catering truck, phoned the manager and told her he would kill the customers.
He then accelerated, causing people to run for cover, before driving through chairs and into a wheelie bin.
The court heard that those who fled were 'in genuine fear for their lives'.
He then fled when police arrived and refused to stop. When he was pulled over and breathalysed, he was more than double the drink-driving limit.
For the defence, Advocate Heidi Heath said he never intended to hurt anyone but himself - and this was a 'cry for help' caused by reaching his breaking point.
In sentencing, Lieutenant Bailiff Tony Olsen said it must have been "truly terrifying for victims and those who saw it" but that he agrees that the man's actions were caused by a mental health crisis and that his remorse was genuine.
The Court also heard that he has stopped drinking since the incident.
He's also been given a one-year probation order, told to pay a fine of £2,800 and disqualified from driving for three and a half years.