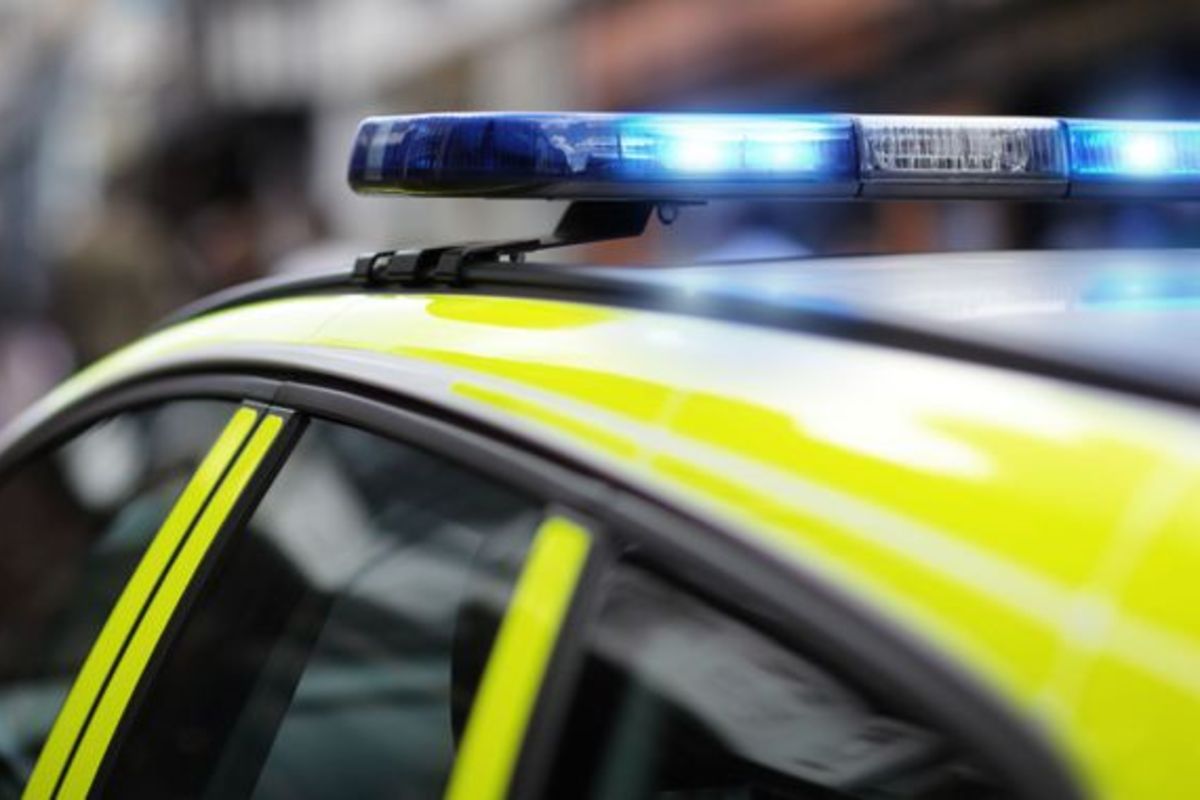 A man has been arrested on suspicion of dangerous driving following a head-on collision on La Grande Route de St Jean.
Emergency services were called to the scene just before 10pm on Sunday.
The crash involved a silver VW Polo and a grey Audi.
The 40 year old Audi driver was arrested. He was uninjured. He has since been released on police bail.
The 30 year old man driving the Polo and his 33 year old woman passenger were both taken by ambulance to A&E for treatment for minor injuries.
Both vehicles were very badly damaged and needed to be towed.
Anyone who saw what happened is asked to call police on 621612 or Crimestoppers on 0800555111.